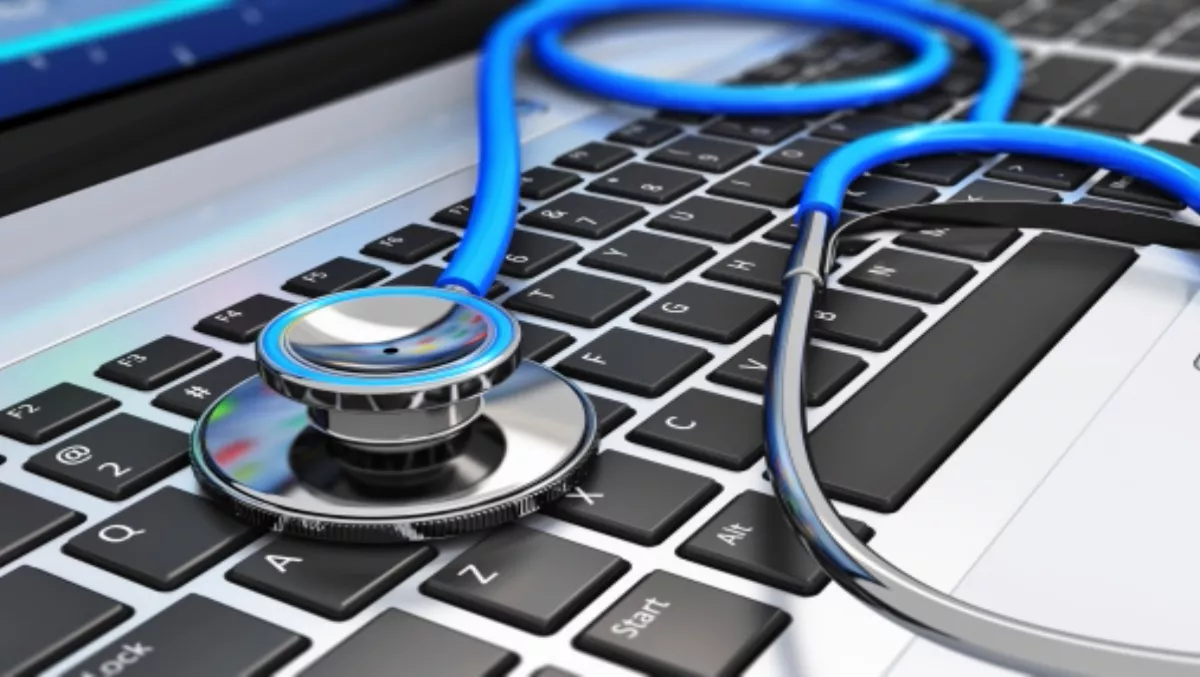 HP to support Orion Health services
Tue 30 Jul 2013
FYI, this story is more than a year old
Orion Health has selected HP Converged Cloud to support its global managed health services, in a bid to reduce costs and speed delivery time across the company.
The New Zealand–based leader in health technology says HP is providing a scalable and secure virtual infrastructure, based on HP CloudSystem Matrix, an Infrastructure as a Service (IaaS) for private and hybrid cloud environments.
This enables customers to quickly provision their infrastructure for physical and virtual environments. By implementing HP CloudSystem Solutions and HP Cloud Maps Solutions, Orion Health says it will have the flexibility to deliver cloud services that are tailored for each of its customers.
"Through a combination of HP Cloud Maps and Orion Health Managed Services, we will be able to quickly build a comprehensive catalogue of applications for simple deployment, reducing the time to deliver a new application," says Paul Cunningham, chief technical architect, Orion Health.
"By selecting HP, Orion Health will have the flexibility to deliver cloud services that are tailored for each customer on demand, and will be more agile and efficient while maintaining industry compliance and security standards."
Orion Health will leverage HP's global reach to provide its integrated solution around the world, enabling it to generate new revenue streams by enhancing its managed services IaaS offering.
"As the health technology market evolves and grows, healthcare technology providers need to quickly and easily access information while complying with global regulatory requirements," said Alistair Melhuish, Healthcare Lead, HP New Zealand.
"With a global understanding of the healthcare regulatory environment coupled with its expertise and portfolio, HP is uniquely positioned to provide complete HP Converged Cloud solutions that reduce deployment times and enable integrated health services worldwide."
The implementation of HP CloudSystem Matrix will enable Orion Health to:
· Increase performance through a scalable IaaS model that rapidly adjusts to dynamic business demands in minutes.
· Increase availability through a system enclosure that adds redundancy to each server so there is no single point of failure.
· Maintain compliance and regulatory requirements by hosting sensitive and private data on-site in a secure environment.
· Lower administration costs by enabling individual administrators to manage both virtual and physical resources using the same set of tools.