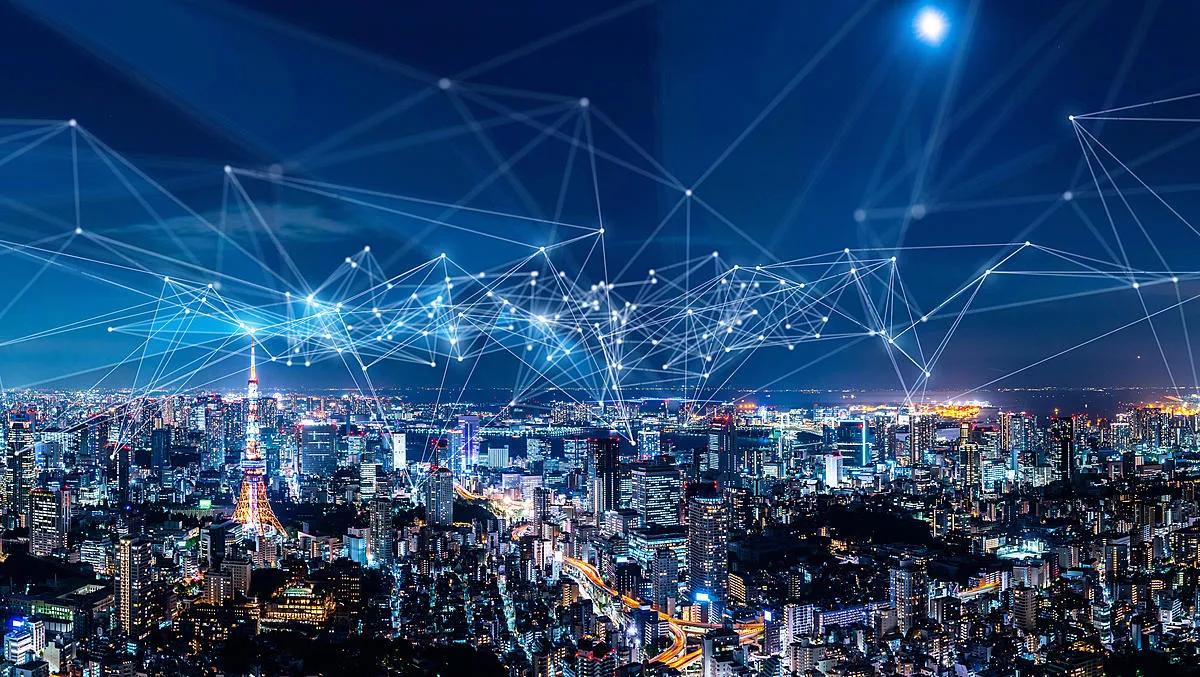 HPE announces new virtual desktop solutions in wake of COVID-19
FYI, this story is more than a year old
Hewlett Packard Enterprise (HPE) has today announced a new suite of initiatives and solutions in response to the great shift to remote working in the wake of COVID-19.
HPE is releasing a more powerful virtual desktop infrastructure (VDI) solution to support power users working remotely.
HPE Moonshot now ships with the new HPE ProLiant m750 server blade and delivers more than a 70% performance advantage and consumes 25% less power than the previous generation, according to HPE.
In virtualised desktops and applications where density and efficiency are paramount, the new HPE ProLiant m750 Server Blade can support nearly 33% more remote workers on 25% less power.
HPE is also offering new, pre-configured VDI solutions to support small, medium and enterprise customers.
Built on either HPE ProLiant or HPE Synergy servers, these solutions can start as small as 80 users and scale to over 2,000 remote workers and are designed for Citrix and VMware environments.
"The response to COVID-19 has pressured our customers to rapidly implement secure and remote work options for their organisations," says HPE vice president and general manager of Moonshot, Edge and IoT Systems Gerald Kleyn.
"Our infrastructure solutions help businesses quickly deliver virtual workspaces to their remote staff."
HPE says the new solutions can be easily accessed and managed virtually, to power a range of remote use applications in markets like banking, healthcare and education.
VDI solutions have been essential to customers recently, as governments increasingly outlaw conventional working, requiring employees to work remotely.

HPE also says it is now offering a range of advisory services to assist customers to manage their remote workforce initiatives.
Finally, HPE is rolling out flexible financing terms and new pre-configured solutions to increase flexibility and accelerate delivery for customers.
Available now, HPE Financial Services is offering new financial and asset lifecycle options, including short-term rentals and 90-day payment deferrals on VDI solutions.
HPE VDI solutions are also available as-a-Service through HPE GreenLake to support customers who require financial flexibility in their remote workforce roll out.

Availability
All solutions are offered as a Service through GreenLake and can be purchased from HPE Financial Services for flexible pricing.
HPE ProLiant pre-configured VDI solutions are currently available for build-to-order and ready to ship in North America.
HPE Moonshot VDI Solutions are currently available worldwide for specific configurations.
HPE Synergy VDI starter kits are currently available worldwide for custom order with standard shipping lead times.
Related stories
Top stories