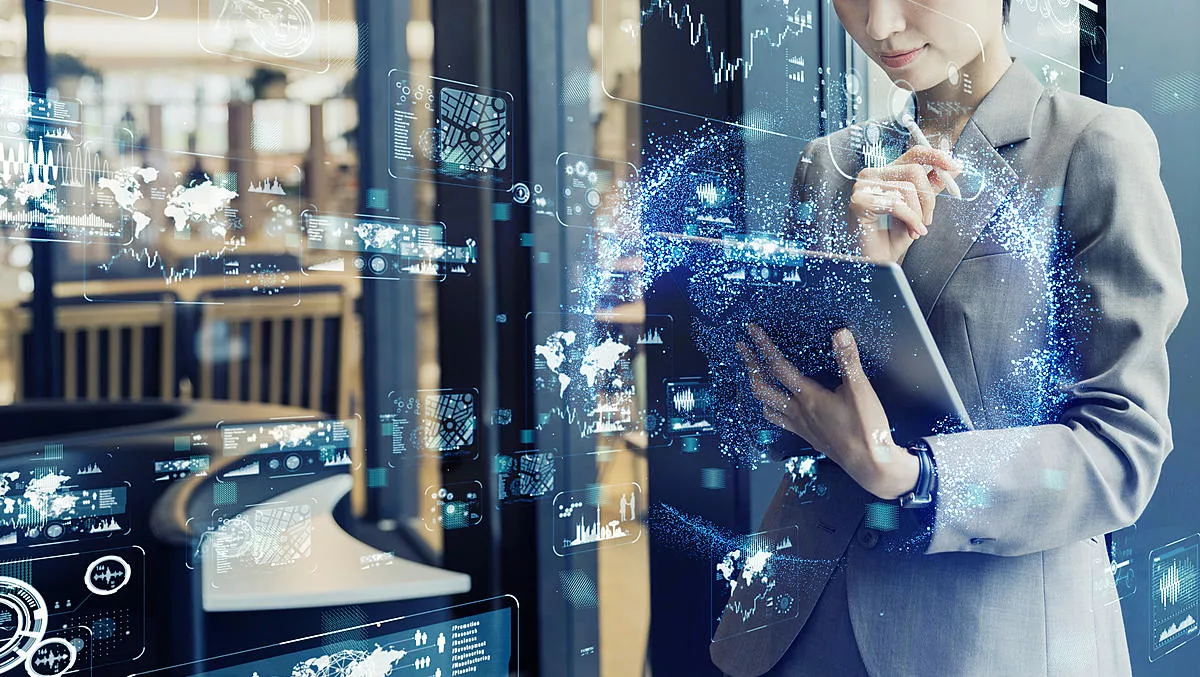 HPE's new container platform now generally available
Thu, 12th Mar 2020
FYI, this story is more than a year old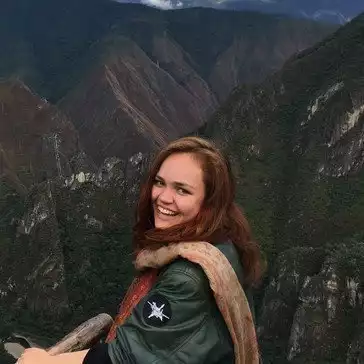 By Catherine Knowles, Journalist
HPE has announced that its HPE Container Platform, first released in November last year, is now generally available. The offering is the first enterprise-grade container platform in the industry, according to HPE, with the ability to support cloud native and non-cloud native applications.
The solution uses open source Kubernetes and runs on bare metal or virtual machines (VMs) in the data center or any public cloud, or at the edge, HPE says.
In addition to this, HPE has launched a new professional services. This brings several new reference configurations for data-intensive application workloads such as AI, machine learning, deep learning (DL), data analytics, edge computing, and Internet of Things (IoT).
HPE states that this solutions is in demand as more organisations are seeking to modernise and containerise applications, and they want to do so without significant refactoring and with production grade security and persistent data storage.
Many businesses started their container journey with stateless workloads that are easier to transition to a cloud-native microservices architecture, but many business applications are monolithic, stateful, and non-cloud-native workloads that live throughout the enterprise, HPE states, and herein lies the problem that the new solution aims to solve.
According to HPE, while some early on-premises Kubernetes deployments used containers with VMs, this approach is no longer necessary. Running containers on bare-metal provides significant advantages to organisations seeking to modernise and run containers at scale in the enterprise.
These include: reducing unnecessary overhead, avoiding lock-in with a proprietary virtualisation format, and eliminating vTax licensing costs.
The HPE Container Platform runs containers on bare-metal but can also deploy in VMs or cloud instances, allowing a hybrid cloud or multi-cloud approach to deploying Kubernetes. Organisations can also run containers directly on bare-metal infrastructure.
According to HPE, the new container platform offering removes the need to start up the guest operating system (OS) of the VM, and with each VM having its own guest OS it reduces RAM, storage and CPU resources.
In addition with increased density per hardware platform businesses can run more containers on a given physical host than VMs, removing multiple copies of guest OSes and their requirements for CPU, memory and storage.
Finally, HPE's solution is said to provide better performance for applications that require direct access to hardware, such as analytics and artificial intelligence (AI) workloads with machine learning (ML) algorithms that require heavy computation to train the ML models.
The solution was built on HPEs recent acquisitions of BlueData and MapR. It is an integrated turnkey solution with BlueData software as the container management control plane and the MapR distributed file system as the unified data fabric for persistent storage.
HPE senior vice president and chief technology officer of Hybrid IT Kumar Sreekanti says, "The next phase of enterprise container adoption requires breakthrough innovation and a new approach.
"Our HPE Container Platform software brings agility and speed to accelerate application development with Kubernetes at scale. Customers benefit from greater cost efficiency by running containers on bare-metal, with the flexibility to run on VMs or in a cloud environment."
"We're leveraging the innovations of the open source Kubernetes community, together with our own software innovations for multi-tenancy, security, and persistent data storage with containers.
"The new HPE Container Platform is designed to help customers as they expand their containerisation deployments, for multiple large-scale Kubernetes clusters with use cases ranging from machine learning to CI / CD pipelines," says Sreekanti.
HPE Container Platform software is available today along with world-class advisory, consulting, deployment, and support services from HPE Pointnext.
When it comes to professional services, HPE Pointnext Services provides advisory, deployment, training, and support services for containerisation. New design, implementation, and operational services for the HPE Container Platform have been developed to help customers with their containerisation strategy, including de-risking enterprise adoption of containerisation, and improving time-to-production.