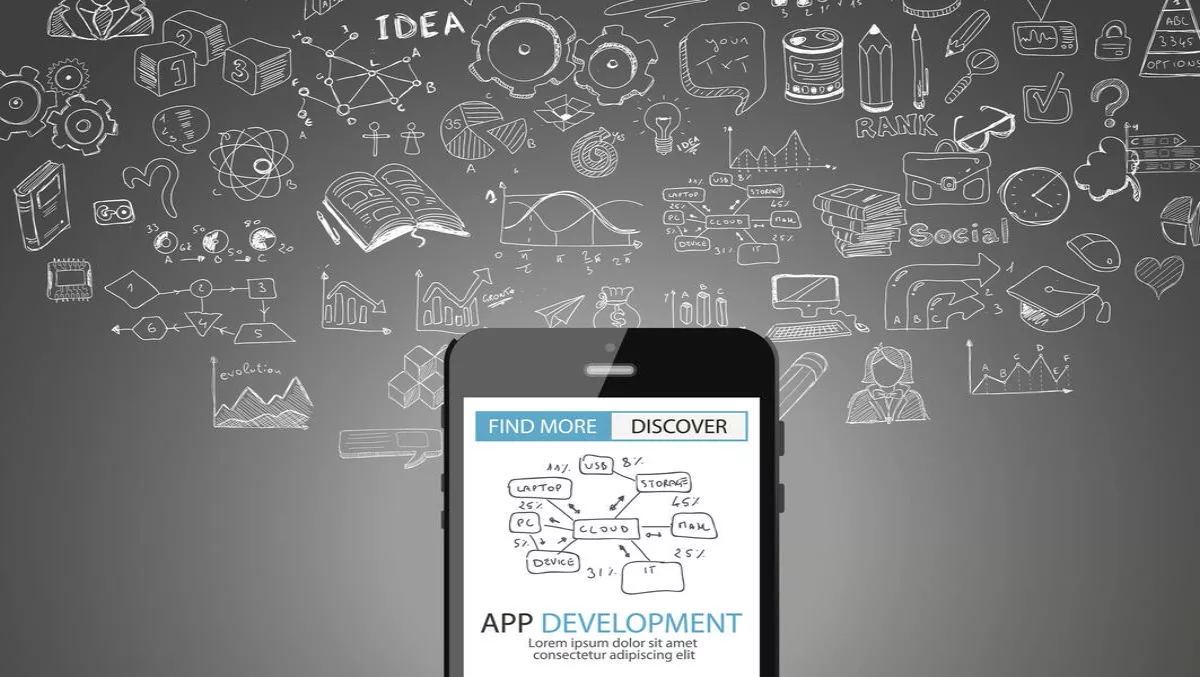 HPE's StormRunner Load empowers app developers through AWS Marketplace
FYI, this story is more than a year old
HPE's new Software-as-a-Service (SaaS) solution StormRunner Load launched last month, and it is one of the first solutions to implement performance and load testing on AWS Marketplace.
Offered through a SaaS subscription, the new development tool will strengthen both quality and application delivery through a simplified and scalable program.
HPE says that applications such as web and mobile development will be easier, particularly when app popularity is requiring businesses to develop error-free applications at what HPE calls 'breakneck speeds'.
Of course, apps are complex and need to be adopted across multiple platforms, which can subject them to performance issues. Developers need new tools that can develop smart apps with speed, quality and scale, HPE says.
HPE StormRunner Load, when used in conjunction with HPE Mobile Center and HPE AppPulse Suite, developers have access to a full set of solutions designed to cover application delivery right from testing, deployment and monitoring.
Dave McCann, HPE's vice president of AWS Marketplace and Catalog Services at AWS, says the new StormRunner Load is a leading offering for web and mobile performance testing – crucial for developers who conduct cloud-based testing.
"Our customers want easy-to-use SaaS solutions like HPE StormRunner Load that are available for immediate purchase in AWS Marketplace. Its addition reinforces our commitment to offering low-friction application development tools that holistically empower developers," McCann says.
DevOps teams who use cloud vendors such as AWS can test in production-like settings and scale up projects. The end results for customers are high-performing apps with quality user experiences.
"As revenues from applications continue to grow, the need for powerful testing solutions that ensure high-quality performance is intensified. The availability of HPE StormRunner Load on AWS Marketplace helps developers harness the power of an analytics-driven, performance testing solution to find and optimise performance bottlenecks while keeping up with diminishing delivery cycle times," says HPE South Pacific general manager Brett Vincent.
HPE customers themselves have praised the solution, including Codefresh CEO Raziel Tabib.
"StormRunner Load integrates with our CI/CD processes and allows us to scale up very high and test in production-like settings. We can now consume it directly through AWS Marketplace, while managing our costs with single billing statement," Tabib says.
HPE StormRunner Load includes:
AWS Marketplace Listing, which allows app development teams to use cloud services and analytics to scale up and monitor usage using an existing AWS account
Hybrid cloud support, for testing internal and external apps by spinning up load generators in AWS cloud, or through using Docker-based load generators from a private cloud
Open architecture integration for supporting open source tools, including JMeter and Gatling. It is also compatible with many HPE and non-HPE monitoring tools
Enhanced user management for streamlining usage reporting and tagging for multiple projects, keeping cost and effectiveness optimised
HPE also offers what it calls a comprehensive portfolio of testing and monitoring solutions on AWS, including:
HPE Mobile Center, an integrated software development testing suite
HPE AppPulse Suite, comprising AppPulse Mobile, AppPulse Trace and AppPulse Active for complete flexibility and visibility into application performance
HPE StormRunner Load is available as a pay-as-you-go license on AWS Marketplace. HPE Mobile Center and HPE AppPulse Suite are also available to purchase from HPE's website.
Related stories
Top stories