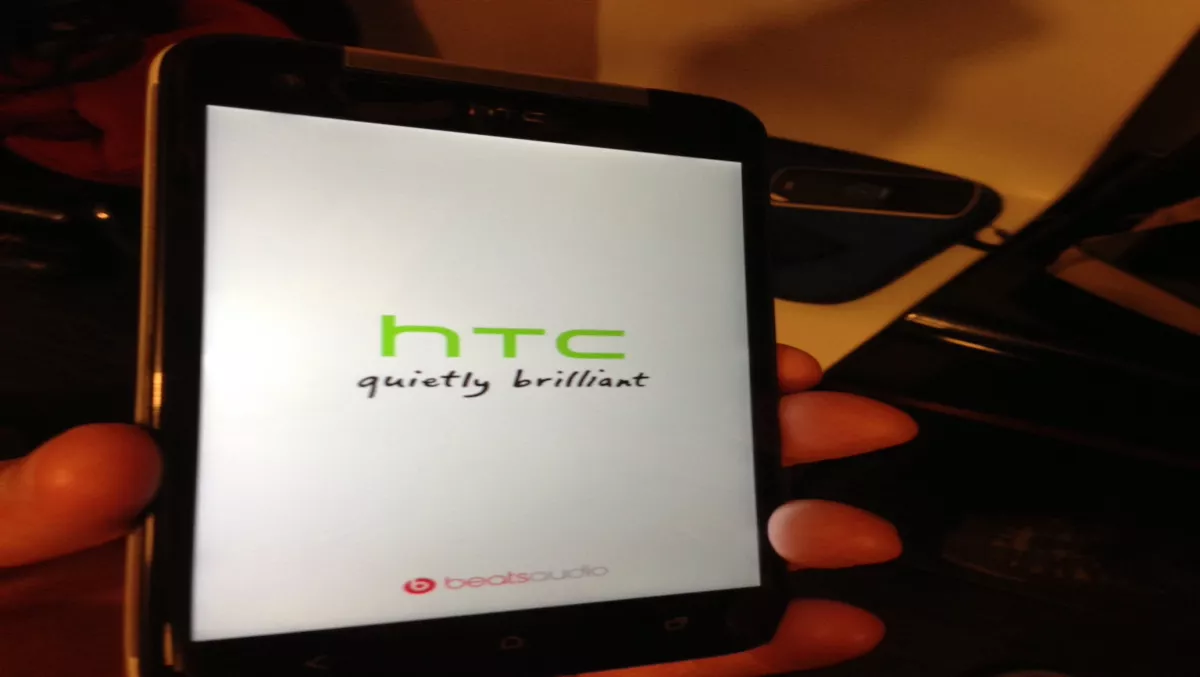 HTC Profits down 83% from last year
Sat, 6th Jul 2013
FYI, this story is more than a year old
It's not good times for HTC. Their HTC One phone was supposed to be the flagship product for 2013, and by all accounts it's actually a pretty nice phone. So what gives?
HTC made just 41m profit this year after tax. What's really off about this is that profit is derived from 2.35bn revenue. This may not sound so bad, but compare that to last year: HTC had $3bn in revenue, and a whopping $246 million of that was profit. A far healthier figure.
As noted, the One is a lovely phone - to hold it in your hand you feel like you are definitely holding something of quality reminiscent of Apple products. No plasticy feeling at all. It's got great beats stereo audio and the Android device has a killer display. However, perhaps this is all a downfall - maybe HTC are just not as adept at sourcing quality components for mass distribution as the Apple powerhouse. It is, after all, a bit of an art form to negotiate these deals and that's why Tim Cook is in the job he is in now (well, it's not for his charisma, is it?).
Healthy competition is a good thing, and the HTC line of phones recently have been beating Samsung in terms of build quality, perhaps the battery life is a let-down on these models (there are ways to fix this) but this obviously won't last if HTC has a repeat of 2013 next year. It would certainly be a loss to the market to have HTC disappear.