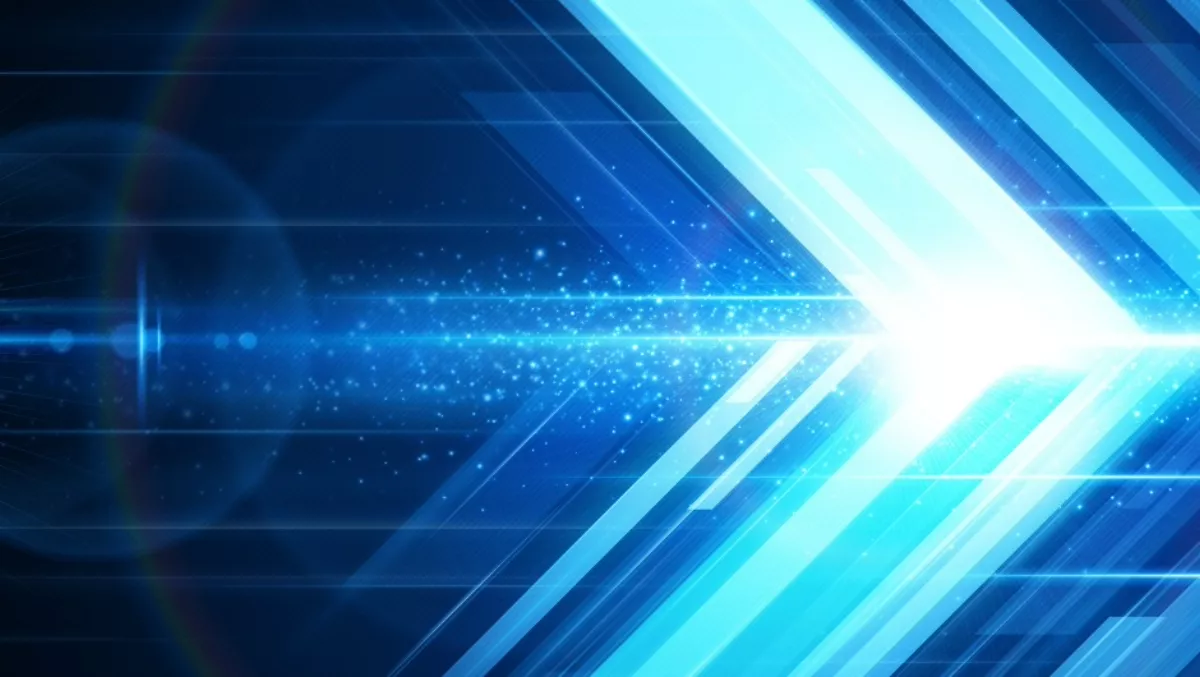 Huawei achieves high-speed connection milestone
By Catherine Knowles,
Tue 1 Dec 2015
FYI, this story is more than a year old
MEF has announced Huwaei's 400G router and OTN equipment has achieved 100G CE 2.0 certification, which solidifies the fact that the router will support the future of high-speed connections in the internet and the cloud.
MEF, the defining body for carrier ethernet founded in 2001, is a global industry alliance comprising of more than 220 organisations including telecommunications service providers, cable MSOs, network equipment/software manufacturers, semiconductors vendors and testing organisations.
According to the consortium, standards-based carrier ethernet 2.0-based networks getting increasingly faster.
With the aim of accelerating the worldwide adoption of carrier-class ethernet networks and services, the MEF announced in May a Carrier Ethernet Equipment Certification Programme for 100G to support the deployment of CE 2.0 services with unprecedented speeds.
Previously, the upper limit for MEF CE 2.0 certifications was 10Gbps. For MEF, Huawei's achievement is significant, as it is 10 times the previous certification requirements of demanding certification. It is also a major challenge for MEF and participating vendors, the consortium says.
The Huawei 400G router and OTN equipment underwent many years of technical development, hundreds of hours of rigorous testing to ultimately achieve the successful completion of the entire certification process, says MEF.
Huawei performed especially well in the short packet forwarding performance test, which included 36 hours of long time reliability testing, according to MEF.
Kevin Vachon, MEF chief operating officer, says, "Global network customers expect dynamic Third Network connectivity services delivered over more automated, interconnected networks and 100G is key to unlocking those services.
"The 100G CE 2.0 certification is a rigorous testing process for equipment vendors, and Huawei's achievement demonstrates its ability to deliver higher bandwidth and network capacity to meet the growing demand for dynamic services."
As a leader in global communications technology, driven by customer-centric innovation, Huawei continues to lead the industry, MEF says.
Huawei's 400G router solutions have been used commercially in more than 200 sites around the world and 400G OTN solutions have been successfully implemented with top operators around the world.
Huawei says it remains committed to open innovation and cooperation, which creates greater customer value, advancing the ICT industry, and ultimately contributing to the building of a better connected world.