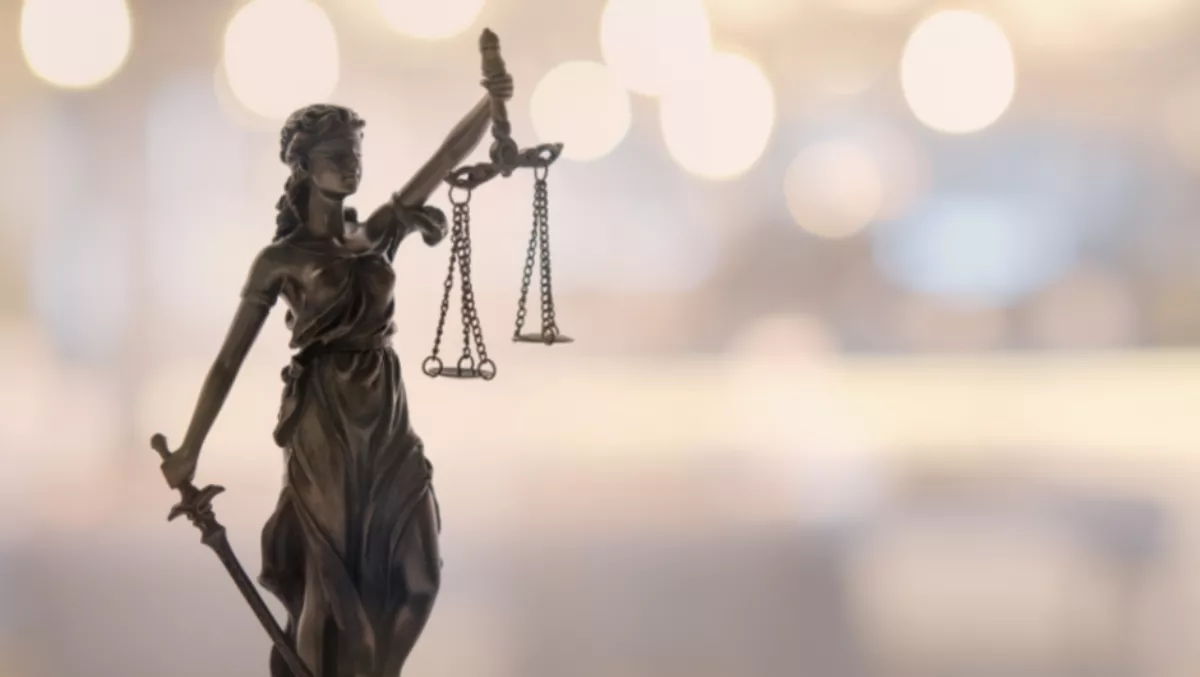 Huawei continues to plead innocent despite serious criminal charges
Wed, 30th Jan 2019
FYI, this story is more than a year old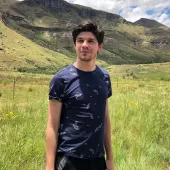 By Jacques-Pierre (JP) Dumas, Reviewer
Huawei has been in rough waters so far in 2019, and it doesn't look like they'll be getting out any time soon.
A 13-count indictment was unsealed earlier this week in a federal court in Brooklyn, New York, charging four defendants. The indicted defendants include Huawei and two Huawei affiliates, Huawei Device USA and Skycom Tech, as well as Huawei's chief financial officer (CFO) Wanzhou Meng (Meng).
Huawei and Skycom are charged with bank fraud and conspiracy to commit bank fraud, wire fraud and conspiracy to commit wire fraud, violations of the International Emergency Economic Powers Act (IEEPA) and conspiracy to violate IEEPA, and conspiracy to commit money laundering.
Huawei and Huawei USA are charged with conspiracy to obstruct justice related to the grand jury investigation in the Eastern District of New York. Meng is charged with bank fraud, wire fraud, and conspiracies to commit bank and wire fraud.
Acting attorney general Matthew Whitaker says, "We are announcing that we are bringing criminal charges against telecommunications giant Huawei and its associates for nearly two dozen alleged crimes.
"As I told Chinese officials in August, China must hold its citizens and Chinese companies accountable for complying with the law.
"I'd like to thank the many dedicated criminal investigators from several different federal agencies who contributed to this investigation and the Department of Justice attorneys who are moving the prosecution efforts forward. They are helping us uphold the rule of law with integrity.
The charges in this case supposedly relate to a long-running scheme by Huawei, its CFO, and other employees to deceive numerous global financial institutions and the U.S. government regarding Huawei's business activities in Iran.
As alleged in the indictment, beginning in 2007, Huawei employees lied about Huawei's relationship to a company in Iran called Skycom, falsely asserting it was not an affiliate of Huawei.
The company further claimed that Huawei had only limited operations in Iran and that Huawei did not violate U.S. or other laws or regulations related to Iran. Most significantly, after news publications in late 2012 and 2013 disclosed that Huawei operated Skycom as an unofficial affiliate in Iran and that Meng had served on the board of directors of Skycom, Huawei employees, and in particular Meng, continued to lie to Huawei's banking partners about Huawei's relationship with Skycom.
As part of this scheme to defraud, Meng allegedly personally made a presentation in August 2013 to an executive of one of Huawei's major banking partners in which she repeatedly lied about the relationship between Huawei and Skycom.
Of course, Huawei has flat out denied the allegations put forth by the U.S. courts.
Huawei sent out a media response stating, "Huawei is disappointed to learn of the charges brought against the company today. After Meng's arrest, the Company sought an opportunity to discuss the Eastern District of New York investigation with the Justice Department, but the request was rejected without explanation.
"The allegations in the Western District of Washington trade secret indictment were already the subject of a civil suit that was settled by the parties after a Seattle jury found neither damages nor willful and malicious conduct on the trade secret claim.'
"The Company denies that it or its subsidiary or affiliate have committed any of the asserted violations of U.S. law set forth in each of the indictments, is not aware of any wrongdoing by Meng, and believes the U.S. courts will ultimately reach the same conclusion.
Despite Huawei attempting to tread water and hold firm in their statements, western relations with the tech giant are looking awfully grim.