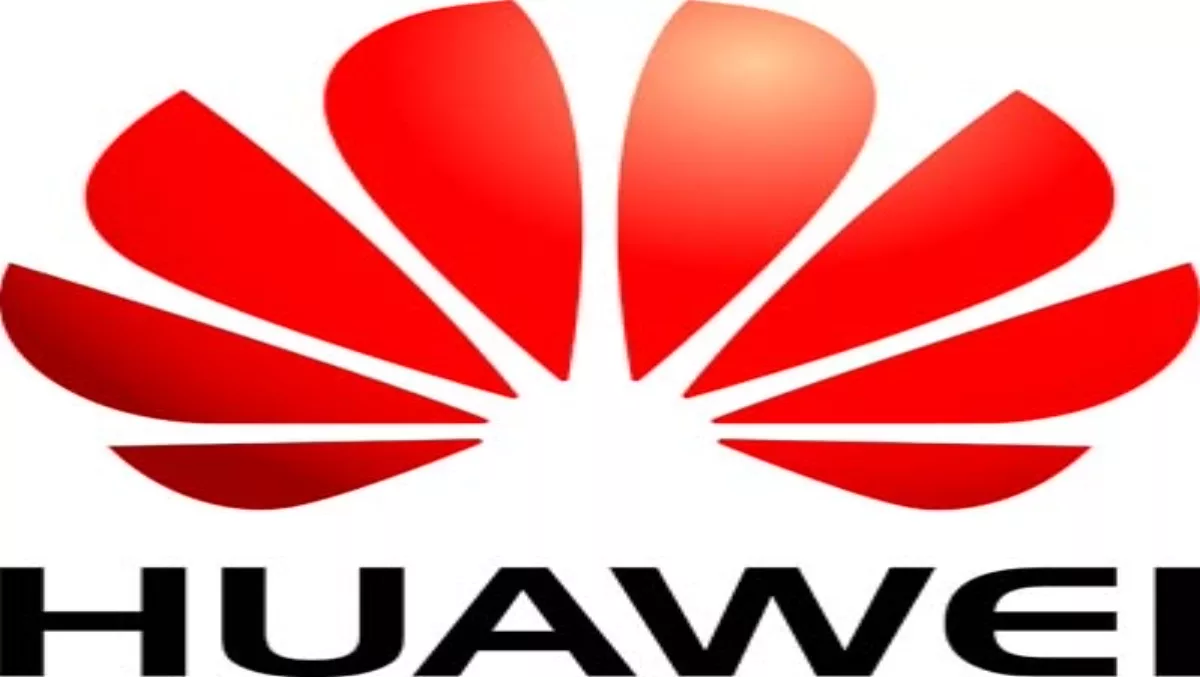 Huawei fiasco: winners and losers
Thu 29 Mar 2012
FYI, this story is more than a year old
The firestorm over Huawei, or more specifically the opposing positions taken by the New Zealand and Australian governments on the Chinese telco vendor, has left just about everyone involved with a mess to clean up.
Huawei is engulfed in one of its biggest ever reputational attacks – and it has faced several over the years – after the Australian government banned it from participating in that country's NBN broadband initiative.
The fallout quickly spread to this side of the Tasman with opposition parties attacking our government for taking a different stance, supposedly leaving us out of step with our international security partners.
This is a scandal which appears to be sullying everyone who had any involvement with Huawei, so let's look at how the major local players have been affected:
The government – Prime Minister John Key must be ruing the day, back in 2010, that he talked up Huawei's potential involvement in the ultrafast broadband project. With the company now a key UFB supplier, Australia's decision to ban it from a similar scheme for security reasons is an embarrassment for Key's government. It's also a situation that will be tricky to unravel, at least without significant financial and reputational cost.
Local fibre companies – UFB builders Ultrafast Fibre and Enable Networks have signed deals to deploy Huawei kit for their portions of the network. They now face having to deal with either costly extractions from their existing contracts or finding a way to alleviate public concerns about the integrity of the networks they are currently building.
Other telcos – Outside the UFB, Huawei is a supplier to industry players including 2degrees, Telecom, Chorus and Vodafone for everything from core fibre network gear through to mobile handsets. They all now face PR nightmares similar to the to the headaches faced by the two affected local fibre companies.
Crown Fibre Holdings – as the government agency charged with implementing the UFB, Crown Fibre faces questions about the stance it took – if any – on the Huawei issue.
Axin – A previous unknown, Axin said last year it was brokering a deal to build a $100 million fibre cable between Auckland and Sydney, in partnership with Huawei Marine. This week's controversy throws more doubt on the viability of the project. Even before the latest fiasco, however, Axin had failed to provide much in the way of evidence that there is any real momentum behind its plans.
Pacific Fibre – Perhaps the only winner, if there is one, from this week's scandal. Pacific Fibre was quick to remind the market that its plan for a Sydney-Auckland-US fibre cable does not involve the Chinese vendor at the centre of the storm.
With experts continuing to weigh in on both sides of the argument, this is an issue we may not see the end of for some time to come.