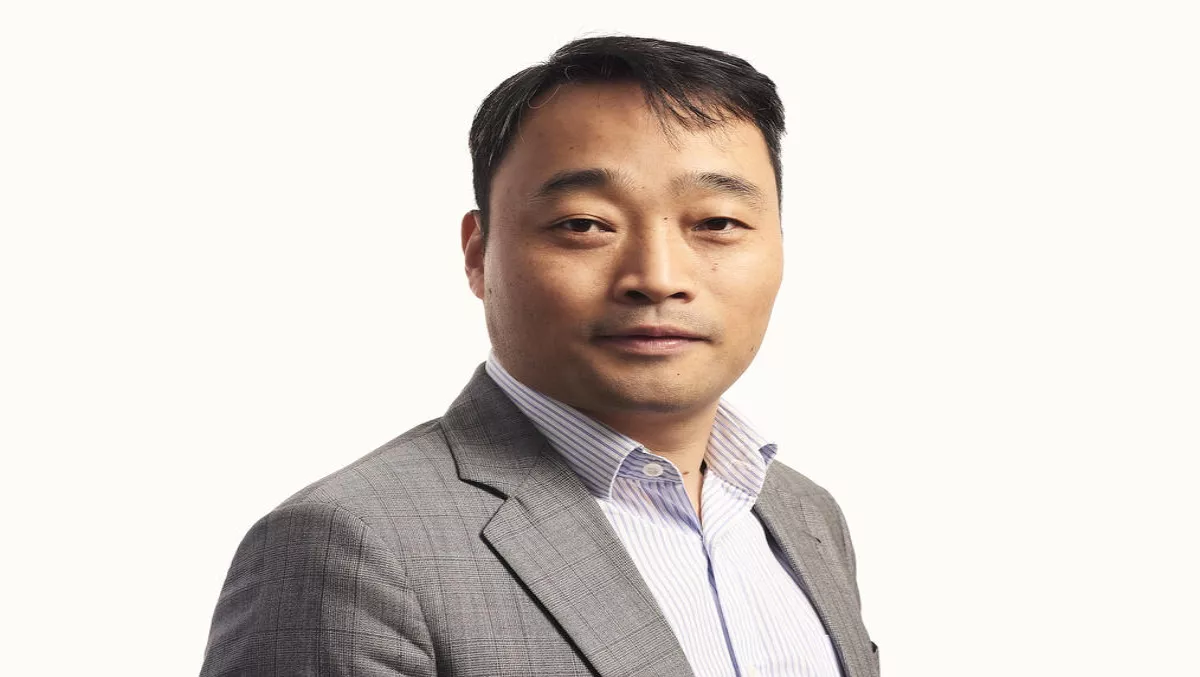 Huawei NZ appoints new general manager for Consumer Business Group
FYI, this story is more than a year old
Huawei New Zealand's latest recruitment is Gavin Cheng who brings almost 20 years of experience to his new role.
Replacing the outgoing Robson Luo, Cheng is the new general manager of Huawei New Zealand Consumer Business Group.
Cheng spent 17 years in the technology industry in key account director and country manager roles for China, Africa and Eastern Europe.
In his new role, Cheng will be responsible for Huawei New Zealand's Consumer Business division, including consumer research, innovation, and branding strategy.
Commenting on the appointment, Huawei New Zealand director of Public Affairs Andrew Bowater says Cheng's strong pedigree in the global consumer business space and unrivalled leadership skills will be hugely beneficial, especially as the business continues a pattern of significant growth.
"As a highly regarded, successful consumer and telecommunication business professional for almost 20 years, Gavin will bring highly valuable insight and innovation from overseas that can be applied within the local market," says Bowater.
"New Zealand is a hugely important market for Huawei and we want to continue building our relationship here while providing local consumers with products that cater to their individual needs.
Cheng says he is focused on driving targeted and strategic innovation that benefits Kiwi consumers.
"I'm absolutely thrilled to come on board as Huawei continues to grow our presence and relationship here in New Zealand," says Cheng.
"Our focus is on creating innovative, smart products that complement and improve peoples' lives, and I'm looking forward to driving this by ensuring we listen to and deliver according to New Zealand consumer needs.
Huawei's 2017 first half year financial results revealed a 36.2% increase in sales revenue, along with a 20.6% increase in smartphone shipments.
The company currently employs more than 150 employees in New Zealand, 85% of which are recruited locally, and says it contributed more than NZD $50 million to the New Zealand economy in 2016.
Moreover, Huawei has also announced it will invest up to $400 million toward research and development in New Zealand over the next five years.
This investment includes plans to work with local partners to build a New Zealand cloud data center, open an Innovation Lab in both Christchurch and the Victoria University of Wellington this year, and extend the Future University Student Programme to 100 ICT students.