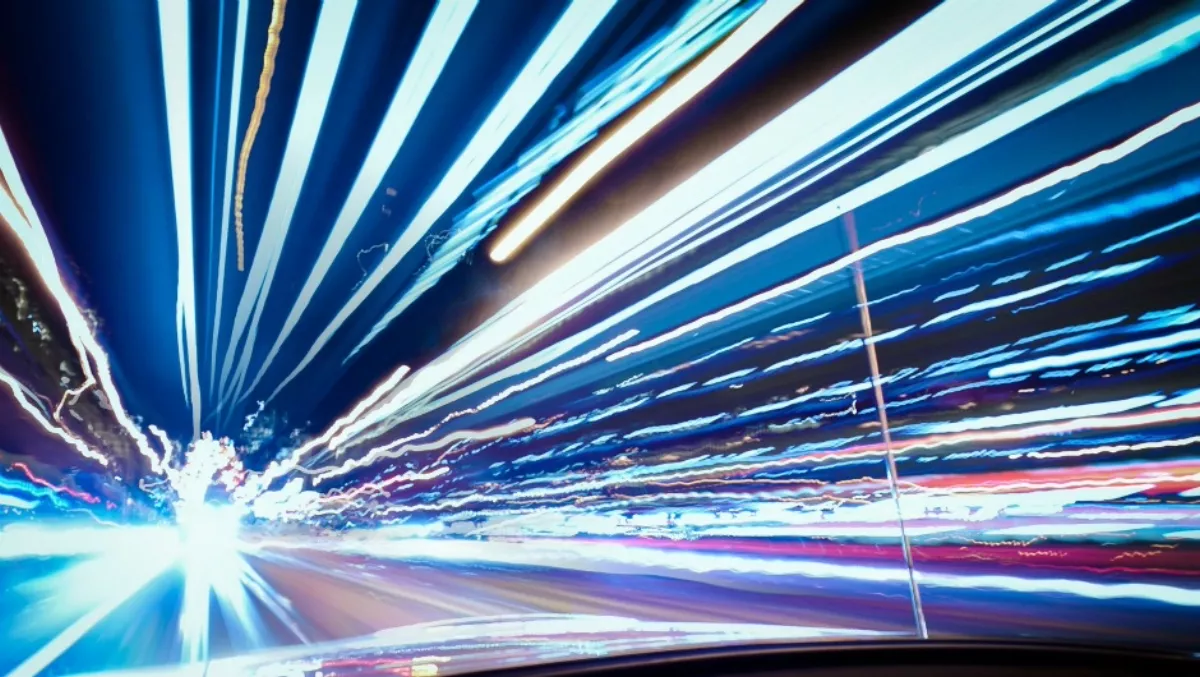 Huawei tackles weak Wi-Fi problem with new solution
FYI, this story is more than a year old
Huawei has launched a new Wi-Fi solution designed to deliver high-quality signal coverage and also simplify device management.
The Agile Distributed Wi-Fi solution adopts a three-layer distributed architecture and is said to improve Wi-Fi signal coverage across many rooms while also enabling more effective management of multiple network access points (APs) in enterprises such as hotels, hospitals, universities and warehouses.
"With greater demand for mobile connectivity, Huawei is helping enterprises increase the range, reliability and performance of their wireless network infrastructure to drive operational efficiency and enhance consumer engagement," says Jane Fu, Huawei director of WLAN product, switch and enterprise communications product line.
"Leveraging an innovative architecture, Huawei's Agile Distributed Wi-Fi Solution helps enterprises solve Wi-Fi network capacity, coverage and performance challenges while simplifying network management without adding costs," Fu says.
In the past five years, the number of terminals connected to Wi-Fi networks has increased tenfold, with the amount of data traffic growing by four times, according to Huawei.
In particular, 70% of data traffic flow is now indoors. With traditional Wi-Fi solutions, weak signal coverage remains a challenge as AP signals attenuate when penetrating through walls resulting in coverage holes, the company says.
To overcome this challenge, Huawei has changed the traditional "AC (assess control) + Fit AP" architecture by adopting an architecture design that divides the "Fit AP" layer into two parts and establishes a three-layer distributed architecture - "AC + Central AP + Remote Radio Units (RRUs)".
Under this new architecture, the central AP processes services, configurations, and roaming are more unified, which helps improve network performance and reduces the number of management nodes, Huawei says.
In addition, the distributed architecture deploys RRUs in rooms through cables, ensuring full coverage without holes, according to Huawei.
This architecture increases user capacity per room from 32 to 80 users, and improves available bandwidth per user from 10 Mbps to 20 Mbps.
Moreover, the RRUs are only responsible for user access and data forwarding. As such, the performance of the central AP is up to 20% higher than traditional settled Aps, Huawei says.
Huawei's Agile Distributed Wi-Fi Solution enables a single AP to cover as many as 48 rooms, reducing the number of configuration nodes and the configuration workload by more than 90%, the company states.
For example, using the solution to cover 10,000 rooms requires the configuration of only 200 nodes.
The solution's innovative architecture also changes the roaming mode. Within the same central AP coverage area, an independent roaming domain can be created for each user to enable complete wireless connectivity.
Related stories
Top stories