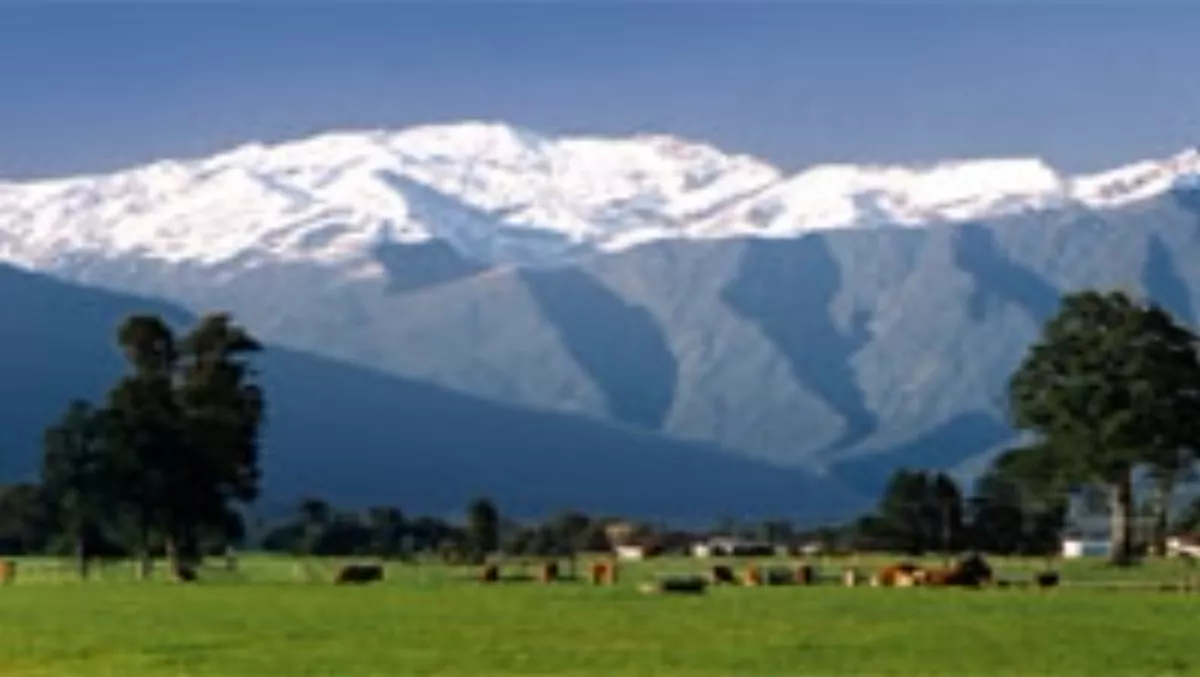 Huawei to supply Chorus with RBI boost
14 Dec 2011
FYI, this story is more than a year old
Chorus has announced a deal with Huawei that will help the newly-demerged company deliver its Rural Broadband Initiative (RBI) commitments.
In a new supply arrangement, Huawei will provide Chorus with its Wavelength Division Multiplexing (CWDM) equipment, a technology that increases the capacity of fibre-optic cables.
The new gear will be used to boost the data going to remote schools, roadside cabinets and cellular sites, according to Chorus general manager of network build, Chris Dyhrberg.
"Huawei's CWDM will help us reliably increase the capacity on our existing network, without the need to deploy additional fibre cables," Dyhrberg says.
The technology could even extend the reach of the RBI project beyond agreed targets, Dyhrberg says.
For Huawei, the deal is another step forward in the New Zealand market, according to NZ CEO Arthur Zhang.
"We are committed to helping provide the entire country with access to better internet connectivity," Zhang says.