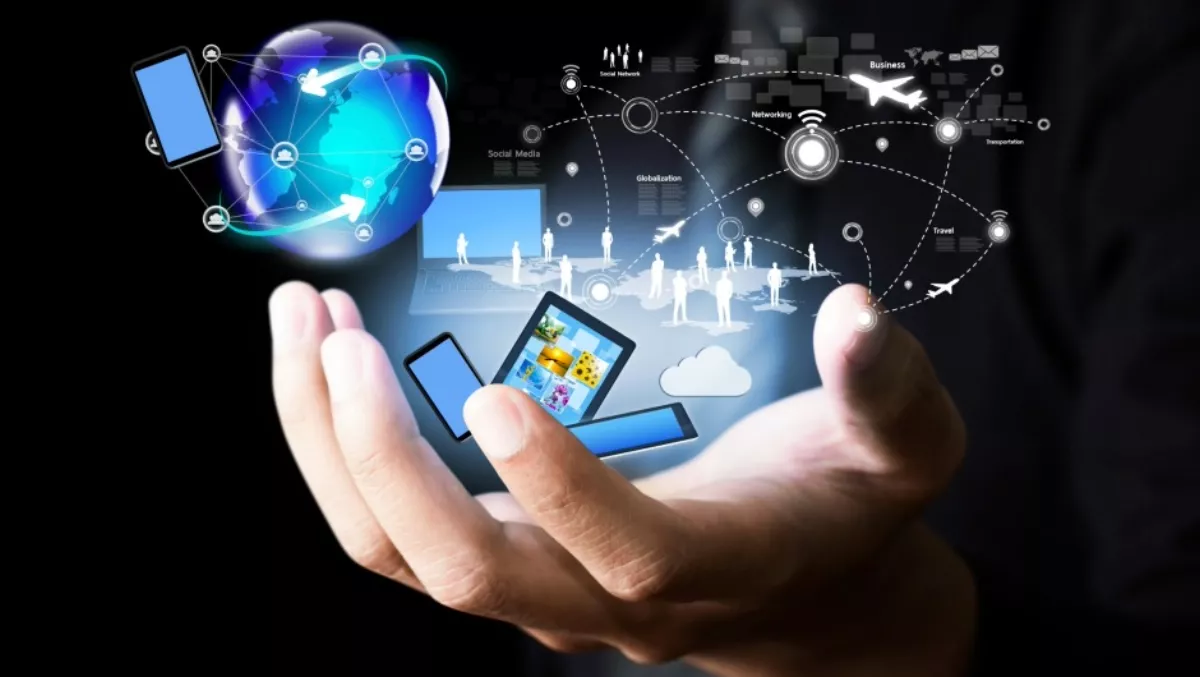 Huawei wings big for wireless network innovations
FYI, this story is more than a year old
Huawei's work in the wireless and network technology space has been recognised at the 2015 Telecom Asia Readers' Choice and Innovation Awards.
This year, the company walked away with 5G Innovation of the Year, Fixed Broadband Project of the Year and Wireless Network Project of the Year.
Winning the 5G Innovation of the Year was Huawei's 5G Unified Air Interface (UAI), which was revealed at Mobile World Congress 2015.
Key technology components of 5G new air interface included a new waveform technology Filtered-OFDM (Filtered-Orthogonal Frequency Division Multiplexing), a new multiple access technology SCMA (Sparse Code Multiple Access), a new channel code Polar Code, the full-duplex mode and massive MIMO (Multiple-antenna) technology.
The UAI design can effectively improve spectral efficiency, increase connectivity, and reduce latency, thus aiding with the deployment of customised scenarios relating to the Internet of Things (IoT) and for high bandwidth-consuming scenarios such as virtual reality, according to Huawei.
The Wireless Network Project of the Year award was won by Cloudified VoLTE Solution and Mobile Network Architecture, together for Huawei and China Mobile.
Huawei's VoLTE solution is designed to provide new services beyond voice to enhance the user communication experience and enable provision of services such as clear voice and real-time HD video communication services. This can also generate more fresh revenue for operators, according to Huawei.
Furthermore, operators can expand services and grow users by opening their network capabilities and building a cross-industry ecosystem, making for innovation of their business model, Huawei says.
The third award, giving Huawei the 'Hat Trick', was the Fixed Broadband Project of the Year.
It went to the world's first 10Gbps Fiber-To-The-Home (FTTH) access, a partnership between HKT and Huawei.
Through Huawei XG-PON (also known as 10G-GPON) solution, users in Hong Kong can utilise unparalleled broadband experience in the era of 10Gbps broadband access service.
In addition to being ideal for high quality multimedia content, the high-speed internet connection facilitates instant sharing or information storage through cloud-based networks, Huawei says.
Users will be able to upload and download thousands of photos and videos from the Internet as fast as accessing a local hard disk which dramatically enhances customer experience.
"We are honoured to receive these prestigious awards," says Lim Chee Siong, Huawei CMO Southern Pacific Region.
"These recognitions are testimony to our dedication to innovating around the needs of customers and continuously pushing the boundaries of ICT.
"Customers and partners have always been Huawei's drive to deliver the best products, solutions and services.
"Moving forward, we will continue to innovate and align our business strategy to be in the best position to help our customers realise the digital and ICT transformation," says Siong.
"Huawei impressed the readers with this innovative solution that delivers improved efficiencies on the sub-6GHz band, and backed up that claim with results from a large-scale field test with NTT DoCoMo," says John Tanner, from Telecom Asia.
The Readers' Choice and Innovation Awards are held to recognise the technology innovations and contributions to the industry of top telecom vendors operating in the Asia Pacific.
Related stories
Top stories