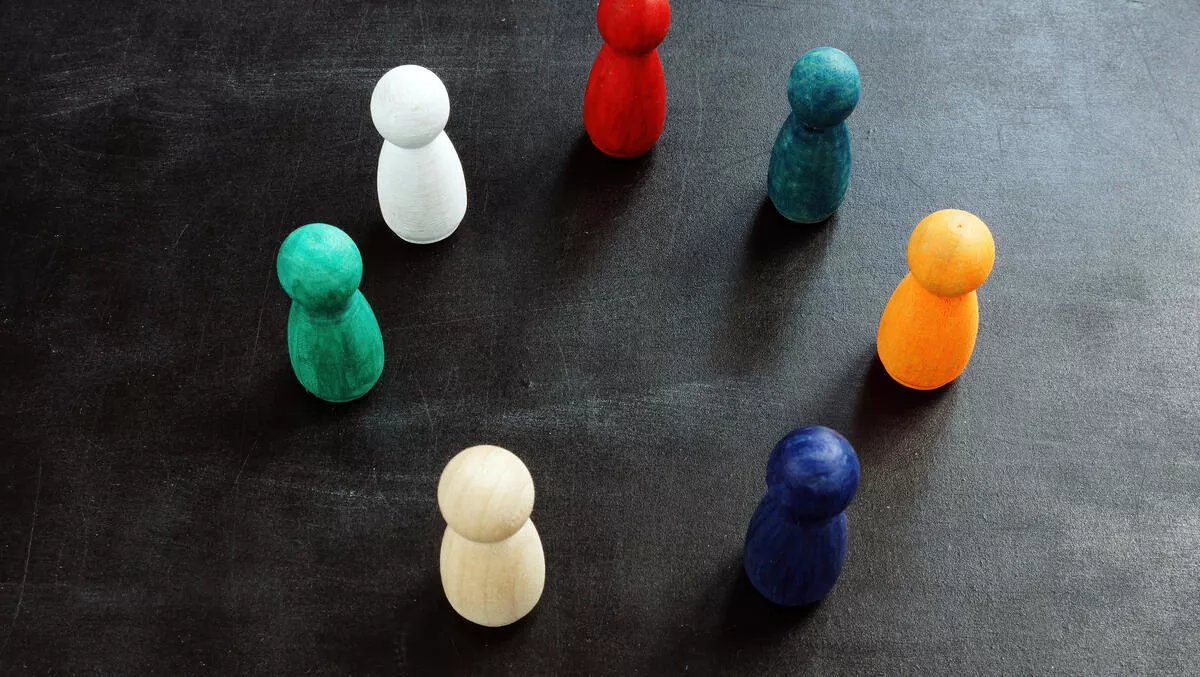 Huge disconnect between leadership perception of diversity and inclusion and reality - report
By Ryan Morris-Reade,
Tue 10 Aug 2021
Capgemini Research Institute has found only 10% of global businesses are front-runners in inclusion and diversity practices within their technology teams.
According to the study, The Key to Designing Inclusive Tech: Creating Diverse and Inclusive Tech Teams, 90% of global businesses struggle with inclusion and diversity practices within technology and IT.
The report found that recognising a lack of inclusion from the top is a crucial enabler to access diverse communities. It highlights that organisations focusing on diversity and inclusion in tech teams will benefit from innovation, revenue, and brand value opportunities.
Elevated pressure has been placed upon businesses to recruit tech talent from a shrinking pool throughout the pandemic. As enterprises struggle to find the right talent to fulfil their needs, the focus on diversity and inclusion practices has slipped.
Capgemini says a gulf has emerged between the leadership's positive perception of inclusion in IT and tech teams and the reality experienced by ethnic minority and female team members.
According to the report, 85% of leadership executives believe their organisations provide equitable opportunities for career development and promotions to every employee across their organisations, but only 19% of women and ethnic minority employees agree.
This misalignment adds to a perpetuating diversity equity and inclusion problem across industries deploying technologies for end-users, as leaders believe progress is being made, but tech employees on the ground remain pessimistic about the reality.
Only 16% of women and ethnic-minority tech employees believe they are well represented in tech teams. And in IT and tech teams, only one in five employees is female, and one in six is from an ethnic minority community.
The report finds organisations with diverse and inclusive tech teams are four times more likely to create inclusive products.
"In a world of increasing demand for tech fuelled products and services that are free of discrimination and are inclusive by design, the importance of inclusive tech workforces, cultures and practices, is more important than ever," says Capgemini chief corporate social responsibility officer, group executive committee member, Shobha Meera.
"And yet, we see a wide gap not only in the state of inclusive representation in the tech workforce, but also in the perceptions of leaders versus women and ethnic minorities on the state of inclusion in tech."
She says the report draws attention to the urgent need for organisations and leaders to embrace this reality and focus on improving diversity and inclusion in tech teams in a challenging talent environment.
Some key findings of the report include:
For front-runners, inclusion and diversity practices constitute a source of innovation and differentiation (67%), increased revenue (56%), and enhanced customer satisfaction (51%).
Organisations with diverse and inclusive tech teams are four times more likely to create inclusive products.
As the pandemic puts greater pressure on recruiting tech talent, the focus of enterprises on diversity and inclusion is at risk.