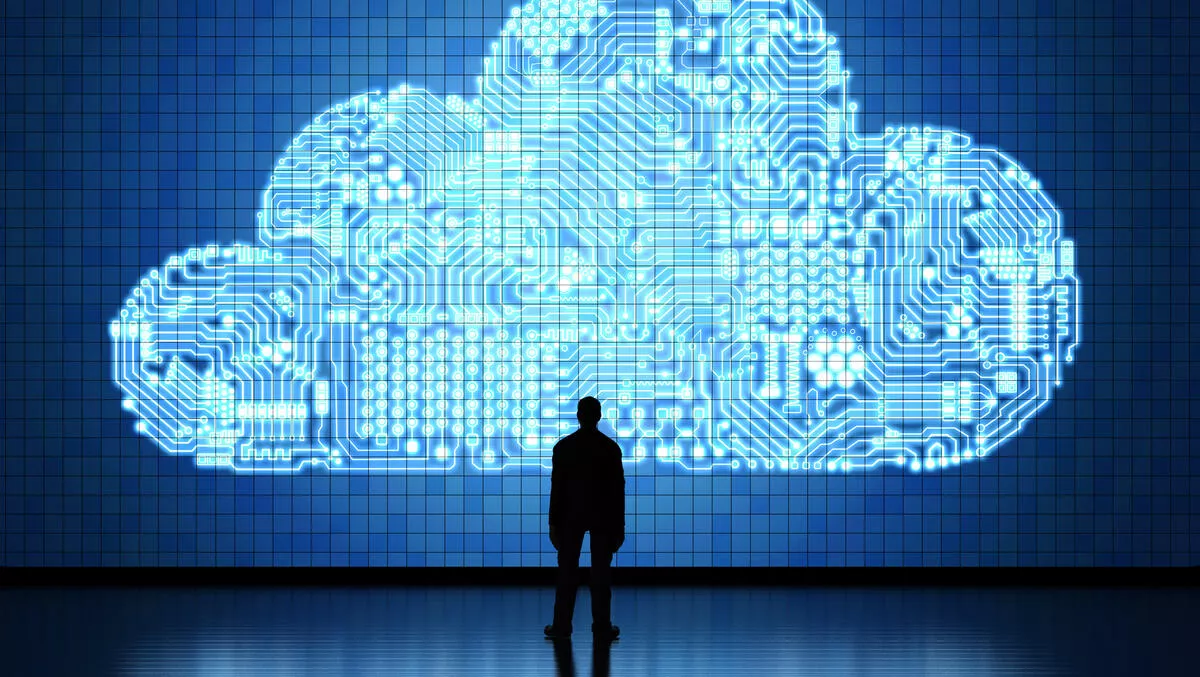 Hurricane Electric deploys Point of Presence at Vocus' Auckland data centre
Vocus New Zealand's Auckland-based cloud data center is now playing host to a new point of presence (PoP) from networking giant Hurricane Electric.
Hurricane Electric specialises in networking services including ethernet, colocation, dark fibre, voice, IP Wan, firewall and backup to government and enterprise customers worldwide.
The PoP is Hurricane Electric's second location in the country, complementing an existing connection in Data Center 220's facility in Auckland CBD.
The company points to major growth in the New Zealand market, particularly in Auckland. New Zealand's increase in growth and spending is enhanced by undersea cables such as Hawaiki and Southern Cross cables, which connect countries including Australia and the United States.
By launching a PoP in Albany, the company aims to serve Vocus customers and those around the wider Auckland area. The company offers IPv4 and IPv6 network through three primary Gigabit Ethernet (GE) ports: 100GE, 10GE and GigE (1GE).
Vocus customers can also exchange IP traffic with Hurricane Electric's vast global network, which offers upwards of 20,000 BGP sessions with more than 9,000 different networks. These are offered across more than 250 major exchange points and thousands of customer and private peering ports.
Hurricane Electric president Mike Leber says, "We are excited to further expand of our services in New Zealand where we can continue meeting the demand for high-speed and cost-effective IP transit."
Hurricane Electric aims to improve fault tolerance, load balancing and congestion through the next generation of IP connectivity services.
"This new PoP will provide additional options for Vocus Auckland – Albany's customers, satisfying high-speed global connectivity needs," adds Leber.
Earlier this year Hurricane Electric launched 13 PoPs across the EdgeConneX data center ecosystem across the United States, Canada, and Europe.
EdgeConneX VP of interconnection product management, Aron Smith, commented at the time that there is a common belief that the edge needs to be as close to the end-user as possible, but there's also a new type of edge to consider.
The 'new edge' could even be looked at as 'Edge to the Home' as a more distributed workforce becomes the norm," explains Smith.
"We continue to address this evolving demand by bringing our considerable edge partner ecosystem to the front doors of innovators and digital transformers everywhere, be it a business or remote worker location. That's our mission and why we're honoured to bring folks like Hurricane Electric into our ecosystem of digital transformation enablers."
Last year Hurricane Electric also announced a partnership with an Australian-based data center as a service provider, NEXTDC. The partnership includes a PoP at the NEXTDC P1 Perth data center.
Related stories
Top stories