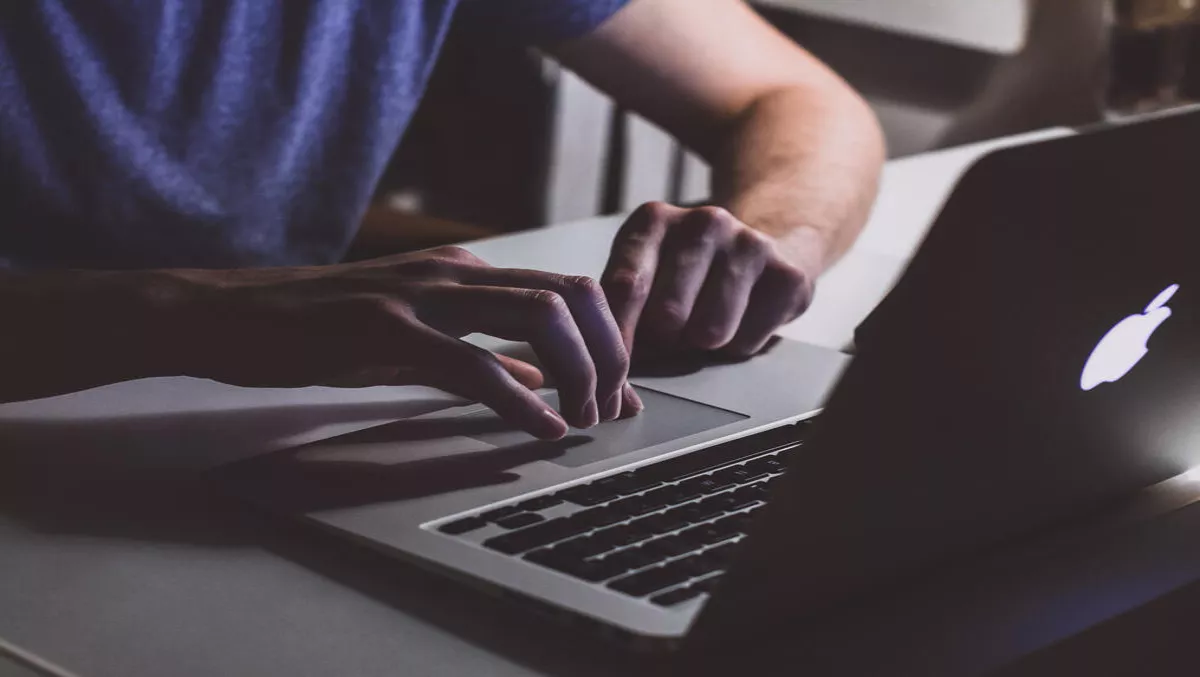 Hutt Chamber of Commerce launches project to make big data more accessible
By Julia Gabel,
Mon 19 Mar 2018
FYI, this story is more than a year old
A pilot project to bring big data to the nation's business community will launch this week.
The initiative will be led by the Hutt Chamber of Commerce, and aims to provide free and open access to some of New Zealand's largest data sets.
The Datashare project will also provide a channel for local businesses to contribute data they have generated themselves, and to draw commercial value from this.
Rumi Shivaz, managing director of Midas Infomedia, is coordinating the project.
"Data is the new oil. However, just like crude oil, raw data has limited value," adds Shivaz.
Shivaz believes the data-sharing project will help protect local businesses against the disruption that is brewing with artificial intelligence and machine learning.
"We're launching the project in the Hutt because this area already has a tradition of putting co-operation above competition."
"In an age of global platforms that's a huge advantage. We can all benefit from the massive new data sources that are coming on-stream, however people aren't seeing the process as a two-way street."
"We can also add to the data, and create an income stream for ourselves in the process. I think a lot of us just need to get a new sense of what's possible."
The project will be launched at the Hutt Chamber of Commerce on 23rd March.
Midas Infomedia is a Kiwi company based in Wellington.
The company helps its base of international and local customers process and manage their business data and customer feedback. Midas Infomedia helps its customers present their data in a way entire reams can understand.