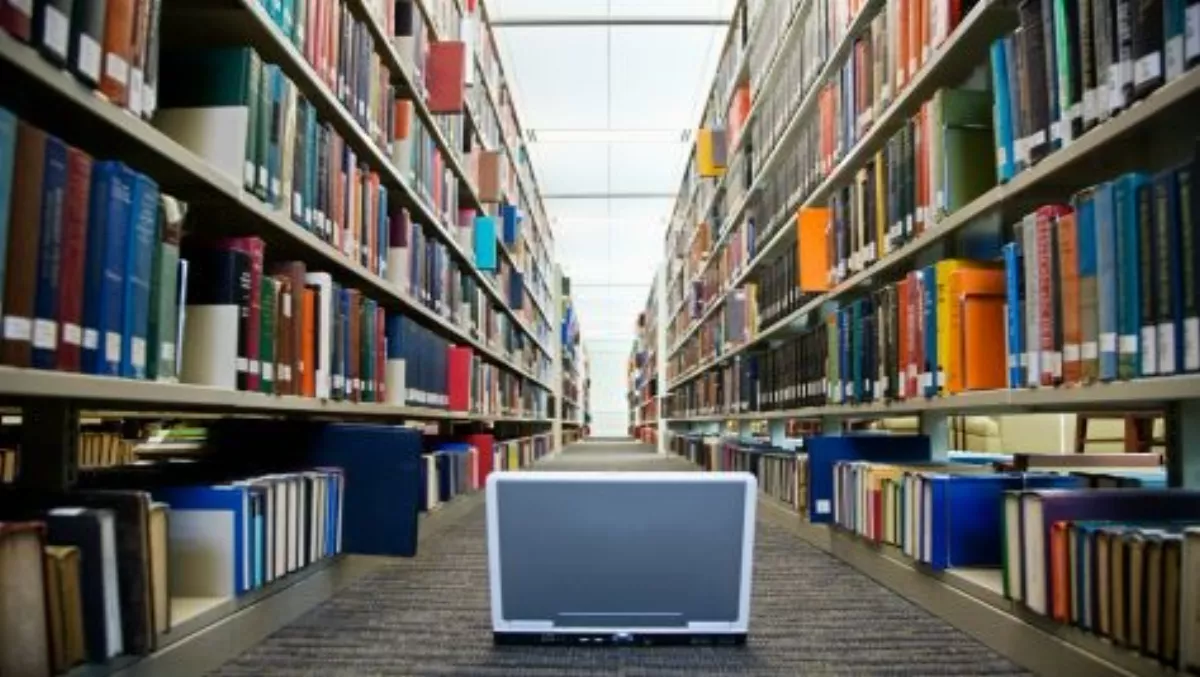 Hutt City Council calls on Dell SonicWall for Wi-Fi security
FYI, this story is more than a year old
A DellSonicWall solution has enabled Hutt City Council to offer free Wi-Fi across the region – without security concerns or the chance the free service would be abused.
The council turned to DellSonicWall to provide next-generation firewalls to secure public Wi-Fi throughout eight public libraries along with city admin buildings and other public buildings and outdoor spaces.
Hutt City says it wanted the several hundred thousand visitors to its libraries each month to be able to easily connect to the internet without using a password or pin number.
However, a number of security concerns were raised, with the IT team needing to find a way to control access and bandwidth to protect the library's internal network and data.
Rob van Endt, Hutt City Council chief information officer, says while the council wanted to make the Wi-Fi completely free, it wanted to also keep it simple so vistitors could walk into the library and connect immediately.
"But we needed to find a way to control access as well as bandwidth based on the libraries schedules and who was visiting the library when," van Endt says. "We needed to ensure that the free service couldn't be abused."
The City Council has implemented a Dell SonicWall 3500 net generation firewall combined with SonicPoint Series wireless access points at the central library, with each branch library outfitted with a SonicWall TZ series firewall.
The library's public Wi-Fi zone is kept separate from the library's administrative network, so visitors can access online resources without using a password and their activity does not affect any part of the library's internal data or bandwidth.
Hutt City Council now has SonnicWall next-generation firewalls at 26 locations beyond the libraries, including public swimming pools, museums and city admin buildings.
Smaller sites are set up with local firewalls, also provided by SonicWall, allowing employee's VPN access back to the corporate network to access internal data as well as the internet.
To ensure the free Wi-Fi wouldn't be abused, internet protocol, bandwidth and usage controls have all been implemented through the SonicWall firewalls. Bandwidth allotments for each access point provide users with a guaranteed minimum connection speeds, with the network load balanced among access points to ensure everyone will have a good connection. The rules can be adjusted by City Council It staff as needed.
Hutt City Council says its setup has helped enhance overall productivity, making it easier for employees to connect to resource from anywhere and enabling contractors and visitors at the council's all-day workshops and meetings to easily connect.
Related stories
Top stories