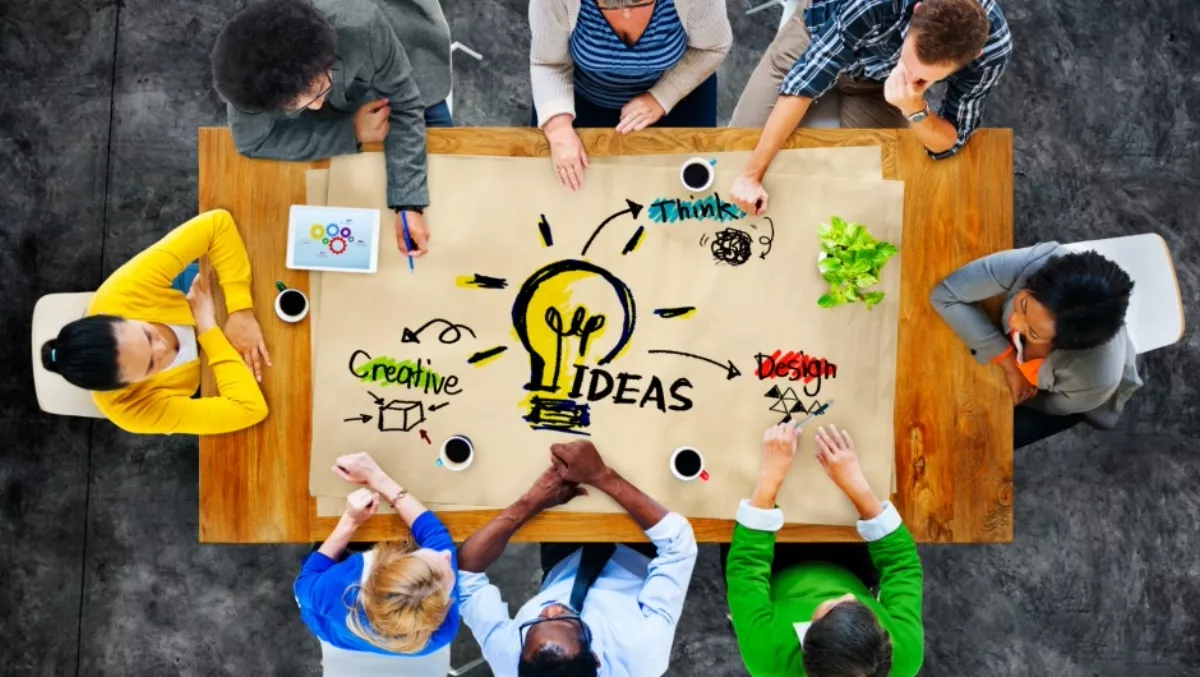 Hutt City Council gears up for nine day innovation extravaganza
FYI, this story is more than a year old
The Hutt City Council is gearing up for this year's Hutt STEMM Festival, set to take place over nine days and include more than 40 individual events across Lower Hutt.
Held from the 4-12 June, the festival will include an array of activities all revolving around science, technology, engineering, mathematics and manufacturing (STEMM).
STEMM sectors are high growth, high knowledge and high yield industries, and the Lower Hutt region is already a nationwide leader in many of them, with multiple businesses having international reach of their products and knowledge, according to Council.
In fact, Hutt City Council says Lower Hutt currently has:
$421m of GDP accounted for in the medium-high tech sector business,
The 4th largest number of people in New Zealand employed in medium-high tech manufacturing,
One Crown Research institute, one innovation quarter and two tertiary institutions,
More than 3,800 full-time employees in more than 897 businesses in the medium-high tech sector,
115 hectares of land zoned industrial-commercial, the largest in the Wellington region,
A dedicated multi-agency initiative, Technology Valley Development Group, supporting the vision and growth of STEMM in Lower Hutt,
The creation of Hutt Science, an initiative focussed on engaging and enthusing young people about science and technology,
A new Sector Development Manager STEMM employed by Hutt City Council to enhance the profile of STEMM industry in Lower Hutt.
The Hutt City Council says the festival is a great opportunity to increase the profile of the city as a science and technology 'hub' as well as celebrate science, technology, engineering, manufacturing and mathematics.
On top of this, it's an opportunity to showcase the innovation and high tech manufacturing champions of Hutt Valley, and create an environment that businesses can network with each other and share their latest research, projects and ideas.
Also designed for students, the festival will provide teachers and schools with the tools to encourage students to study and up skill in these industries, Hutt City Council says.
Expected highlights from the festival include Hutt City Libraries' Astronomy Night featuring insights into Matariki and its significance, and an introduction to competitive robotics at Kiwibots Vex Robotics Boot Camp.
Ray Wallace, Lower Hutt Mayor, says he is excited the Festival is returning even stronger this year. "We have some of the most innovative companies in the country here in Lower Hutt and it's fantastic to be able to showcase their hard work.
"It's great to see families and communities get involved with STEMM events, and you can see that some of these kids are inspired to consider these fields as a career. I'm particularly excited to see The Mind Lab by Unitec returning, they have a whole array of intriguing hands-on experiences.
Festival programmes will be available from 22 May at Council facilities city-wide, online at huttstemm.nz and delivered to local schools that request them.