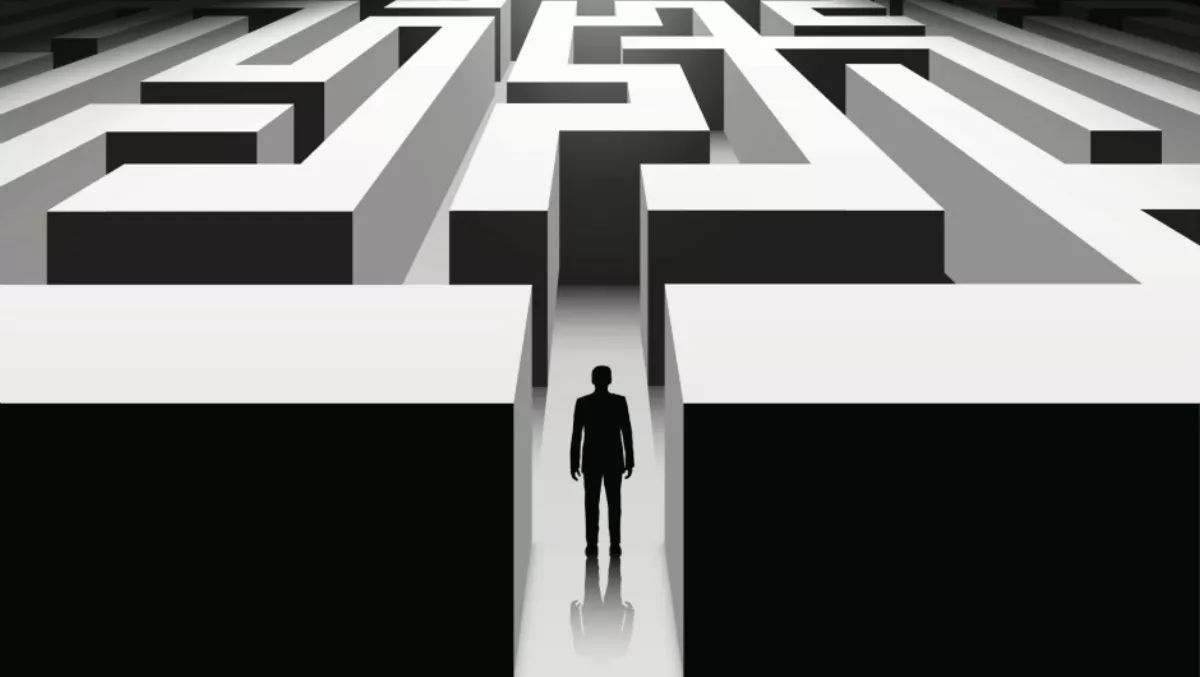 Is hybrid IT really the answer?
Wed, 24th Feb 2016
FYI, this story is more than a year old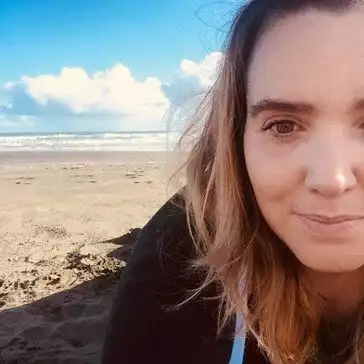 By Shannon Williams, Journalist
Hybrid IT might be the answer for businesses looking to maximise IT agility while keeping costs down, according to CenturyLInk.
The company says IT professionals are under increasing pressure to get the most out of IT in support of new business needs, such as digital customer experience, while also holding down IT costs.
This pressure is resulting in a re-imagining of what IT infrastructure can be, with hybrid IT providing a way forward for businesses that need to get more out of their IT budget, it says.
"Conventional IT infrastructure traditionally required a substantial amount of equipment to be deployed and managed internally," explains Stuart Mills, regional director, ANZ, CenturyLink.
"That is now changing, with more and more IT infrastructure being deployed externally as a service, helping to free up internal resources, and provide a greater return for IT budgets," he says.
Mills says every company needs to determine the optimal mix of services.
"They should work with an implementation partner to analyse business needs and implement appropriate solutions," he explains.
"This lets organisations combine outsourced services and internally-managed infrastructure to get the greatest value from every element in the overall IT footprint.
This approach, often referred to as hybrid IT or bimodal IT, is fast becoming the go-to IT model, Mills says.
"It is ideal for businesses that need to scale up their IT infrastructure quickly or that may have already made extensive capital investments in infrastructure they need to depreciate over time," says Mills.
"With hybrid IT, existing infrastructure can continue to operate with new, outsourced services, for optimal cost-effectiveness and performance," he explains.
"The hybrid IT model has the potential to replace high capital expenditure (capex) requirements for internal IT infrastructure with much lower ongoing operational expenditure (opex) for IT services," Mills continues.
"This can dramatically lower the barrier of entry for organisations of all sizes, and makes it easier to project budgetary requirements.
For example, a growing number of businesses are choosing data center colocation services to outsource first because it is a fast way to scale up capacity, according to Mills. It also means they can avoid the high expense and expertise needed to build a data center.
"As IT service providers become more diverse and provide a greater variety of enterprise products and services, businesses will be able to make the move from outsourcing non-core IT elements, such as development environments, to mission-critical operations like enterprise resource planning platforms or integrated security," he says.
"It will eventually make sense for businesses to move core IT components to the cloud and outsource the majority of important infrastructure as they become more comfortable with hybrid IT," Mills explains.
"As long as a company starts on the hybrid IT journey with an implementation partner that offers a broad range of managed IT services, it will get the most out of its IT budget now, and in the future.