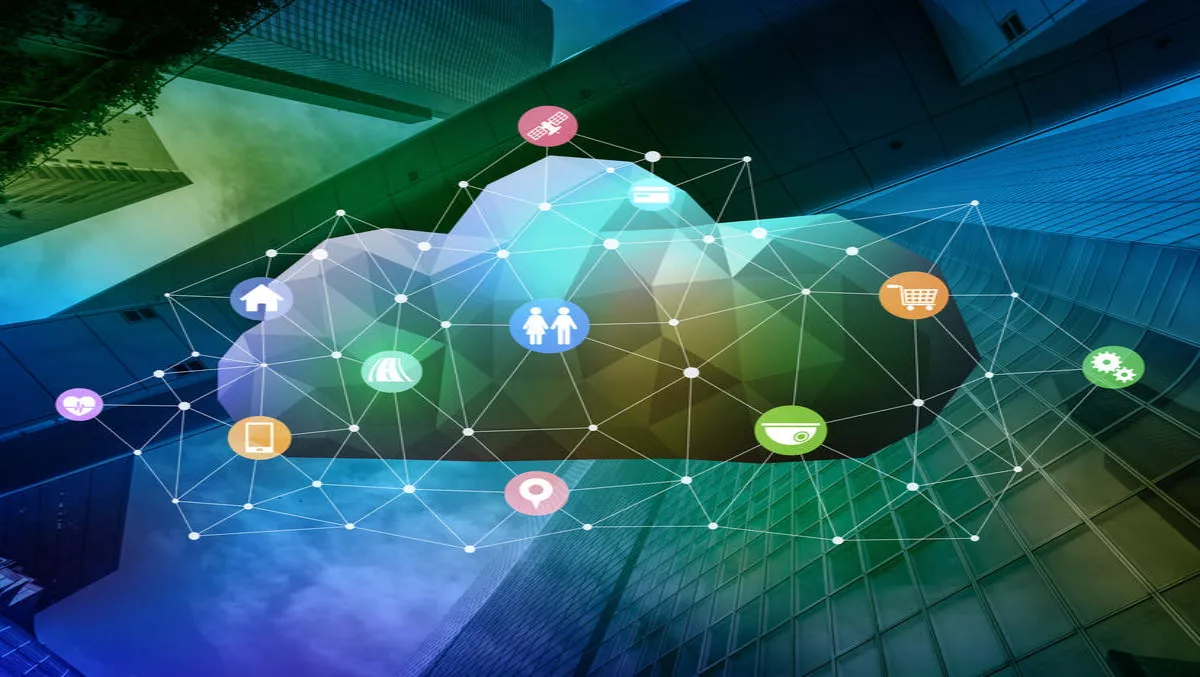 The hybrid IT revolution: HPE offers the best of both worlds
FYI, this story is more than a year old
In an exclusive interview, HPE recently sat down with TechDay to discuss the trends, benefits and future of hybrid IT.
Following on, this piece focuses on how hybrid IT can help businesses solve their issues with capacity.
The concern of capacity, and aligning IT capacity with capital expenditure, is a headache for IT decisions-makers.
And these business leaders struggle with one challenge in particular: The capacity the business needs and the capacity available are not in sync.
Actual capacity usage can vary, going up or down according to business demand.
If there is too much capacity, valuable capital is tied up in underutilised assets.
Typically, businesses need to make large investments upfront – allocating Capex budget to capacity that may not actually be needed.
On the other hand, a business trying to make the most of their assets risk having too little capacity, and their ability to seize new business opportunities is threatened.
But getting the capacity needed to meet these challenges is not traditionally easy or fast – the process of IT procurement can take months.
In today's fast-paced business world, that's not going to cut it.
What IT leaders want is an agile IT foundation that allows quick scalability that's cost-effective, all while reducing risk.
To do this, companies are moving workloads to the public cloud. This may work for some workloads – but it's not a one size fits all solution. Other workloads may need to be kept in-house.
This is where HPE's Flexible Capacity comes in.
Flexible Capacity is a true hybrid IT solution.
Hybrid IT brings the benefits of the cloud – think cost optimisation and fast scalability - to on-premises IT infrastructure.
And Flexible Capacity is the best-of-both world solution that will help your business meet its IT capacity needs.
Cost optimisation
Flexible Capacity is a pay-per-use on-premise IT infrastructure solution, meaning, just like the cloud, you only pay for what you use.
There are no upfront costs, no lengthy IT procurement cycles, and you'll be able to scale up and down as you need without large capital spend.
In a survey of 500 IT decision-makers, 451 Research's findings show how HPE Flexible Capacity enables a reduction in total compute infrastructure capacity costs up to 38%, compared to the industry average.
This approach lowers the risk of investing too much, or too little, in IT infrastructure. And, with HPE's billing process, knowing exactly what you use gives you tighter control over expenditure while access to self-service reporting helps you forecast future demand.
Increased business agility
Flexible Capacity ensures you have enough capacity on-site to meet business requirements.
With the on-site buffer, you can scale up capacity as needed in minutes, not months, while making sure you're not wasting money on unused capacity.
This means you're also reducing risk, enabling your business to react quickly to market demands by ensuring you always have enough capacity.
With Flexible Capacity, you're always ready to accommodate growth, unpredictable surges in demand, seize new business opportunities and power new initiatives.
HPE Flexible Capacity truly offers customers the best of both worlds: An IT-as-a-Service solution with cloud-like scalability, but on-premises within your own environment.
It's the solution that will revolutionise and completely transform the way your IT team works.