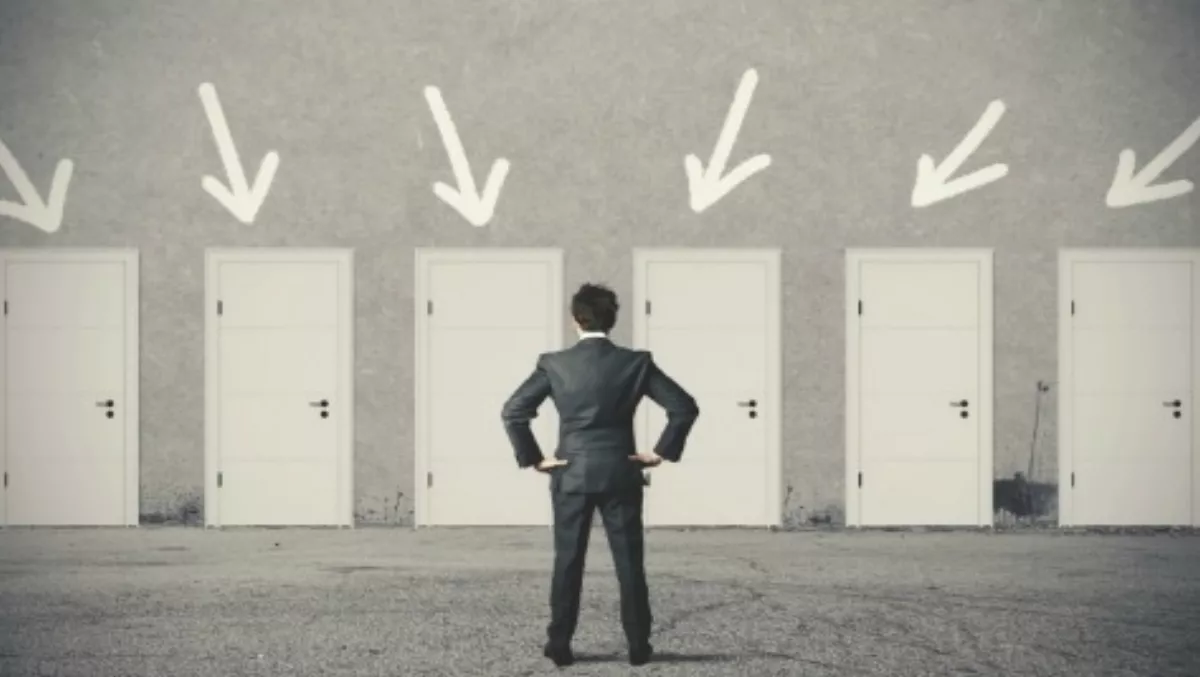 Hybrid, public, private cloud... does your CIO know the difference?
FYI, this story is more than a year old
A recent study commissioned by IT solutions firm Avanade has found that while companies expect to incorporate the cloud into their businesses within the next few years, not all IT decision makers understand the cloud and its benefits.
The study, which surveyed 1000 C-level executives, business unit leaders and IT decision makers across 21 countries, found widespread lack of understanding about the potential of both public and hybrid cloud, despite the fact that more than half of their business applications and services will be deployed via hybrid cloud within the next three years.
"While businesses of all sizes in all geographies view hybrid cloud adoption as a priority, there is much confusion about what exactly hybrid cloud means and what is required to prepare an organisation for hybrid cloud implementation," the study shows.
▪ 65% didn't know that hybrid cloud provides the ability to burst (scale up and down) as needed. ▪ 54% did not know that hybrid cloud includes distinct public and private clouds.
Despite these real or perceived concerns about security and privacy, the study says there is a clear tipping point for hybrid cloud adoption on the horizon.
The study suggests companies around the world expect hybrid cloud solutions to give them an edge over competitors in the field and that C-level executives are the most optimistic about the value of hybrid cloud solutions, and the most motivated to adopt them.
"Keen as they may be on hybrid cloud, the research also suggests that most businesses have not developed a strategy to use hybrid cloud as an integrated part of their corporate IT infrastructure," Avanade says.
"Few companies fully understand hybrid cloud's potential," the company says. "Just 16% of respondents are able to identify the full range of benefits afforded by hybrid solutions."
These benefits include the ability to integrate private and public clouds, place workloads in the cloud type of best fit, share workload on multiple public clouds and scale up or down as needed.
"Even if they do not fully understand the potential of hybrid cloud," Avanade says, "companies overwhelmingly agree that hybrid cloud will enable their organisations to focus on issues which are core to the growth of the business ...[and] are optimistic about the promise of hybrid cloud and its ability to differentiate them from the competition."
Respondents from companies of all sizes and in all geographies say they expect that more than half of their applications and services will be deployed in a hybrid cloud environment within an average of three years.
Related stories
Top stories