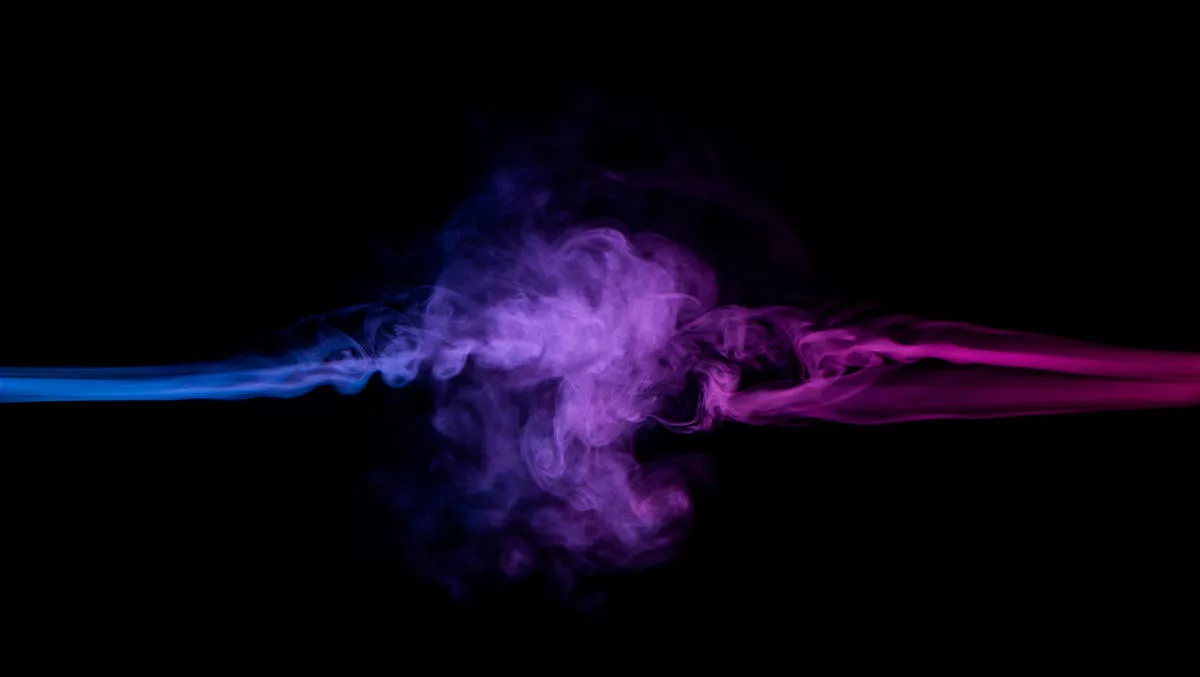 Hyland acquires RPA specialist Another Monday
FYI, this story is more than a year old
Content services provider Hyland has added robotic process automation (RPA) capabilities to its portfolio, after the company acquired German-based RPA software developer Another Monday.
Hyland's president and CEO Bill Priemer says that the addition of RPA to the company's content services platform extends the company's low-code process automation offerings. He believes the acquisition enables the next level of digital transformation for all of the company's customers.
Further, the addition of a feature-rich, end-to-end RPA software solution that is highly configurable extends Hyland's process automation capabilities and strengthens its content services product portfolio.
Hyland states that organisations face an imperative to leverage automation tools to address business challenges as part of accelerated digital transformation initiatives.
The company says that the addition of RPA 'is an integral component of Hyland's intelligent automation strategy and a natural fit for its customer base — with broad, dynamic use cases across the industries and regions Hyland serves'.
Priemer continues, "We look forward to getting to know our Another Monday colleagues, welcoming our new customers and partners to the Hyland community and incorporating this powerful technology into our existing solutions."
Another Monday was positioned by Gartner as a visionary in the 2019 Magic Quadrant for Robotic Process Automation. In the report, Gartner evaluated Another Monday for completeness of vision and implementation expertise.
The company was also named a 'major contender' in the 2019 PEAK Matrix Robotic Process Automation report by Everest Group.
The report noted RPA trends including a shift towards usage-based billing and the advancement of solutions such as computer vision and workflow management. These are also leading to a rise in RPA usage.
According to Another Monday, its automation approach posits that scaling is a central part of RPA – however many RPA software solutions only concentrate on a small part of the automation cycle. Another Monday designed its RPA to be a holistic solution, not a tool.
"The RPA market is an exciting and challenging space with rapid growth and a vast number of possible applications that organizations can easily combine and integrate for better and more flexible business processes support," says Another Monday CEO Hans Martens.
"We see Hyland as the best fit to embed our RPA technology into their powerful automation platform, to truly implement easy, end-to-end automation for everyone."
Hyland states that it will continue to support Another Monday's current solutions and customers as it integrates the technology into existing platform offerings.

Related stories
Top stories