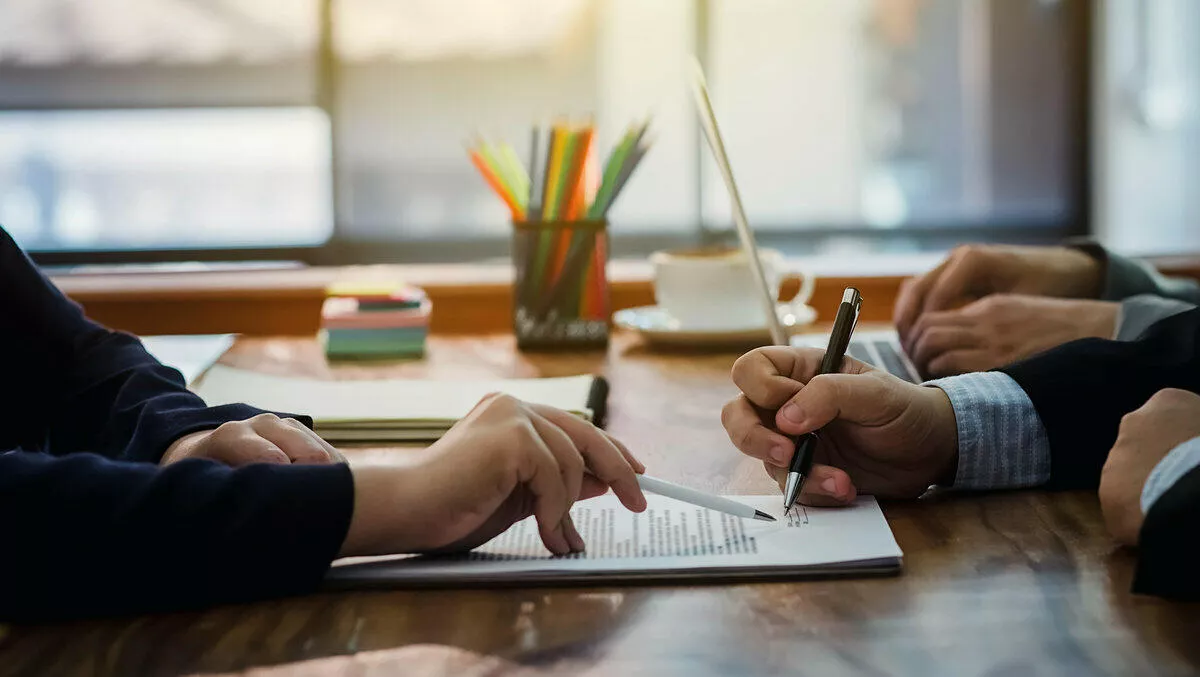 Hyland partners with Blue Prism to boost RPA offerings
FYI, this story is more than a year old
Hyland has partnered with Blue Prism in order to offer greater access to Robotic Process Automation (RPA) solutions. Through the agreement, Hyland will sell Blue Prism's Intelligent Digital Workforce Platform.
According to Hyland, Blue Prism provides tools, digital solutions and business automation to further automate existing Hyland solutions.
Hyland executive vice president and chief product officer John Phelan says, "RPA is a strategic priority for Hyland, and we view it as an excellent complement to our platform and rich portfolio of automation and integration tools. True process automation requires a platform that can bring to bear a suite of automation capabilities to meet our customers' business challenges, which is why adding a partner like Blue Prism helps us create that ideal mix.
"The RPA tool you use should enhance the systems already in place to manage processes, so partnering with Blue Prism allows us to extend the value of customers' existing investments with Hyland and expands our RPA offerings to new organisations.
Hyland has previously deployed verticalised automation solutions with the organisation's platforms like OnBase and Perceptive Content. Integrating those with Blue Prism's intelligent and connected-RPA platform adds additional and complementary capabilities to the existing portfolio, the company says.
The product creates a digital workforce through: no-code intelligent automation using drag-and-drop AI; secure scalability in keeping with security and compliance protocols; Robotic Operating Model (ROM), an implementation strategy with templates; and instant connectivity to an ecosystem of technologies.
Blue Prism senior vice president of Americas alliances and channels Ron Raczkowski says, "We share a common vision with Hyland that centres around customer success and innovation.
"Together we are enabling best of breed intelligent automation capabilities that drive greater operational efficiencies, improve productivity and deliver better customer experiences.
The offering will be available in early 2020. The company says all Hyland customers regardless of platform and geographic location can leverage the capabilities from this new partnership. There are vertical-specific use cases already defined, as well as many use cases that customers and partners are able to explore.