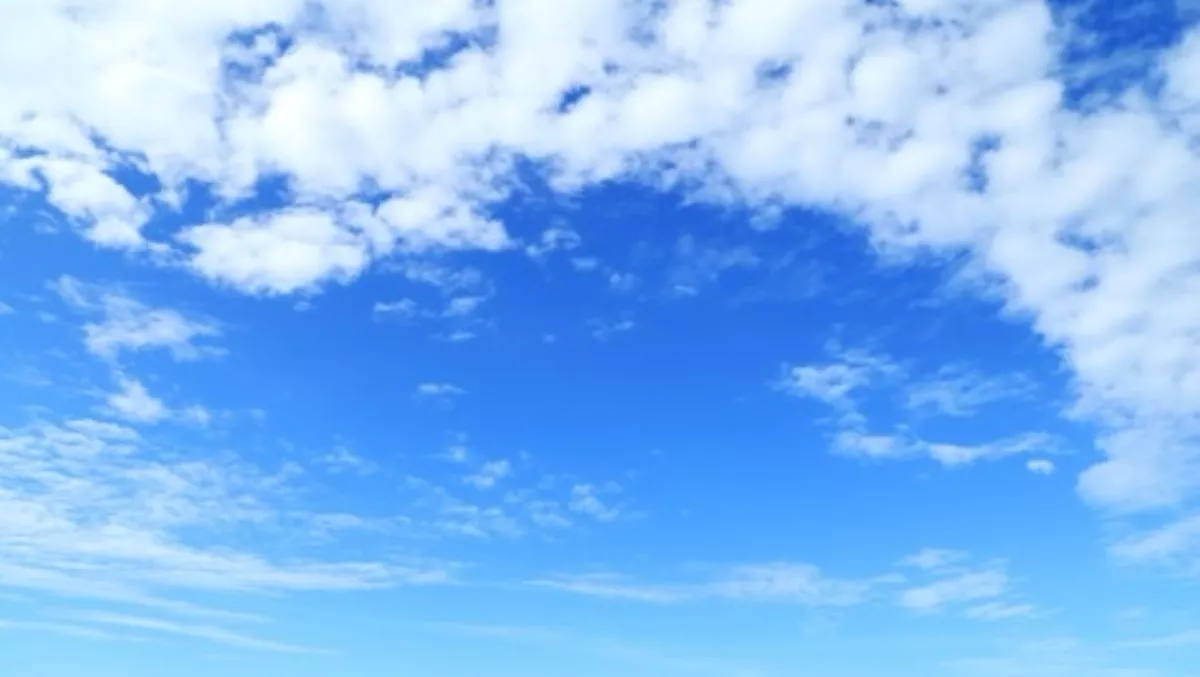 ​IBM Cloud to the rescue: Kiwi app developer jumps ship
By Shannon Williams,
Thu 22 Oct 2015
FYI, this story is more than a year old
Kiwi app developer CLOUD M has migrated its emergency alert tools and system to the IBM Cloud, IBM announced.
The Auckland-based application developer and emergency network provider, founded in 2011, develops and manages the cloud-based Alerter emergency communications system.
Through a mobile app, a simple web interface and backend database and distribution system, Alerter enables government agencies, communities and families to broadcast emergency updates in real-time, to help people coordinate responses to avoid harm, and establish recovery plans. Audio and visual alerts can be sent to emails, text addresses, smartphones or social networks.
CLOUD M teamed up with IBM via the company's Global Entrepreneur Program, after encountering increasing reliability and performance issues with its former cloud network provider.
Through the partnership, CLOUD M has adopted SoftLayer as its Infrastructure as a Service, and says it has since seen a 50% increase in performance for Alerter, from hours to minutes.
"When you're in the emergency alert business, seconds matter," says Richard Gill, CLOUD M CEO and founder. "What we have now with the IBM Cloud infrastructure is a stable, always-on system that lets our software do its job for people in trouble."