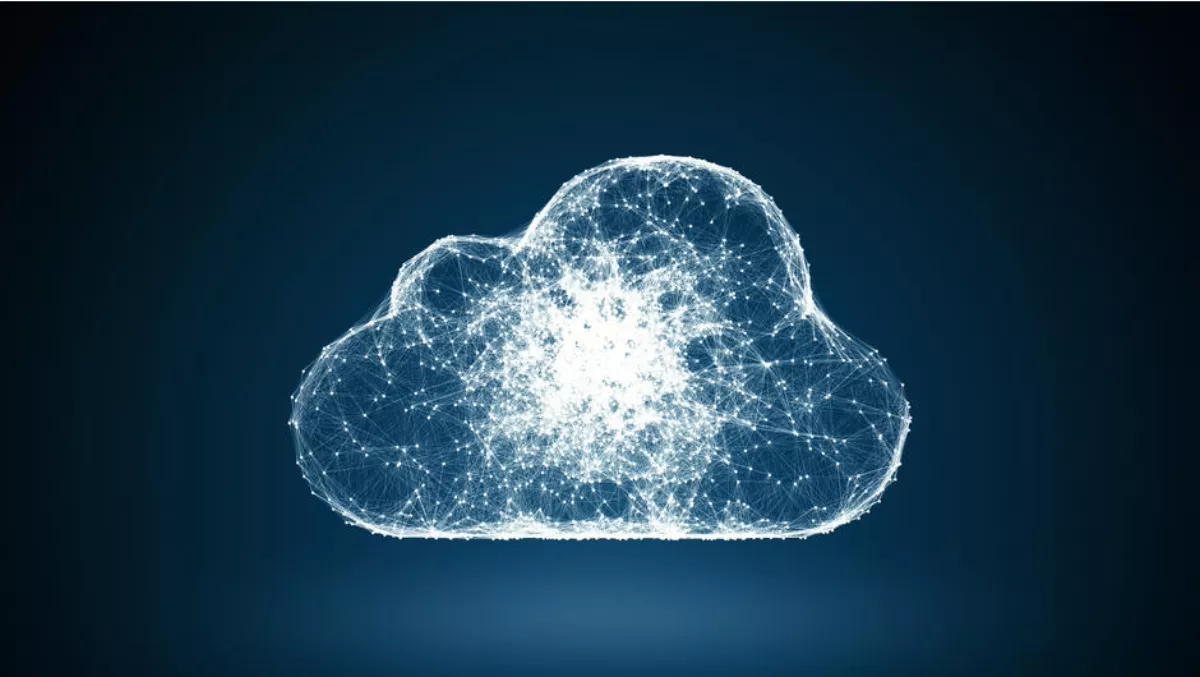 IBM Cloud's IaaS extended to all NZ Government agencies
Fri, 29th Jun 2018
FYI, this story is more than a year old
IBM has opened up its public cloud to all New Zealand Government agencies in an effort to support the Government's cloud-first policy.
IBM Cloud is now available to the agencies through the IaaS service catalogue. They now have the option to move workloads, long-term archival and backup, public-facing websites and applications on to IBM's public cloud.
In 2012, IBM was appointed as one of the members of The New Zealand Government's All of Government IaaS services panel. This was part of the ICT Roadmap initiative, which is designed to provide a better quality experiences for New Zealanders who access citizen services online.
According to IBM New Zealand's general manager of Global Technology Services, Jo Healey, New Zealanders want government services to be as easy and secure as their access to online banking or travel booking.
Healey says people's expectations are changing in the mobile consumer era.
"IBM is committed to helping government organisations of all types securely bridge their data to the cloud, no matter where they start on their journey or where their data resides.
"Our clients, including public sector agencies, are increasingly choosing hybrid cloud environments to support their complex infrastructure needs. They are turning to IBM to help them deliver enhanced customer experiences, and give them access to advanced cloud native technology like AI, blockchain, IoT and more.
Government agencies will also be able to use IBM's hybrid cloud capabilities, and benefit from seamless movement of workloads between public and on-shore private clouds according to agency infrastructure requirements.
IBM says its Cloud offers easier access to higher-value services such as analytics and AI technologies that reveal insights from the data.
The agencies can also access data isolation capabilities to keep data private.
"Adding this IBM capability grows the broad range of products and services available to eligible government agencies through the Infrastructure as a Service Capability," says DIA General Manager Commercial Strategy and Delivery Chris Webb.
"A focus is to take advantage of emerging technologies to deliver innovation and greater value for New Zealanders."
IBM has also worked with a number of private New Zealand organisations. One of its most recent projects helped Unitec Institute of Technology move its core IT infrastructure to IBM Cloud.
"IBM is helping Unitec simplify their cloud journey, so they can take advantage of the innovation and scale the cloud offers," commented Healey at the time.
IBM operates nearly 60 cloud data centers in 19 countries, including four in Australia.