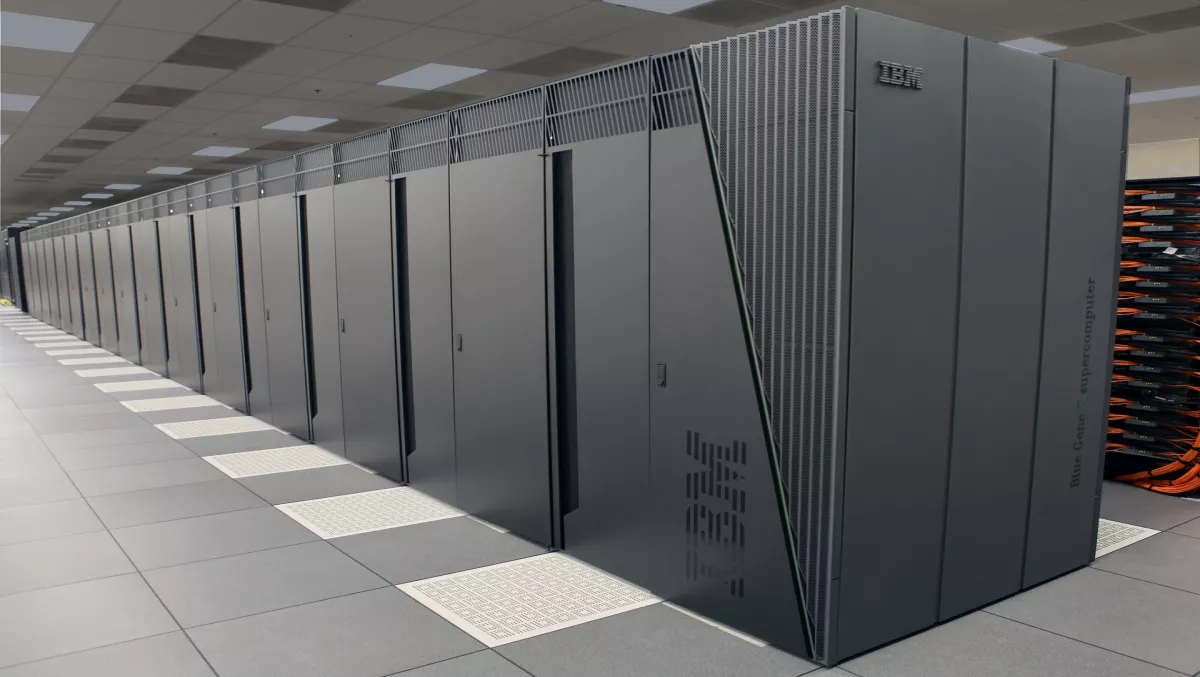 IBM gets behind The Warehouse Group's digital transformation journey
FYI, this story is more than a year old
The Warehouse Group operates a number of brands in New Zealand, including The Warehouse, Warehouse Stationery, Noel Leeming and Torpedo7.
As a part of a wider digital transformation initiative to improve customer experience across these brands, The Warehouse Group has teamed up with IBM Cloud.
The company will use IBM Cloud in New Zealand to host its core mission-critical IT infrastructure IT systems, which include customer facing apps, the main website, point of sales systems, inventory and financial systems.
Timothy Kasbe, chief information officer and chief digital officer at The Warehouse Group, says the move is part of an infrastructure modernisation to enhance the customer experience in-store and online.
"Shopping with us increasingly involves a digital component, such as online shopping using our site or app, browsing on a mobile device while in-store, or click and collect," he adds.
"To be able to keep pace with customer expectations, we need fast and reliable systems that are flexible enough to integrate new mobile-based services.
Kasbe continues, "Moving our most important systems to the cloud, together with transforming business processes will ultimately deliver an enhanced experience for customers to engage with the Warehouse from anywhere, at any time and through any device.
"IBM Cloud gives us flexibility, security and performance, while hosting our customer facing apps locally allows us to keep control of our proprietary data and utilise renewable energy.
The Warehouse Group's core systems will move to IBM Cloud hosted in New Zealand by early 2018 so that all its brands are operating on the same infrastructure. As part of the managed cloud service, IBM will provide a single view dashboard for standardised billing and dynamically matching resources with demand.
This move will see a consolidation from ten multivendor data centers to two centres.
Mike Smith, managing director, IBM New Zealand says moving to the cloud will improve IT system reliability and speed, enabling The Warehouse Group to become mobile-first so that customers can buy whatever they want on any device of their choice."
"IBM Cloud will host the core systems for some of New Zealand's best loved retailers, connecting customers with the products, knowledge and services that the Group's brands provide."