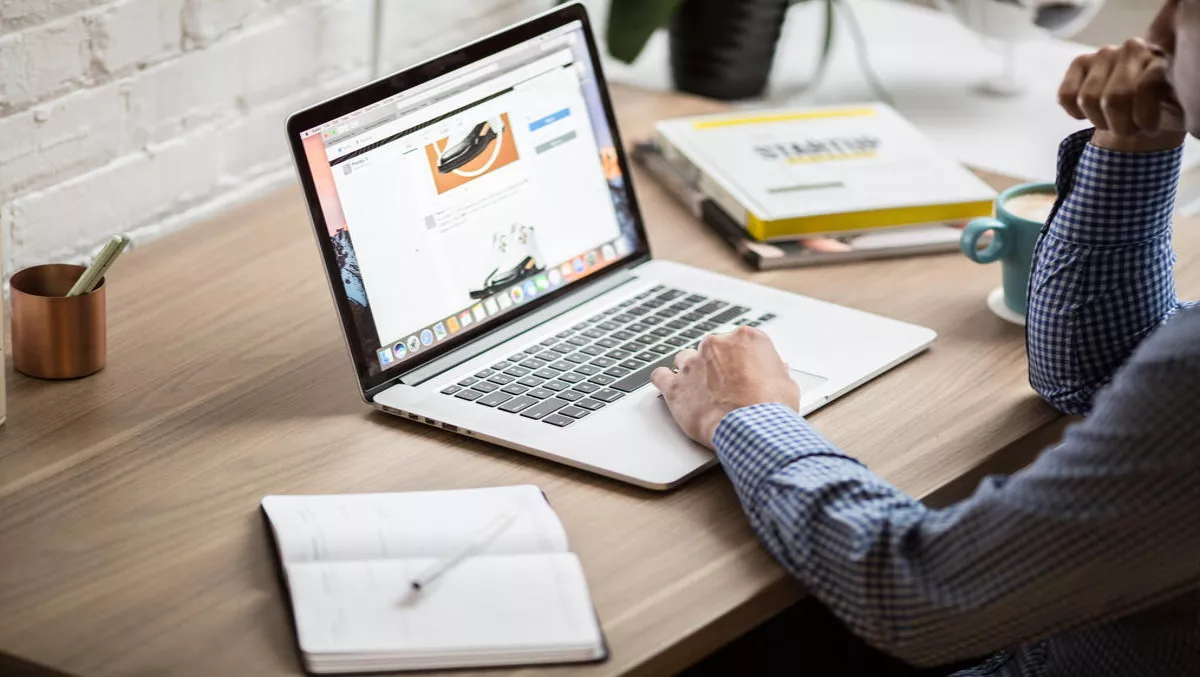 IBM names New Zealand's best workplaces
FYI, this story is more than a year old
IBM has announced the winners of its annual New Zealand's Best Workplace awards.
In 2017, over 35,000 employees from 173 companies participated in the survey, and based on ratings given by employees, the following companies were ranked the highest:
Category winners are:
• Mercury (Best Enterprise Workplace) • Overland Footwear (Best Large Workplace) • Mars New Zealand Ltd (Best Medium-Large Workplace) • Premier Group NZ Ltd (Best Small-Medium Workplace) • Hyundai Wairarapa (Best Small Workplace)
These organisations were also recognised for having the greatest improvement in their overall score from 2016 to 2017:
• Ballance Agri-Nutrients Ltd (Enterprise Workplace Category) • Armstrong Motor Group (Large Workplace Category) • Rutherford - Bond Toyota (Medium-Large Workplace Category) • Just Water NZ (Small-Medium Workplace Category) • Blue Barn Consulting Ltd (Small Workplace Category)
The 2017 IBM Best Workplaces Overall winner will be announced 28 February 2018 at the Awards - Winner's ceremony in Auckland.
IBM also announced the Best Workplaces League Awards this week, which encompasses companies that consistently rank among New Zealand's Best Workplaces over a long period of time.
This year, IBM added a 15-year league for the first time.
Winners of the Best Workplace League award are:
5 year Bay Audiology Brother International (NZ) FMG FUJIFILM NZ Hyundai Motors New Zealand Hyundai Wairarapa Miles Toyota MRC Global Rothbury Group South Taranaki District Council
10 year Overland Footwear Mars New Zealand AA Insurance
15 year Flight Centre (NZ)