Partner content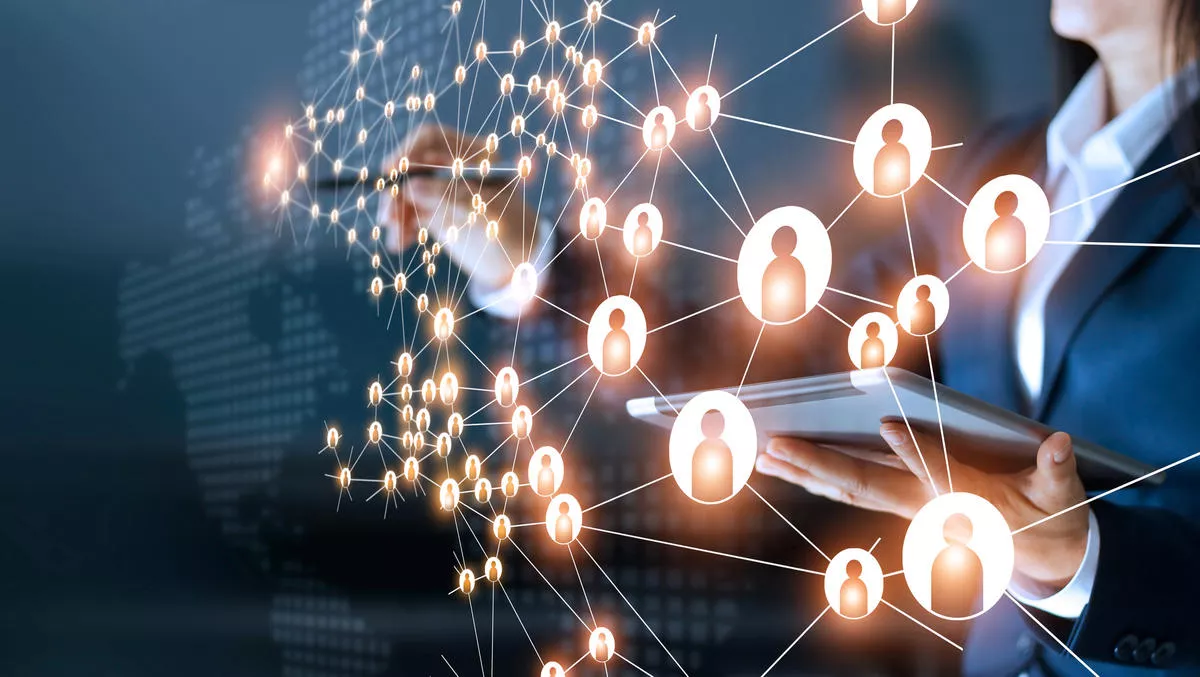 IBM Planning Analytics event: A demonstration of the solution's new capabilities
FYI, this story is more than a year old
CorPlan has announced its IBM Planning Analytics user community event, where users of both companies will be informed of the latest developments and breakthroughs for IBM Planning Analytics.
The free event, happening in both Wellington and Auckland next week, enables users to mix and mingle with each other, talk to the experts, and learn how they can achieve more with their IBM Business Analytics investment.
The Wellington event will be held on Wednesday 28 October from 3:00 pm at Pop Bar in Te Aro. The Auckland event will be held the day after, on Thursday 29 October from 3:00 pm at Freeman and Grey in Ponsonby.
Here is the agenda for the event:
PAW new features & major functionality upgrades
New welcome and navigation – the new home page and 'quick launch tiles'
Dashboards & scorecards
Applications and plans – assigning due dates for planning processes
Charting & advanced visualisation
Predictive forecasting - using automated tools that model time-dependent data
Considerations for upgrading
Tips and Tricks – IBM planning analytics & modern design principles
Replicating best practice design principles from Google and Apple
Using images to simulate outer shadows and inner shadows
Weblink in Pop-up text boxes
Developing stunning dashboards that convey important messages and catch the eye
Custom fonts for corporate standards and UI frameworks
Solution demonstration/case study
Daily production planning and modelling
CPLEX optimisation for constraint-based planning
The big-ticket item of the event will be the demonstration of IBM's Planning Analytics Workspace (PAW), which recently received its most significant update to date.
Here are some of the new features already announced:
New look and feel
The new interface gives the solution a more monochromatic look, which many other IBM products have also adopted, creating a cohesive look across the company's suite of products.
PAW also has a new landing page experience, which provides call-to-action tiles for guiding users, as well as a content list.
New charting and visualisation in Books
Books in Planning Analytics Workspace SC57 has a series of new capabilities, including new charting and visualisations. Waterfall, bullet charts, and multiple-column/line charts are among the new options.
Guided planning
Guided planning enables budget managers to create plans that contain multiple stages and steps within each stage. Managers can then invite participants to the plan and assign them to specific steps.
Predictive forecasting
The new PAW update introduces algorithmic forecasting - the first step in a series of AI capabilities aimed at simplifying the use of Planning Analytics.
Predictive forecasting uses historical time-series data to create forecast data. Forecasting runs the data through a series of algorithms, recommending the 'best fit' or the algorithm that yields the best accuracy and fewest errors to predict a future value.

The two events next week will showcase this update and more, will focus on providing attendees with value for their time.
All events run from 3:30pm – 5:00pm. Afternoon tea will be provided on arrival. Drinks, light refreshments and canapes will also be provided following the event.
To register for an afternoon of education, enablement and networking, click here.
Related stories
Top stories