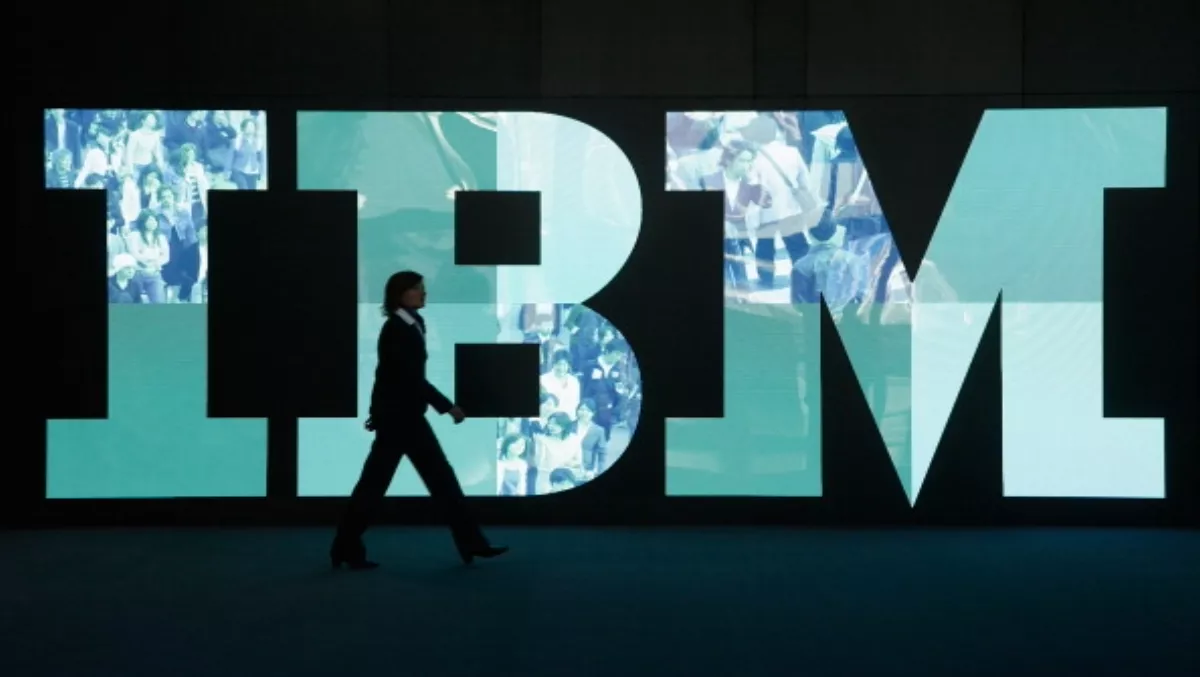 IBM supports NZ firms with $10m cloud investment
By David Williams,
Tue 25 Mar 2014
FYI, this story is more than a year old
IBM has announced today a strategic investment of more than $10 million in its New Zealand cloud capability to meet the evolving needs of public sector agencies and private organisations.
The commitment will bring two new cloud managed service solutions to New Zealand, which will both be offered from two North Island locations, including IBM's $80 million Auckland data centre at Highbrook.
This announcement follows IBM's plan to invest $1.2 billion globally into comprehensively expanding its cloud footprint.
IBM New Zealand's Strategic Outsourcing Executive, Kate Tulp, says this significant investment means IBM is able to offer onshore private cloud solutions to New Zealand clients across both public and private sectors.
IBM's new cloud complements the company's existing public and hybrid offerings, giving clients the ability to choose a cloud environment that best suits their business needs and provides visibility, transparency and control of data security and placement.
"This investment into a local cloud offering brings onshore state-of-the-art cloud computing to our local clients," Tulp adds.
"It makes it easier for New Zealand organisations to adopt cloud and drive business transformation and innovation, bringing greater flexibility to the way enterprise and government agencies manage their data, run their business and deploy their IT operations locally."
IBM's commitment to cloud services in New Zealand builds on IBM's local investments in innovation infrastructure, including the Auckland data centre and the Delivery Centre at Unitec in 2012.
"Organisations that will benefit from this new onshore capability include businesses and government agencies that are deploying cloud services to market, selling and developing products, managing their supply chain and transforming their business practices," Tulp adds.