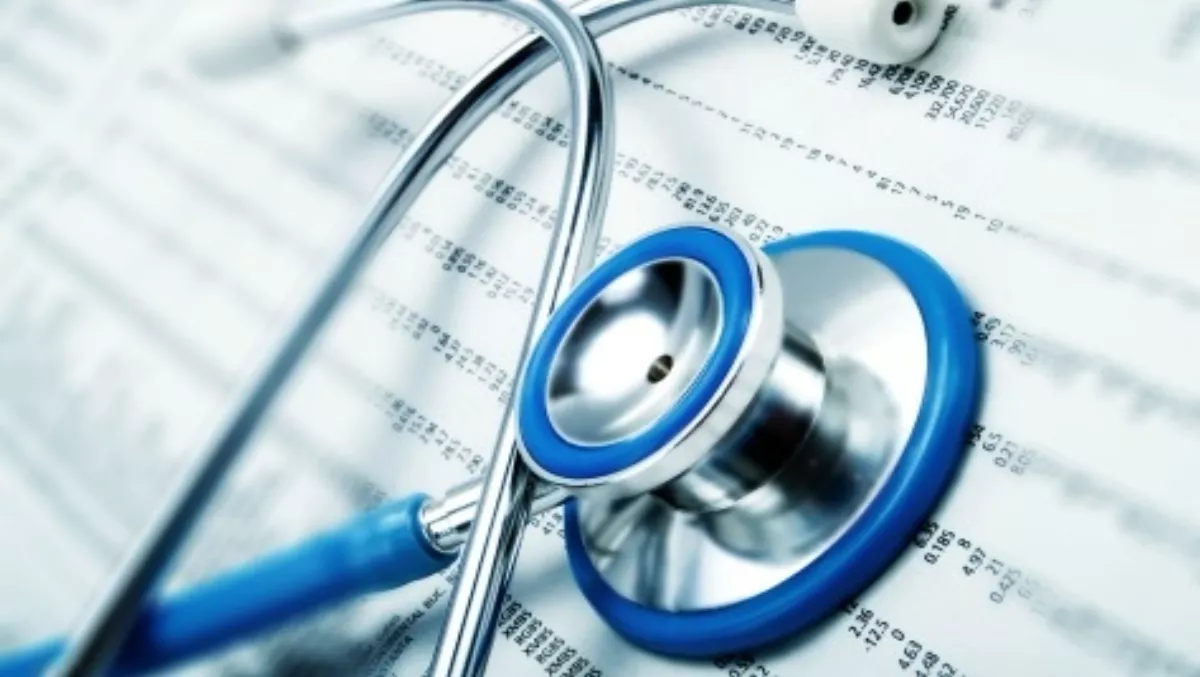 IBM to take Ministry of Health on cloud journey
FYI, this story is more than a year old
The New Zealand Ministry of Health has selected IBM's government cloud service, IBM announced today.
The IBM cloud service is to meet the Ministry's all-of-government requirements to operate an onshore Infrastructure as a Service model. New Zealand's Ministry of Health, the government's principal policy advisor on health and disability, manages an infrastructure that supports internal IT systems as well as national health systems. These include the National Health Payment System, which processes transactions for pharmacy and health care providers, and the National Health Index database, used to help with the planning, coordination and provisioning of services across the country. "The agreement is a key element in improving the Ministry of Health's ability to deliver shared services for the sector, which enables secure access to personal health records for patients and their health care providers," explains Graeme Osborne, director of the National Health IT Board. "Our aim is to improve productivity and patient safety, and enable new models of care through strategic technology investments." The Ministry has signed on to IBM's Cloud Managed Infrastructure Services for New Zealand Government, a cloud solution developed specifically for the public sector using onshore data centers, for a minimum of five years.
The adoption of IBM Cloud follows an agreement by Health Benefits Limited to consolidate all 20 District Health Boards on IBM Cloud as part of the National Infrastructure Platform. IBM is a member of the Government ICT Common Capability IaaS panel managed by the Department of Internal Affairs, the government's ICT Functional Lead. IBM says with access to the company's computing resources 'as-a-Service', government agencies will be able to provision new applications faster and scale up IT infrastructure as required, creating cost savings and avoiding the need to purchase additional server and storage capacity separately as new applications are developed. Andrew Buchanan, Cloud Business Leader, IBM New Zealand, says, "We continue to invest in advanced technology infrastructure vital for New Zealand's long-term economic growth. "IBM's cloud services offer customers like the Ministry of Health the most comprehensive enterprise-grade cloud environment in New Zealand and will support new, enhanced services for the public, suppliers and staff," he says.
Buchanan adds, "This agreement further demonstrates our leadership and commitment to health care innovation." IBM offers a comprehensive hybrid cloud model, designed to meet the strategic business, security and data sovereignty needs of public and private sector clients operating locally and internationally. These services include the IBM Cloud Managed Infrastructure Services for New Zealand, IBM Cloud Managed Infrastructure Services for New Zealand Government, and cloud infrastructure from SoftLayer, an IBM company. These services enable IBM's local clients in New Zealand to leverage a mix of bare metal and virtual servers, storage, and networking in one integrated platform utilising IBM's global network of data centers. IBM New Zealand's cloud portfolio leverages earlier investments in advanced data center infrastructure and follows an announcement in March 2014 to invest NZ$10 million to expand its local cloud capability to meet the evolving needs of New Zealand public sector agencies and private organisations.
Related stories
Top stories