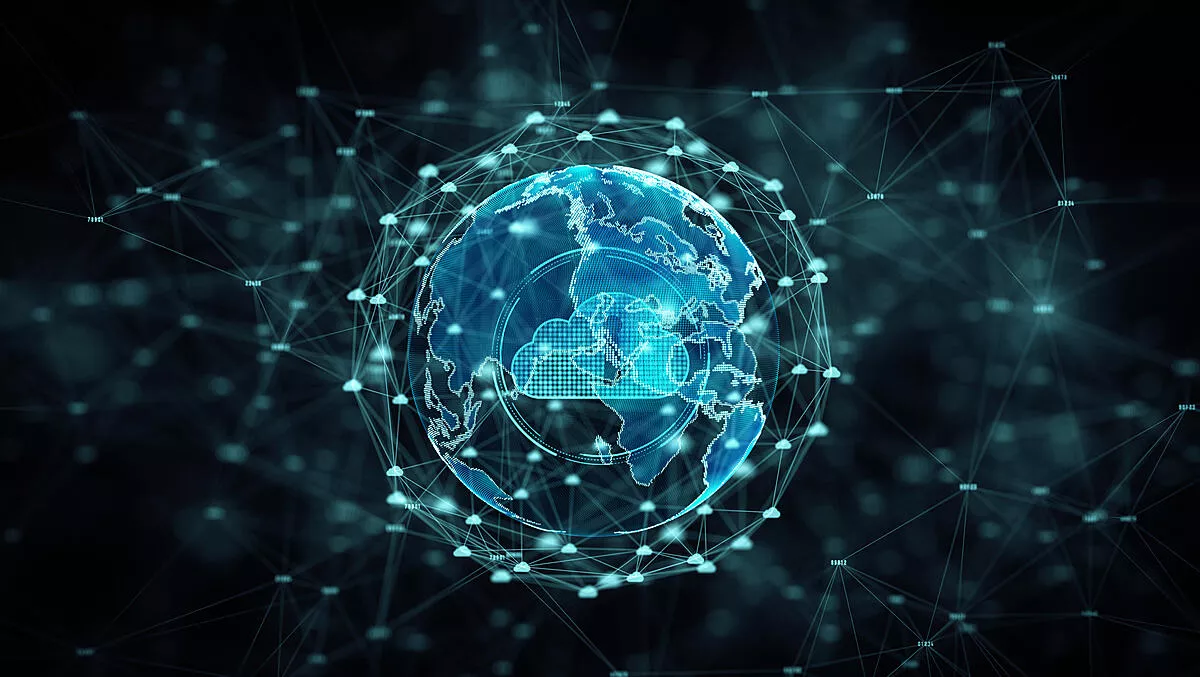 ICONZ aims to break cloud barriers
By Ben Moore,
Mon 23 Apr 2012
FYI, this story is more than a year old
Kiwi cloud computing specialists ICONZ have restructured their client packages based on customer demand and the results of a recent customer survey into the barriers preventing businesses from shifting to cloud computing.
Clients now have four options for taking up cloud services: Small Cloud, for young businesses looking for a first step to the cloud; All Cloud, for established businesses looking to upgrade their systems and infrastructure; Extra Cloud, for businesses with specific needs or critical applications; and My Cloud, for businesses that want to run a private cloud, which remains in their control.
To accompany the new packages, ICONZ has also introduced a 'Cloud Readiness Assessment', designed to help businesses decide whether moving to the cloud is right for them, and which cloud option is most suitable.
The goal of the program is to educate business owners on the benefits of moving to the cloud – such as cost savings, focus on core business, and scalability – and to mitigate any concerns they may have about the risks.
Deidre Steyn, head of marketing, ANZ for ICONZ, says as a known kiwi company with 20 years experience in business hosting and connectivity solutions, ICONZ is ideally placed to help New Zealand businesses take advantage of the cloud.
"We've been doing cloud for five years, so we understand what people want and what the challenges are," Steyn says.
Go here for more on the new ICONZ cloud packages, and to take their cloud readiness assessment.