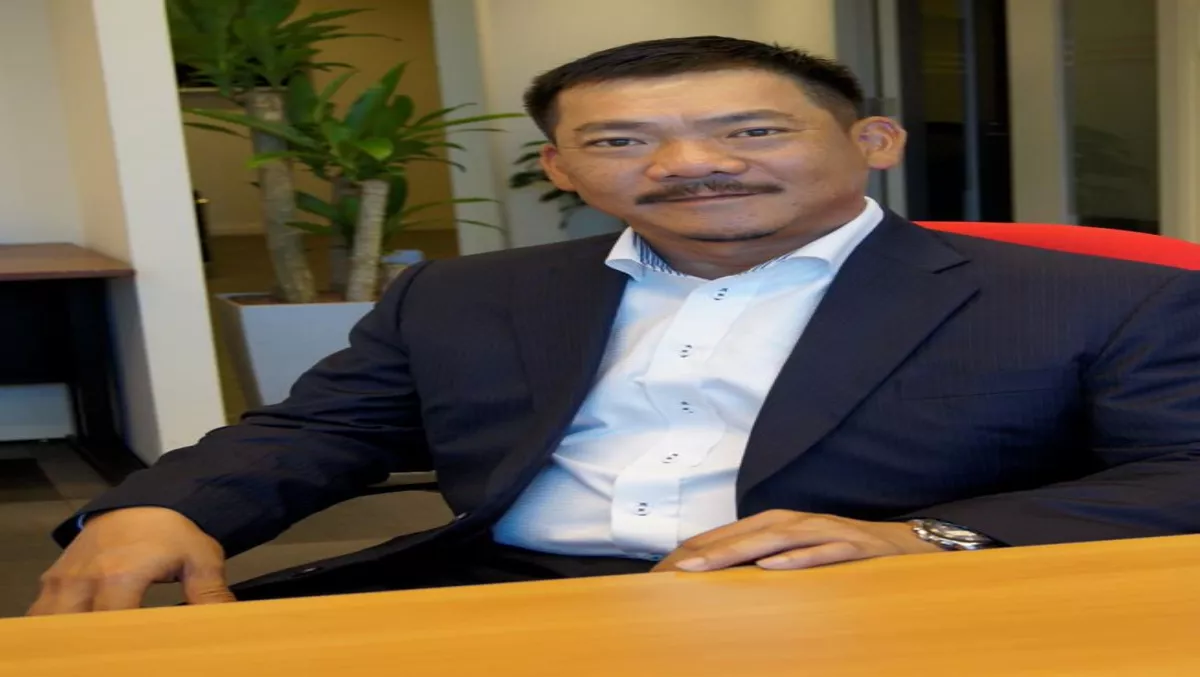 Iconz-Webvisions reveals leadership change at the top
Thu 24 Apr 2014
FYI, this story is more than a year old
Iconz-Webvisions (iWV) has announced that Poh Mui Hoon has resigned as Group CEO of the company with immediate effect, with the Board of Directors naming Albert Wong as her successor.
Wong's appointment underscores the group's strategic vision to grow its managed and shared hosting services.
Prior to his appointment, Wong was Advisor to the Board of iWV.
He brings to his new role over 17 years of experience with Motorola as Asia Pacific General Manager, Motorola Enterprise Mobility, and was responsible for driving growth for the business across the region through strong customer relationships.
On taking up his new role on 21st April 2014, Mr Wong said: "I am very excited to lead iWV to greater heights from its existing strength in shared and managed hosting.
"Cloud technology is gaining momentum both in service offering and market acceptance. We are ready with the infrastructure and solutions to serve this market across key countries in Asia.
"The timing is perfect for iWV to re-assert our leadership in this arena."
Poh joined the company in January 2012. Under her watch, the business entered a new chapter through the development of a sustainable partner ecosystem and the consolidation of the Group's products and services across ASEAN, Greater China, Australia and New Zealand.
Poh, who leaves to pursue other career opportunities, reflected on her time with the group: "I am very happy to have contributed to the transformation of iWV Group.
"It was satisfying for me to put in place a great platform for the Group to move forward. I thank the Board for the opportunity.
"I am a firm believer of the cloud technology wave and expect to continue to contribute towards the development of the industry going forward".
Guy Nelson, Chairman of iWV Group said: "The Board of Directors would like to place on record its appreciation for Mui Hoon's contributions to the Group.
"The company has transformed under her strong leadership. However, we are geared up for the future with Albert Wong in the driver's seat."