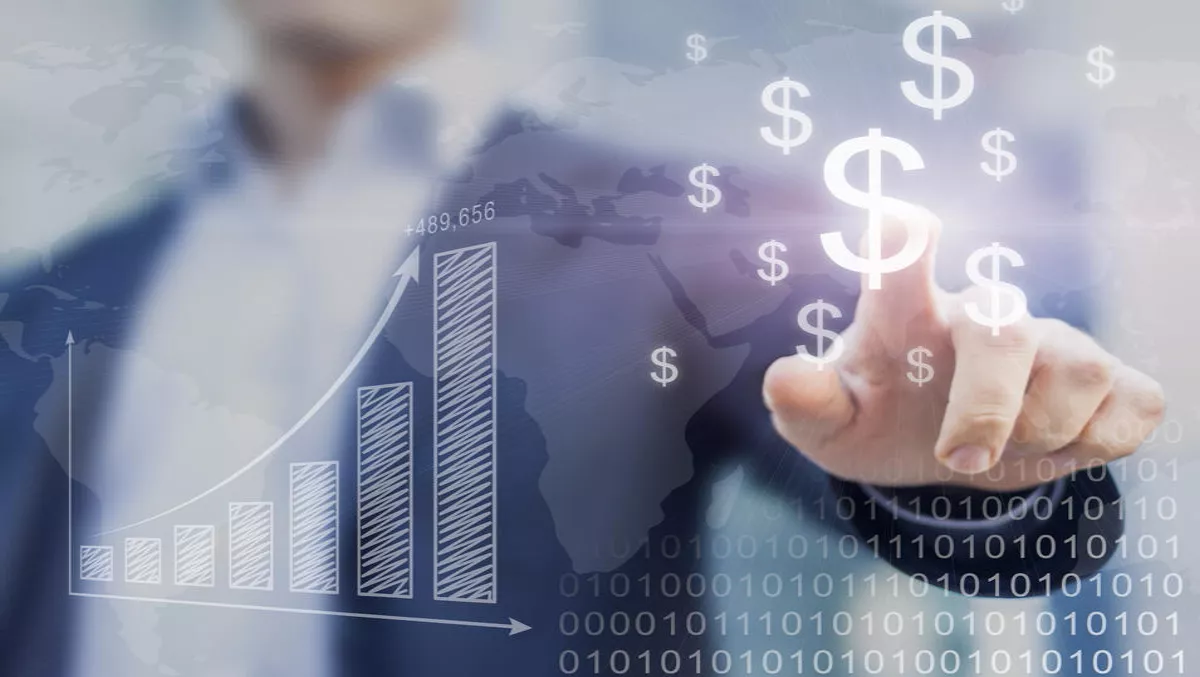 ICT enterprise: What are Government priorities?
Mon, 7th Nov 2016
FYI, this story is more than a year old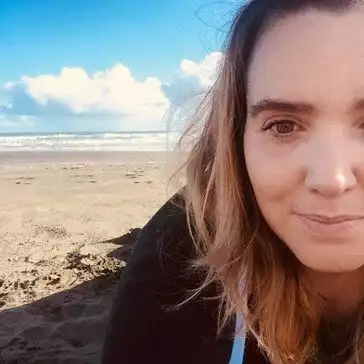 By Shannon Williams, Journalist
Government CIOs are focusing on allocating spend to improving employee access to a wider range of mobile applications.
That's according to Ovum's latest ICT Enterprise Insights (ICTEI) survey, which the analyst firm says provides a timely snapshot into the thinking of government CIOs across the globe.
This year's survey also highlighted that investment is flowing into customer relationship management and analytic tools.
However, Ovum warns there are challenges to be overcome before government agencies start to make the most of these investments.
Government IT spend is focused on improving operational performance
"As governments globally continue the drive to deliver better public services at lower costs, it is no surprise that government respondents to this year's ICTEI survey indicated a continuing focus on IT projects that deliver incremental improvements to the operational performance of existing systems," explains Chris Pennell, analyst at Ovum.
"Areas linked to providing access to services through mobile applications that support business unit managers or provide greater insight into how the agency is performing or new service issues are likely to feature highly on agendas over the next 12–18 months," he says.
Pennell says this investment is an attempt to reduce friction between work processes that can slow service delivery and increase costs, and to free staff from rigid organisational structures to deliver services in a more flexible manner.
Digital disruption is happening
Pennell says investment into digital technologies continues to grow as government CIOs seek new ways of creating value.
When asked to what degree they thought the delivery of public services was being disrupted by digital technologies, some 38% of respondents thought the public sector overall was experiencing some or significant disruption to services from digital technologies. However, only 29% thought their own organisation was experiencing some or significant disruption to services from digital technologies.
"Respondents do recognise that adoption of digital technologies is not without its challenges, especially when it comes to security, internal skills, knowledge, and the scarcity of funding for new programmes," says Pennell.
CIOs need a strategy for managing legacy and cloud estates
Pennell says the survey highlights the trend toward CIOs having to manage an increasingly diverse estate.
"IT teams are having to run legacy services and an increasing number of different cloud services, as well as having to contend with shadow IT," he explains.
"This is not bimodal IT – this is multimodal IT. This is not new; government IT departments have long had to run various estates," Pennell says.
"Each evolution of IT has happened in this way and presents unique challenges, and managing these issues will be a recurring theme for 2017.