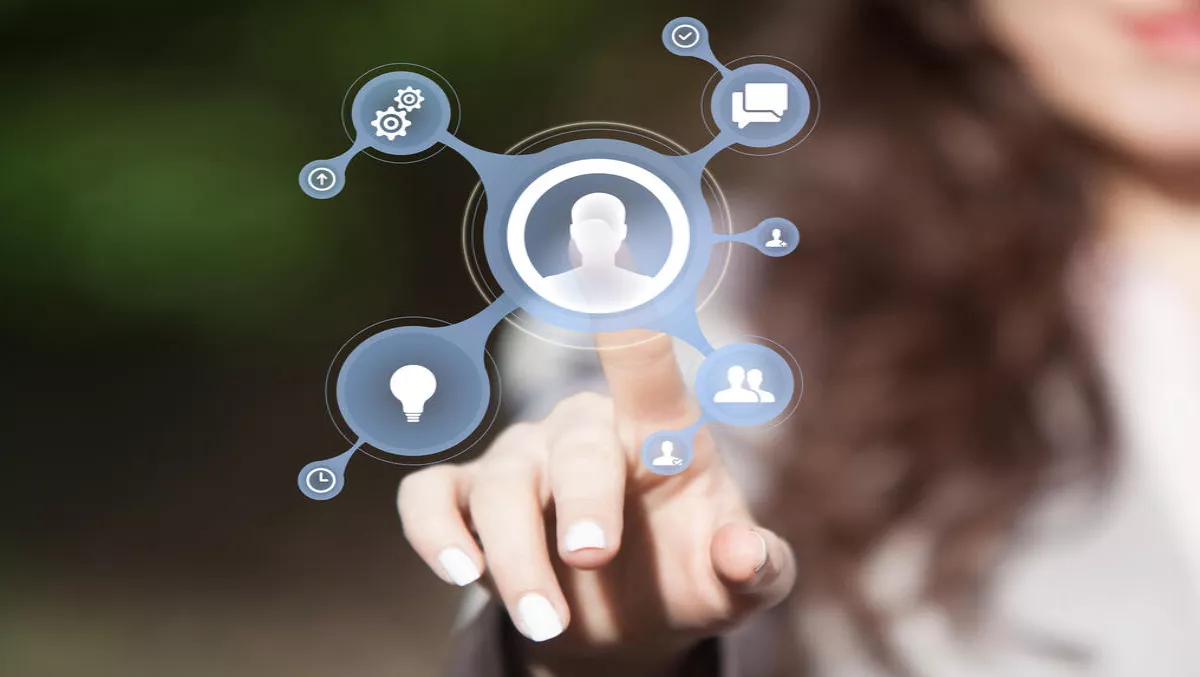 Identity and access management strategy crucial, says expert
All organisations need an identity and access management strategy in place, according to information from Empired.
According to the company, identity and access management is a central technology for today's enterprise landscape to help strengthen regulatory compliance and secure operations.
A highly effective IAM strategy can also help to improve operational agility throughout the organisation, it says.
"All organisations, regardless of size, need to manage access to information and applications that are frequently scattered across a number of internal and external systems," says Jaen Snyman, National Business Manager, Cloud Design and Integration, Empired.
"The key to compliance is to ensure both security and data integrity are maintained.
"Over time, organisations will usually have to provide controlled access for an increasing number of identities," Snyman says.
"IAM is a fusion of technology and process that, if designed and implemented well, can positively affect the productivity and bottom line of an organisation, as well as its compliance ability."
Three core considerations when designing an IAM system are: 1. User experience IAM technology should be stringent but not invasive. It is important that it does what it needs to do without affecting the user's experience. Organisations want employees to keep their data safe, in the place sanctioned by the IT departments, whether it is in the cloud or in an internally-managed storage facility. Making sure the IAM system provides a smooth experience for users will increase employee buy-in. 2. The right access for the right people One of the biggest parts of an effective IAM implementation is the ability to manage permissions accurately. The IAM system needs to be flexible enough to fluidly provide varying levels of access to employees whose access requirements may change over time, while still maintaining stringent security levels. This also extends to the prompt and automated removal of user access to systems when users leave and organisation or when access requirements change.
"Effective IAM solutions will save enterprises costs in paying for SaaS licences for users that have left the organisation, as well as users not requiring access to the applications," says Snyman. 3. Good governance It might seem simple, but good governance is central to ensuring a consistent approach to risks and compliance. Governance not only determines the policies and procedures behind compliance, it also sets the broader organisational goals. Good governance sets in motion a pattern of consistency needed to make sure any number of IAM technologies can be formed into a system that helps the business reach its goals.