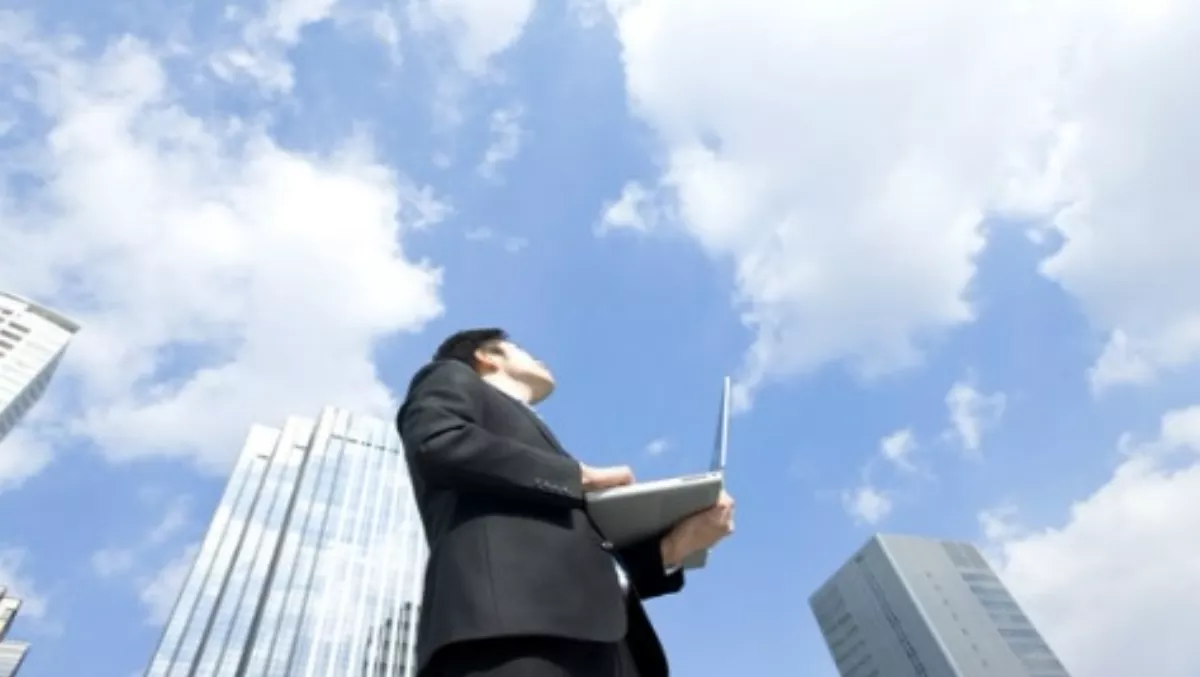 If you're out of the cloud, you're out of the game
FYI, this story is more than a year old
In order to stay ahead of the game, businesses need to keep pace with the rapid evolution of cloud computing, leverage cloud investments to connect with customers and employees, and seize opportunities available from cloud technology, says KPMG.
KPMG, the global advisory organisation, has released its 2014 Cloud Survey Report, and shares insights on cloud computing for today's businesses.
A primary finding of the survey is that, "Cloud has clearly come of age. Driven by the demand for speed, flexibility, scale and anywhere access, consumers have fully embraced a cloud-enabled world.
"And in business, more organisations are relying on cloud to achieve benefits that extend far beyond cost efficiency.
"Executives are increasingly realising that cloud can be a catalyst for process improvement as well as a driver of business transformation."
KPMG compared the results with those of a similar survey from two years ago to see how businesses have changed their responses to cloud computing.
In 2012, 'better enabling a mobile workforce' was cited as a cloud driver by only 14% of respondents, but for 2014 that figure jumped to 42%.
Cost efficiencies remain the number one reason for using cloud (49% and 48% in 2012 and 2014 respectively), but in 2012 the second most important reason was 'speed to adoption' at 28%.
In 2014 a much wider range of reasons was offered: improve alignment with customers/partners (37%), better leverage data to provide insight (35%), new product development innovation (32%), develop new business models (30%), shift to a global shared services model (28%).
One finding that hasn't changed from 2012 to 2014, however, is the ranking of concerns and challenges of cloud adoption.
Data loss, privacy risks and risk of intellectual property theft were rated the most challenging areas by 53% and 50% of respondents respectively.
"Comparing 2014 results with the answers from our 2012 survey, security and data privacy have become greater concerns than cost efficiency," says KPMG.
However while these challenges might have been seen as reasons to dismiss cloud computing a few years ago, they are now challenges that must be overcome as cloud computing is now vital to business, says KPMG.
KPMG says, "Five years ago data loss and privacy risk were primary concerns and contributed to slower cloud adoption rates.
"Today, most organisations realise that cloud is a platform they have to integrate and support, so they're more focused on operating effectively.
"The question is no longer: 'How do I move to the cloud?' Instead, it's: 'Now that I'm in the cloud, how do I make sure I've optimised my investment and risk exposure?'"
Related stories
Top stories