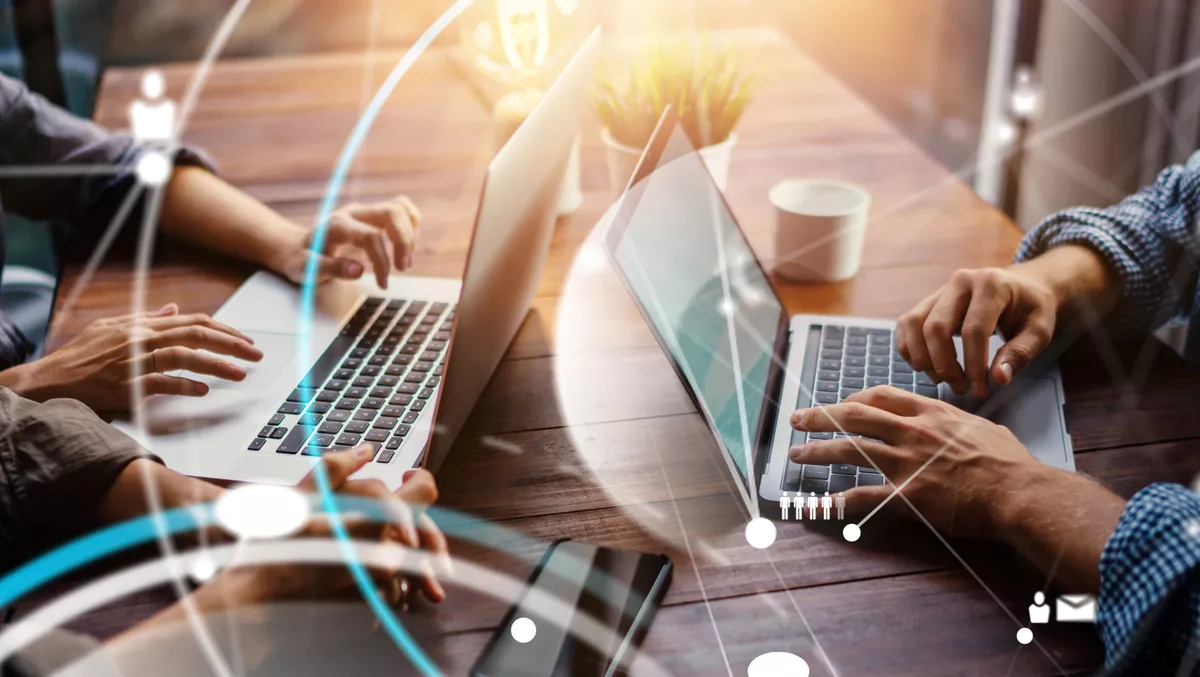 impact.com integrates with HubSpot, delivers partnership management platform
FYI, this story is more than a year old
impact.com, the global partnership management platform, has announced an integration with HubSpot, the CRM platform for scaling companies, and is now listed in the HubSpot App Marketplace.
This follows impact.com's recent announcement highlighting the company's significant growth in the first half of the year, and integrations with BigCommerce and Shopify.
Through this partnership, HubSpot users can integrate with impact.com's partnership management platform to launch a partnership program, and track and attribute each partner's value as leads move through the sales funnel.
HubSpot users can uncover how partner touchpoints are interacting with other channels, discover new partners (such as consultants, educators, specialist publishers and more), and automate payouts through smart, electronic contracts that pay after specific targets have been met.
Overall, impact.com is used by B2B SaaS companies that leverage the company's digital contracts to create terms that reward partners for driving results, such as qualified opportunities, subscription upgrades, or signed deals.
Additionally, partners can refer leads through a lead submission form on their partner dashboard that is integrated with a CRM.
Partners can also see how their referrals are progressing through the sales funnel and surface what payouts to expect from converted leads.
According to the company, other benefits for B2B SaaS clients include:
Access to a resources section that contains training and enablement material such as one sheets, case studies and other assets to help partners generate business.
The ability to schedule newsletters and distribute to all partners at once, or to any segments of their partner base, in order to encourage engagement.
Enhanced reporting functionality with the Funnel by Partner report, that shows how often each partners referred leads progress to each stage of the sales funnel.
Navigation of educational and enablement courses created in LearnUpon, a leading learning management system (LMS) integrated with impact.com, directly from their impact.com dashboard.
impact.com CEO David A. Yovanno says, "As the B2B SaaS market becomes more competitive, companies need ways to cut through the noise and expand their user base as quickly as possible.
"Partnerships are critical to growth but many B2B companies don't know how to get started.
"With the trends towards open architecture and interoperability, we encourage SaaS companies large and small to find and integrate with complementary businesses that cater to a similar demographic. And especially when doing so also creates a better customer experience.
"Partnerships that just make sense and create value for the consumer always win, and we're seeing a lot of success stories like this on the impact.com platform.
HubSpot VP of platform ecosystem Scott Brinker says, "We are thrilled to offer our users an integration with impact.com, especially given the company's strength in the B2B SaaS space.
"Our customers turn to HubSpot for the best-in-class offerings, and we look for the same in our partners.
"impact.com has carved out a space in the market that allows for the establishment and execution of successful partnerships that drive high ROI, and we are excited to see how our users leverage these offerings to further their businesses.