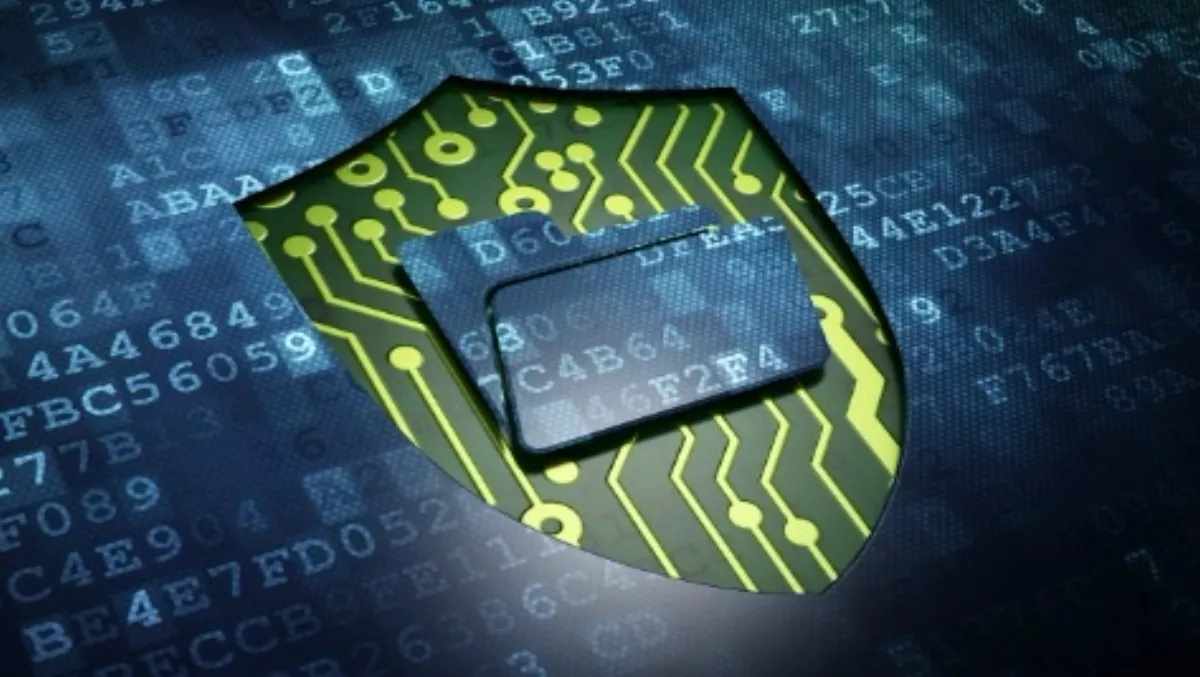 Imperva expands security solutions with DDoS offerings
Fri, 12th Dec 2014
FYI, this story is more than a year old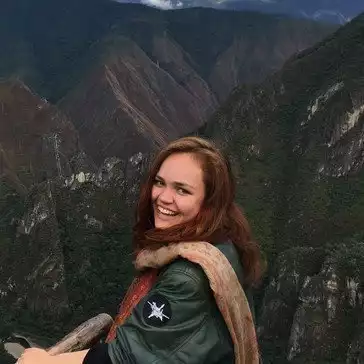 By Catherine Knowles, Journalist
Imperva has added two Distributed Denial of Service (DDoS) protection services to its offerings. Incapsula Infrastructure Protection and Incapsula DNS Protection will complement the Imperva SecureSphere security and compliance solutions and the existing DDoS service, Incapsula Website Protection.
Incapsula Infrastructure Protection protects entire subnets, secures all network elements and inspects incoming communication. Incapsula Name Server Protection protects DNS servers from DDoS attacks, and Incapsula Website Protection automatically detects and mitigates DDoS attacks targeting websites and web applications.
"The Incapsula DDoS protection services complement our SecureSphere application security solutions to provide Imperva customers with superior protection for their internet presence," says Mark Kraynak, Imperva, chief product officer.
Imperva says DDoS protection has become more critical for enterprises, eCommerce business and government organisations.
"DDoS attacks have become an unfortunate and very common fact of life for businesses with a web presence, and an attack can have a profound impact on an organization's bottom line," says Kraynak.
In August of this year Incapsula surveyed 270 North American businesses with 250 employees or more on DDoS attack frequencies and costs.
Of those surveyed, 45% said their company had experienced a DDoS attack at some point, and of those 91% reported an attack in the past year and 70% were attacked two or more times. These attacks cost approximately $40,000 per hour, according to the survey.
The Incapsula DDoS protection services are now available from Imperva and Imperva partners.