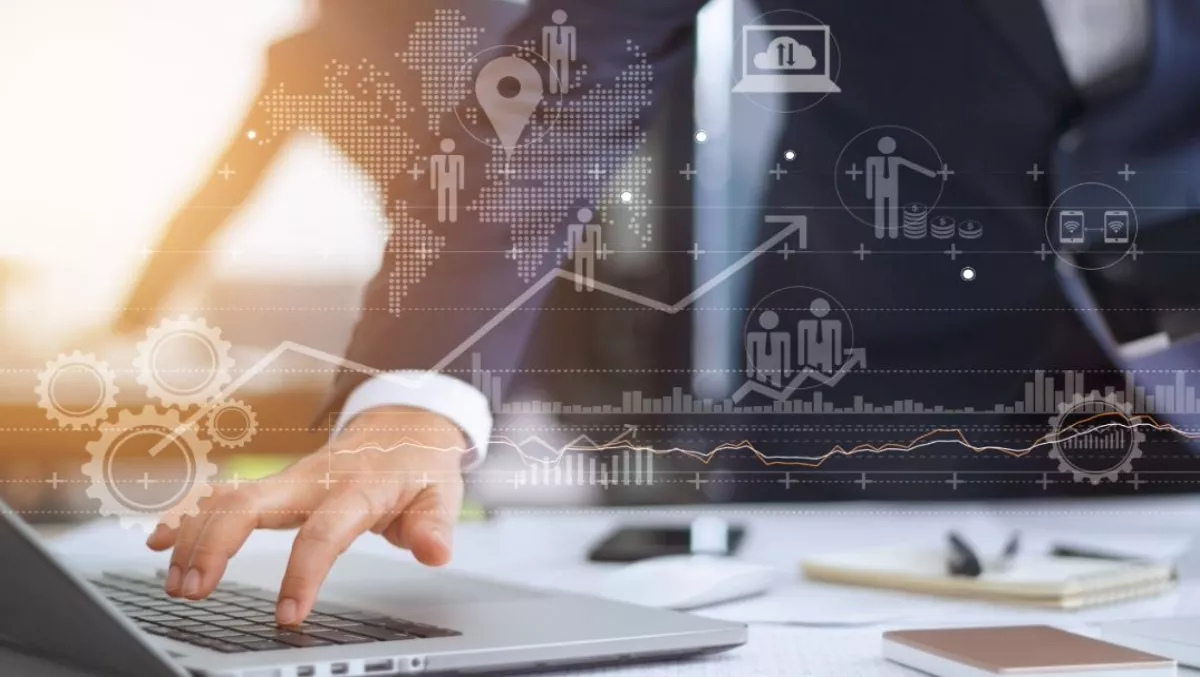 The importance of strong analytics for HR and business success
Mon, 9th Jul 2018
FYI, this story is more than a year old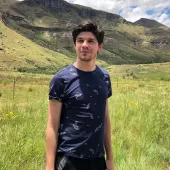 By Jacques-Pierre (JP) Dumas, Reviewer
Better workforce management can streamline costs and maximise efficiency for businesses.
And, using analytics to identify opportunities for improved processes and actions can help businesses attract and retain the best talent, avoid the high costs of staff turnover, and elevate the best-qualified people to leadership roles to position the business for success, according to Intergen.
Intergen NZ solution specialist Dynamics 365 Angelo Jebamony says, "HR professionals have long struggled with siloed information that requires too much time and effort to extract and correlate data.
"This makes it impossible to gain accurate insights that can lead to transformative actions. Operational reporting needs to give way to real-time analysis that lets businesses manage their workforces dynamically.
A single, core system that contains every piece of information about an employee from the first moment of the recruitment process to today is essential for effective, dynamic management.
HR professionals need accurate, up to date information and real-time analysis so they can understand what concrete actions to take to improve the employee experience.
With rich, deep analytics capabilities, HR professionals can gain the information they need.
Jebamony continues, "Many systems offer morsels of information about a person but don't contextualise it.
"For example, it may be possible to see that a person holds certifications in certain areas but not that their career path is diverging and their future learning and development needs lie in a different direction."
"This makes it hard for HR professionals to streamline that path for the employee.
Gaining deeper analytics about people lets the business identify training and development opportunities, career progression pathways, mentors, and other coaching opportunities for people.
It supposedly lets them identify management candidates early so these people can be fast-tracked with advanced training.
It also lets them track people's preferences so that when an opportunity opens up to change roles or incorporate new duties, that process is transparent and easily managed.
As well as identifying high performing staff who should be nurtured, analytics can help reveal the reasons for lack of performance or interest.
For example, if there is a high rate of last-minute cancellations when courses are taught by a particular facilitator, the business can investigate and potentially change their training provider to one that's more suited to the organisation.
Analytics can identify staff members that often book training courses then pull out at the last minute or those that consistently fail to reach their key performance indicators (KPIs).
Once these people have been identified, analytics can help managers understand what's driving these people or what barriers are in their way.
They can then offer additional coaching and take steps to remove the barriers.