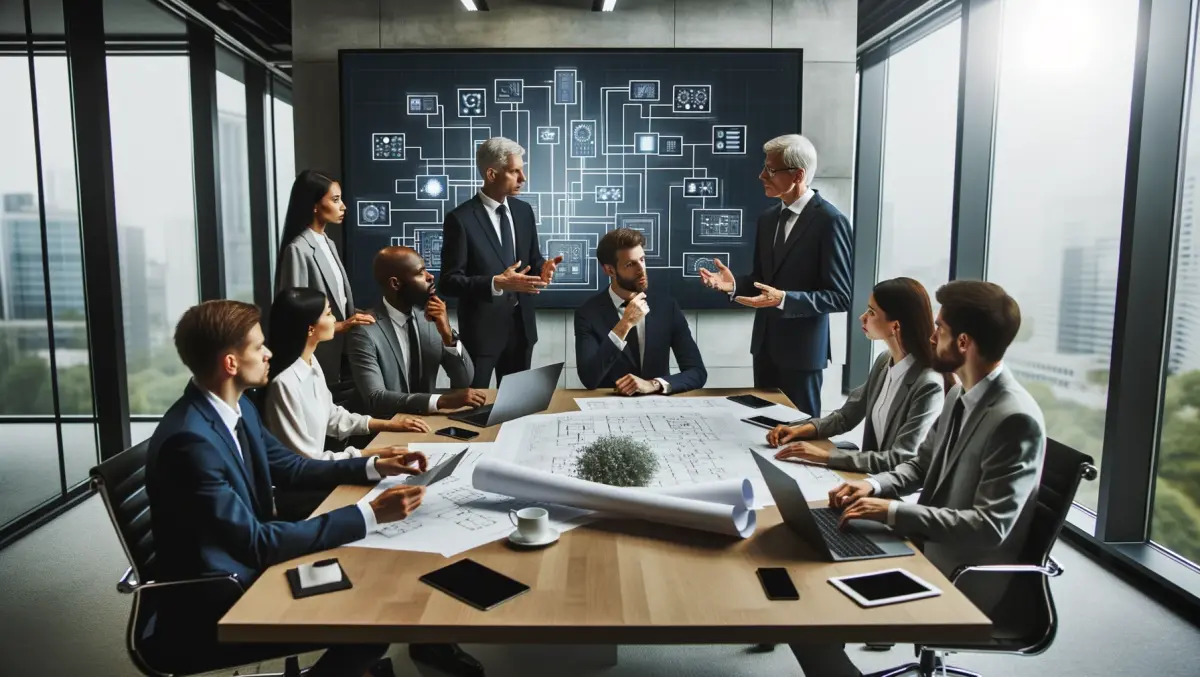 Improve your document security strategy & protect your reputation
By Julia Gabel,
Tue 22 Aug 2017
FYI, this story is more than a year old
An organisation's reputation and corporate image play a critical role in its overall growth.
When it comes to reputation management, the first question an organisation should ask is: What is our current risk and information management strategy?
Is it up to date?
Commonly, there are flaws in document security strategies that put the company's reputation management at risk.
For example, many important and even private documents exist in shared folders, but there are no limits on who can access them.
That also goes for digital information, such as legal documents or contracts, where there is little control over how it is protected.
Moreover, employees in your organisation have access to confidential documents, but what is actually stopping them from sharing that information with competitors, vendors, or even the media.
Waking up to find your organisation on the front page of the newspaper, unfavourably, must be a CEO's worst nightmare.
Rest assured, Fuji Xerox is here to help your organisation handle your reputation management scenarios.
Fuji Xerox has a portfolio of solutions that close the gaps in your document and print security that would otherwise leave you exposed and vulnerable.
One of Fuji Xerox's most compelling solutions is Digital Rights Management, which allows you to set relevant and specific print rights, including how many times the document can be viewed and when it will self-destruct.
And back to the scary idea that an employee could share the confidential documents they have access to, Fuji Xerox's ApeosWare Management Suite and ApeosWare Image Log Management maintain ongoing records of each employee's document movements.
By deploying a simple document security strategy with the help of Fuji Xerox, you can mitigate information leaks and unauthorised content sharing, two situations that could have a monumental impact on your reputation.