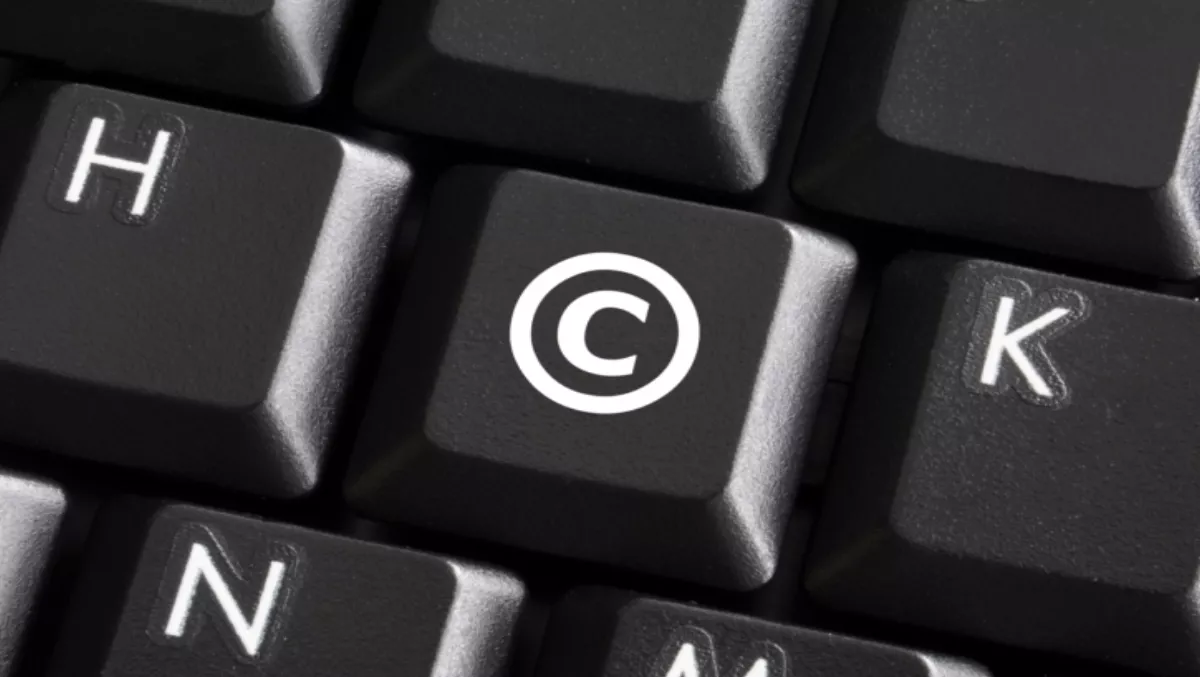 In the innovative world... patent is a virtue
Tue 19 Aug 2014
FYI, this story is more than a year old
Commerce Minister Craig Foss has welcomed the modernisation of New Zealand patent laws.
The Patent Regulations 2014, under the Patents Act 2013, was published in the New Zealand Gazette with legislation coming into force on 13 September - replacing the Patents Act 1953.
"This legislation will bring New Zealand patent law into the 21st century with a more consistent, high quality patent examination process," Foss says.
"It ensures innovations are novel and useful while providing greater freedom to adapt and improve existing innovations."
Foss believes the modernisation is a "significant step forward", believing as a result Kiwi inventions will now enjoy "world-class intellectual property protection."
"Aligning our patent laws more closely with international best practice will boost innovation and help create a more productive and competitive economy – an important part of the Government's Business Growth Agenda," he adds.
For more information regarding the Patent Regulations 2014 click here