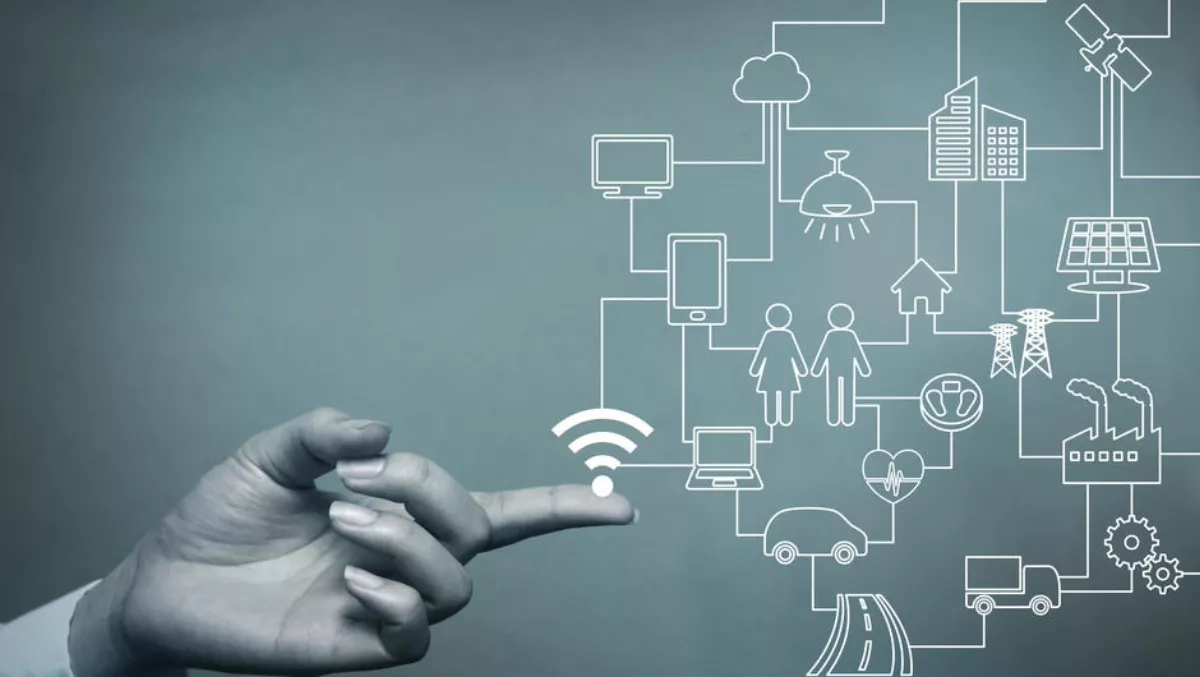 Industrial revolution will shape NZ's dairy and farming industries
Wed, 27th Jun 2018
FYI, this story is more than a year old
The industrial revolution is coming and it will have major impacts on New Zealand's dairy and farming sectors, according to to a data expert who is currently in the country.
Dr Albert Bifet is a self-proclaimed professor at LTCI, Télécom ParisTech, head of the Data, Intelligence and Graphs (DIG) Group at Télécom ParisTech, and a scientific collaborator at École Polytechnique.
He has been speaking at the University of Waikato as part of a DEBS Conference, where he explained how to harness the growing wealth of information generated from IoT and massive online analytics.
He says that big data was a trend five years ago, but that has now been replaced by the Internet of Things, which is now looming large.
The network of devices, vehicles, home appliances and other items embedded with electronics and exchanging data is growing swiftly, he believes. Estimates suggest there may be 20 billion devices connected by 2020, heralding what some are calling the Industrial Revolution 4.0.
Bifet says that academia and industry are excited about how to face the challenge of deriving insights from IoT.
"It has the potential to fundamentally shift the way we interact with our surroundings," he notes.
Traditional data analytics must move to the side for newer technologies because they are just too slow and too resource-hungry.
"With IoT, data is coming so fast and being produced so quickly we need to be very, very efficient. We need new techniques, which we are working on right now, using machine learning but far more efficiently.
He believes countries including the United States, China, and Europe are leading the transformation, and it will also have a huge impact worldwide.
"In New Zealand it will be important for industries such as dairy and farming," he says.
The way people adopt personal devices that they use and wear are also part of the transformation.
"They're producing a lot of data, and if we can use it in a smart way it will have many applications.
Bifet explains that in France, smart electricity meters are being installed in homes. These will measure overall power use and how specific appliances use power.
"It will be very useful, having all the information from these devices and seeing how things can be done in a better way, to be more energy efficient.
Bifet says smart cities and IoT could also offer hope for traffic congestion in places such as Auckland.
"It's a challenging problem, but if we have all this data we may be able to prioritise things, and find alternative solutions.