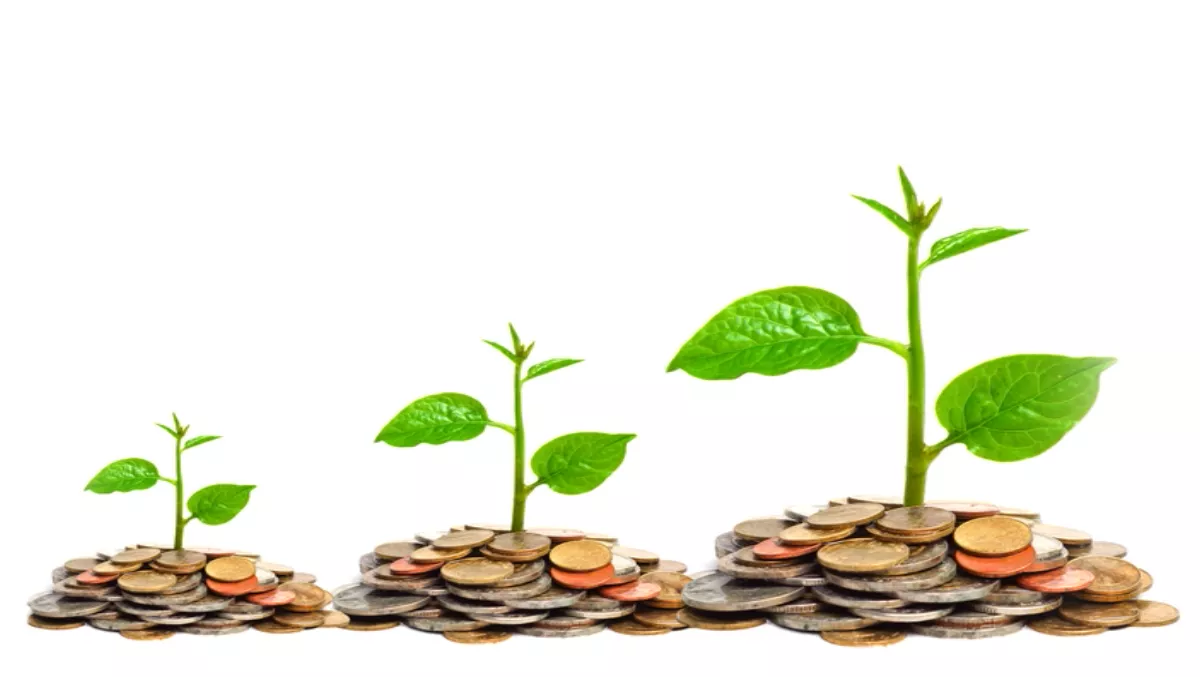 Industry-leading iPaaS solution for NZ's 'thriving digital economy'
Tue, 27th Sep 2016
FYI, this story is more than a year old
By Sam Worthington, News Editor
Integration specialists, IntegrationWorks, and leading integration cloud platform, Dell Boomi, have announced an industry-first integration platform-as-a-service (iPaaS) that will allow government agencies and private enterprises to connect any combination of cloud or on-premises applications.
The partnership will see the two organisations alleviating the complexity surrounding traditional integration projects which are typically lengthy and resource-consuming.
With its Stack Alliance membership, IntegrationWorks will be able to implement the first iPaaS solution across government agencies in the country utilising the NZ Government-approved Revera Homeland Cloud platform.
According to the two companies, traditional integration solutions often include expensive license fees, complex software agreements, and convoluted implementation methodologies.
Taking that into account, the Dell Boomi AtomSphere integration platform is simple to deploy, delivers fast time-to-value and is extremely cost-effective.
Grant McKeen, managing director of IntegrationWorks, says the company saw a major need to develop shareable connectors for government and private enterprises across New Zealand
"Leveraging the Dell Boomi AtomSphere platform was the obvious choice given its ease to deploy and exceptionally fast time-to-value," he says.
"In a thriving digital economy like New Zealand, a cloud-based integration solution customised through IntegrationWorks using the Dell Boomi platform enables rapid time-to-market for new digital channels," explains McKeen.
He adds that it also results in a significant reduction of errors, substantial cost savings and the ability to connect any application that is cloud-based, legacy, or on-premises.
IntegrationWorks also offers a solution in regards to concerns around data sovereignty.
"We have developed a comprehensive integration strategy that allows for integration connectors to keep data within New Zealand borders, and only have the data transaction framework processed through the cloud," says McKeen.
Michael Evans, managing director for Asia-Pacific and Japan at Dell Boomi, says many of the systems that governments and enterprises rely on to deliver products and services to citizens and consumers remain disparate.
"Our partnership with IntegrationWorks provides a simple self-service platform so that data can be effectively managed and governed within the unique applications and policy frameworks used by these organisations.