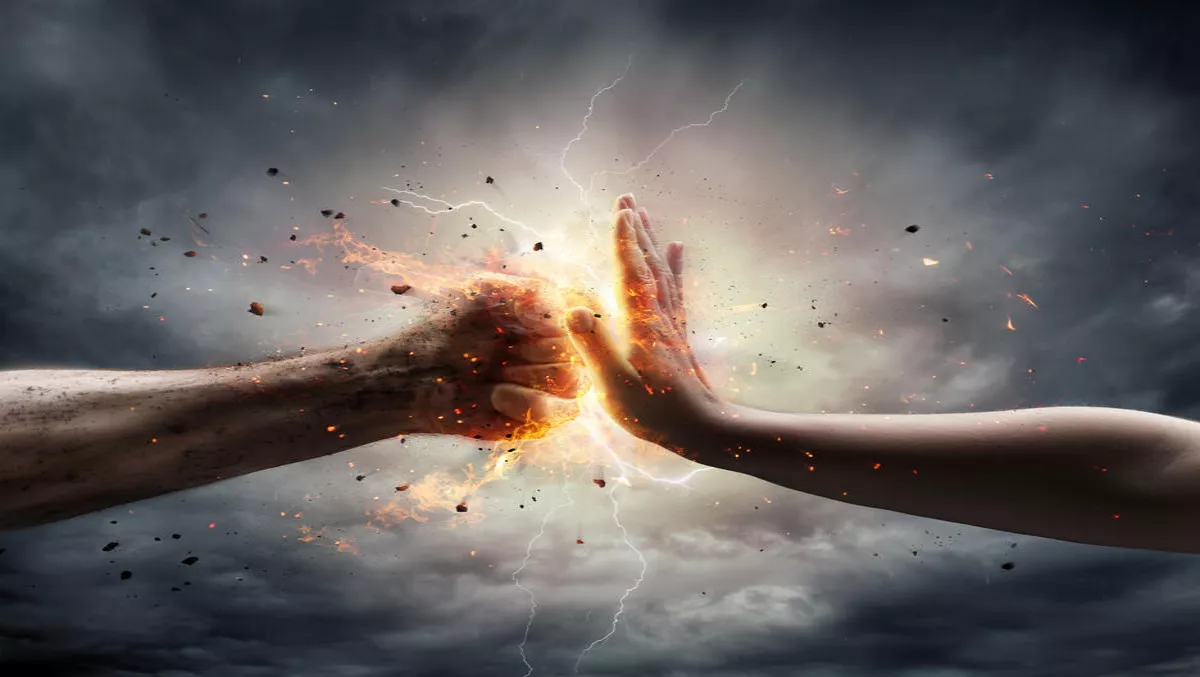 Industry players weigh in on Sky TV's move to block websites
Thu, 30th Nov 2017
FYI, this story is more than a year old
By Julia Gabel, News Editor
Sky TV is taking legal action against a range of Internet Service Providers (ISPs), asking them to block New Zealand Internet users from accessing certain websites.
InternetNZ's chief executive Jordan Carter has responded, calling the move "an extreme step in response to a problem of limited scale - and one that is unlikely to achieve the stated goal.
While Vocus calls the move a matter of "gross censorship and a breach of net neutrality.
Vocus consumer general manager Taryn Hamilton, says Sky's call for sites to be blacklisted is "dinosaur behaviour, something you would expect in North Korea, not in New Zealand.
Hamilton adds, "It isn't our job to police the Internet and it sure as hell isn't Sky's either, all sites should be equal and open.
In a statement released yesterday, Sky responded to Vocus' comments.
The statement notes, "Vocus has got it wrong, and we'd like to clear things up.
"Many countries around the world have laws that enable piracy websites to be blocked, including Australia and the UK.
"Sky is looking to get court orders to do the same here, requiring ISPs to block specified illegal pirate sites.
"The websites that we plan to seek orders for are designed for no other purpose than to illegally pirate content. They pay nothing to the creators of movies, TV and sport content and simply steal it for their own gain.
The statement continues, "With piracy, not only is the sport and entertainment content that we love at risk, but so are the livelihoods of the thousands of people employed by these industries.
"Pirate sites like Pirate Bay make no contribution to the development of content, but rather just steal it.
However, according to Carter, "site blocking works against the very nature of the Internet and is very easily evaded by people with the right skills or tools.
He adds that those who are "deliberate pirates" will be able to get around site blocking without difficulty.
Carter continues, "If blocking is ordered, it risks driving content piracy further underground, with the help of easily-deployed and common Internet tools. This could well end up making the issues that Sky are facing even harder to police in the future.
"The introduction of legal, easy to use streaming like Neon from Sky, or Lightbox, or Netflix and more, makes piracy less desirable over time.
Carter says, "We encourage Sky and others to focus on getting their content online and easy to see and pay for, rather than going down avenues like site blocking.
"InternetNZ is taking legal advice on this matter, to understand better whether the Court has the ability to order such a block.
"Parliament has never signalled an intention to allow this when it has considered these matters, and if site blocking was to be introduced it should only happen after a broad public debate establishes it is unavoidable, and a parliamentary mandate is given.
Carter concludes, "In the meantime, we would expect the ISPs named to decline to proceed with blocking the sites named by Sky. ISPs should never act on the simple request or demand of a content owner.
"Only proper due process should lead to any interference of this type."