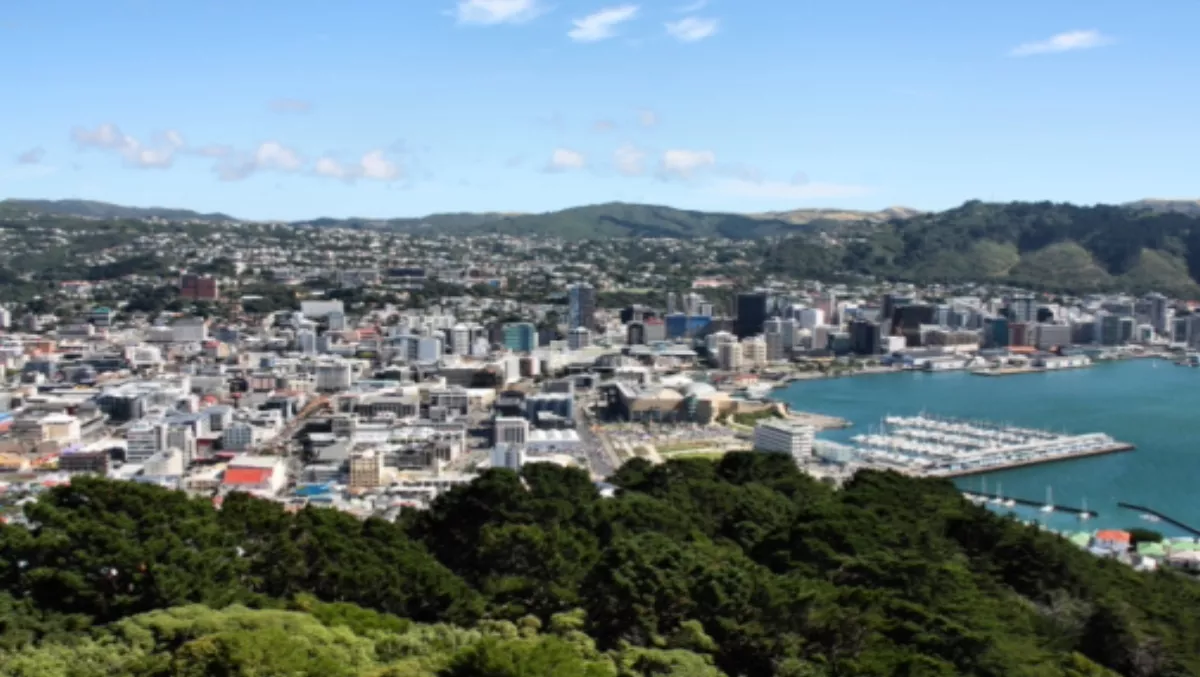 Industry stalwart joins Plan-b in Wellington
Thu 20 Sep 2012
FYI, this story is more than a year old
Ken McWilliams has joined the country's only end-to-end business continuity provider, Plan-B, as Wellington and Southern Regional Manager.
Wellington IT industry stalwart McWilliams will be responsible for Plan-b's business development and customer relationships in the Lower North Island and the South Island.
"This move is part of a strategic initiative by Plan-b to expand the leadership team and align the organisation for future growth," says McWilliams.
Bringing more than 23 years of experience in the IT&T industry to the role, mostly in the telecommunications sector, McWilliams has worked extensively with senior management, delivering innovative solutions to business problems.
Plan-b says such solutions included Application Service Provision (ASP) in contact centres technology for Westpac, the Ministry of Justice, the Ministry of Social Development and Restaurant Brands while providing the company with extensive knowledge of both the Wellington and South Island regions, having managed successful teams delivering solutions in these regions.
The end-to-end business continuity provider believes the appointment to be a key development for company growth in the area, strengthening their position in the supply of business continuity services in the process.
"Events such as the Christchurch earthquake have served to remind both Government and commercial enterprises of the risks they face in not having a sound, tested business continuity plan," says Ian Forrester, managing director at Plan-b.
"However, in our experience it's not rare events such as earthquakes that represent the real risk for business continuity, but rather localised events such as IT failure, fires, water damage and even human error.
"Even a short interruption can mean serious losses in transactions, service delivery, trust, goodwill, reputation and revenue."