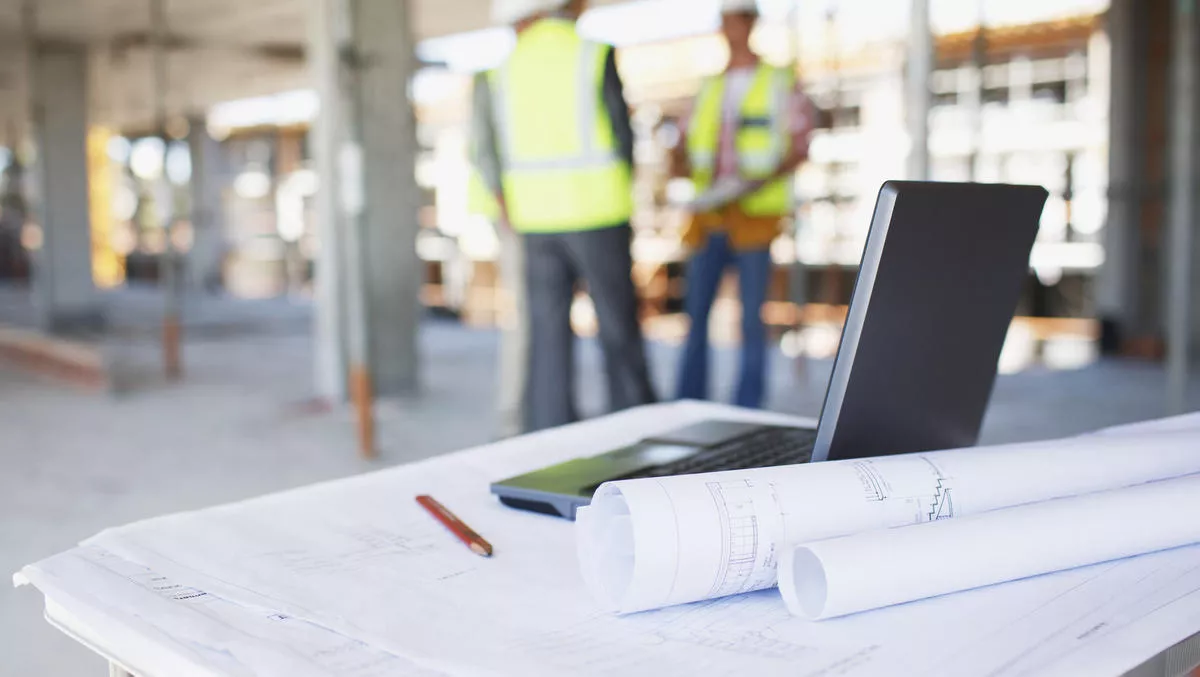 InEight revamps document management for construction industry
Thu, 15th Oct 2020
FYI, this story is more than a year old
InEight, a provider of construction management software, has capitalised on its recent acquisition of Australian form QA Software to launch a redesigned document management solution.
InEight provides field-tested project management software for construction owners, contractors, engineers and architects.
InEight Document has been re-engineered for an improved user experience through an updated user interface (UI). This interface prioritises the new working realities such as virtual teams, and easier product training and onboarding.
InEight chief delivery officer Mark Edwards says that the company conducted extensive user research and testing to balance usability with functionality.
"Now, when someone experiences the new InEight Document for the first time, they not only benefit from the same features and field-tested DNA, they also get new capabilities, tighter integration with other InEight solutions and a modern UI.
During the first wave of the COVID-19 pandemic in March, InEight saw a 38.2% increase in documents uploaded to its platform.
InEight's acquisition of QA Software enabled the company to integrate QA's Teambinder software into InEight's platform. This software was rebranded as InEight Document and developed to provide additional features.
The acquisition also provided InEight with the means to expand in Asia Pacific.
"Document management is a rapidly growing market opportunity around the world," InEight chief operating officer Dan Hicks said at the time of the acquisition.
"The TeamBinder team built a best-in-class solution that specifically meets these market needs. By integrating those capabilities with InEight's ability to provide customers with project efficiencies and visibility to project controls, field operations and collaborative BIM, we will provide a solution unlike anything else in the market.
The InEight Document includes features such as:
New UI/UX: This takes an intuitive approach to managing project data while minimising clicks, simplifying navigation and streamlining the overall Document experience.
Saved Views: Now it is possible to save project, company and personal views of a project dashboard. This new feature allows the convenience of personalised data while avoiding work re-creation.
Quick Launch: A configurable tool bar with customisable hotlinks for launching favorite modules, actions and reports, enabling the search and and access of frequently used information.
Enhanced Sort and Filter – This feature is now easier to locate and allows more choices on exactly what to search for and how to filter, yielding search results faster than previously.
Simplified Navigation – More intuitive navigation makes accessing other InEight solutions easier and streamlines actions, imports, exports, downloads and distributions.
InEight provides services to more than 300,000 users and more than 750 customers worldwide.