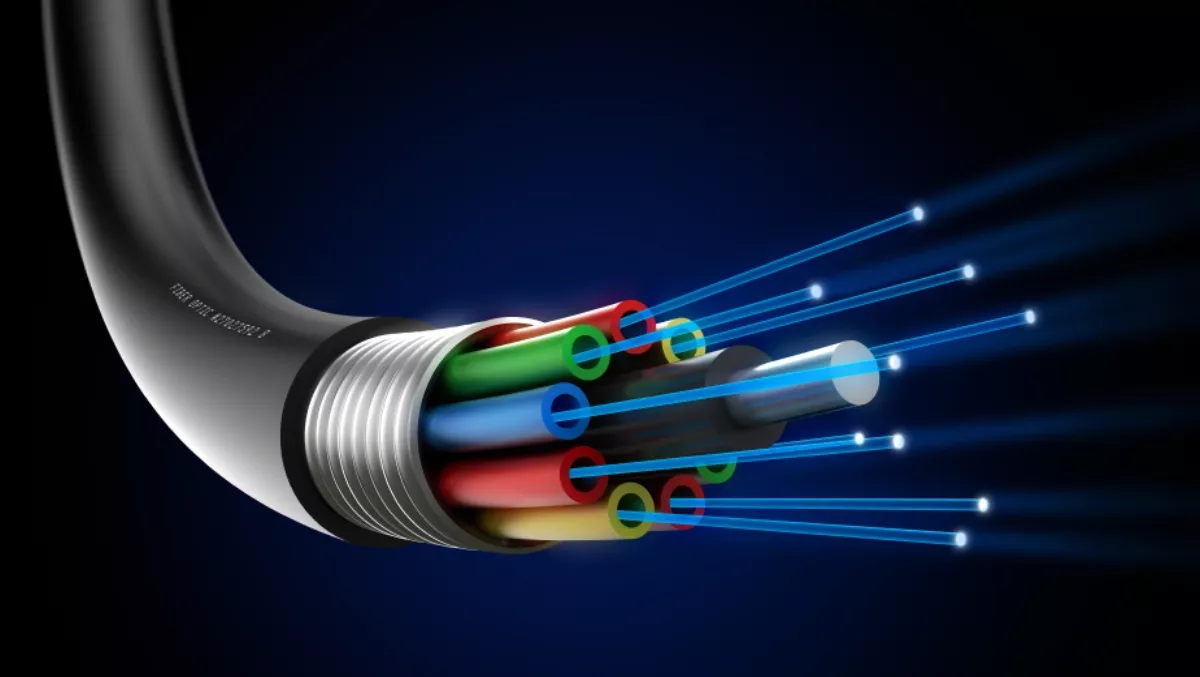 Infinera wins submarine network deal Down Under
By David Williams,
Tue 14 Jan 2014
FYI, this story is more than a year old
The Infinera DTN-X network which allows FX Networks to deliver up to a terabit per second (tb/s) on their inter-city fibre optic network across New Zealand has just been deployed on the new Australia Japan Cable (AJC).
The Infinera Intelligent Transport Network, featuring the DTN-X platform with SD FEC super-channels and integrated OTN switching, enables AJC to significantly expand their cable's capacity and rapidly deliver 10, 40 and 100 Gigabit Ethernet (GbE) services.
The Australia Japan Cable offers connectivity and bandwidth, serving their customers, with a 12,700km submarine fiber optic cable network from diverse landings in Australia, Guam and Japan. AJC is composed of a consortium of leading service providers including Telstra.
Infinera provides AJC with the DTN-X platform featuring long haul super-channels with SD-FEC based on the industry's most widely deployed Photonic Integrated Circuit and the Flex Coherent Processor, supporting up to 500 Gigabit per second (Gb/s) in a single line card. The DTN-X platform is also equipped with 1 Tb/s per slot to support higher capacity 1 Tb/s super-channelline cards for future scaling needs.
"To meet the growing bandwidth needs of carrier, enterprise and ISP customers, AJC is significantly increasing the capacity of our network," says Philip Murphy, Head of Engineering at Australia Japan Cable.
"We selected an Infinera Intelligent Transport Network because it allowed us to scale capacity while simplifying operations."
"The Infinera Intelligent Transport Network provides AJC a mesh network of 500 Gb/s super- channels with soft decision forward error correction, ensuring the AJC network delivers increased network resiliency while delivering the capacity demanded by their customers," adds Andrew Bond Webster, Vice President Sales at Infinera.