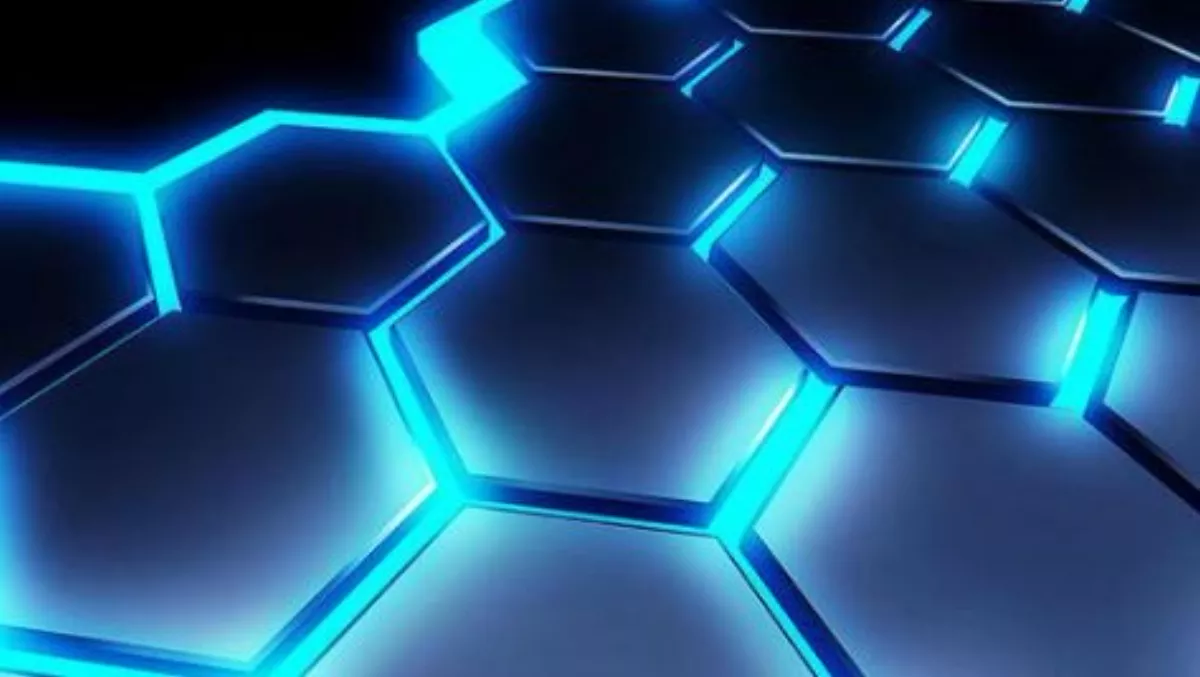 Infinidat expands enterprise storage portfolio
FYI, this story is more than a year old
Infinidat has expanded its InfiniBox Enterprise Storage family of storage arrays by adding two new capabilities and a new midrange model.
Earlier this month, Infinidat appointed James Bryne as country manager for Australia and New Zealand, to be based in Melbourne and focus on establishing a greater presence in the region.
"We have signed Arrow to distribute our solution across Australia and New Zealand. It is exciting times for us and we are actively recruiting new partners across both countries," says Bryne.
The Infinidat InfiniBox complete family of systems is available now, and the new NAS capability will be generally available November 2015, from Infinidat direct or via one of its partners.
NAS file support (NFSv3) as a free software upgrade
NAS (network-attached storage) functionality can be enabled on all new and existing InfiniBox systems via a software upgrade.
Infinidat's NAS capability is designed for hyper-scale workloads supporting high performance access to hundreds of millions of files and multi-petabytes of capacity on a single file system.
In addition, the NAS capability supports all the same advanced InfiniBox features provided by Infinidat's current block storage: a single automated management console; zero latency; non-blocking high performance snapshots; thin, smart clones; self-healing high-availability; hybrid disk/SSD infrastructure and non-disruptive upgrades.
InfiniBox F2000, a new midrange storage array
The InfiniBox F2000 starts at 250TB usable capacity in an 18U configuration and has been designed to fulfill the needs of businesses that have data volumes in the sub-petabyte range.
It joins the InfiniBox F6000, which contains up to 2PB of usable storage in a single 42U rack form factor.
Both the F2000 and F6000 deliver nearly 100% availability with fewer than three seconds of downtime per year, low power consumption between 3-8 KW at peak, and full management and provisioning automation.
Near-Sync Replication
The new Infinidat asynchronous replication enables users to set an RPO of less than four seconds.
Snapshots and Async Replication are included with every InfiniBox system.
InfiniBox models are scalable up to 2PB of usable storage capacity in a single 19-inch/42U rack, offer 99.99999% availability, deliver performance of over 750K IOPS, and enable high throughput of up to 12.5 GB/s. Infinidat systems also draw a maximum of between 3-8KW at full load.
"Features in this latest release, including NFS file support and a near synchronous replication implementation, help to make this platform a great consolidation play that can simultaneously and cost-effectively support both primary and secondary storage environments based around either block or file protocols," Eric Burgener, IDC Storage research director.
"Enterprise customers are discovering the power of the InfiniBox storage solution to handle massive workloads with speed and provide ultra-high levels of availability," says Scott Sinclair, Enterprise Strategy Group senior analyst.
"With this upgrade, INFINIDAT is meeting the needs of small as well as large enterprises by providing the same performance and availability as the larger capacity InfiniBox at a smaller volume scale," he says.
Related stories
Top stories