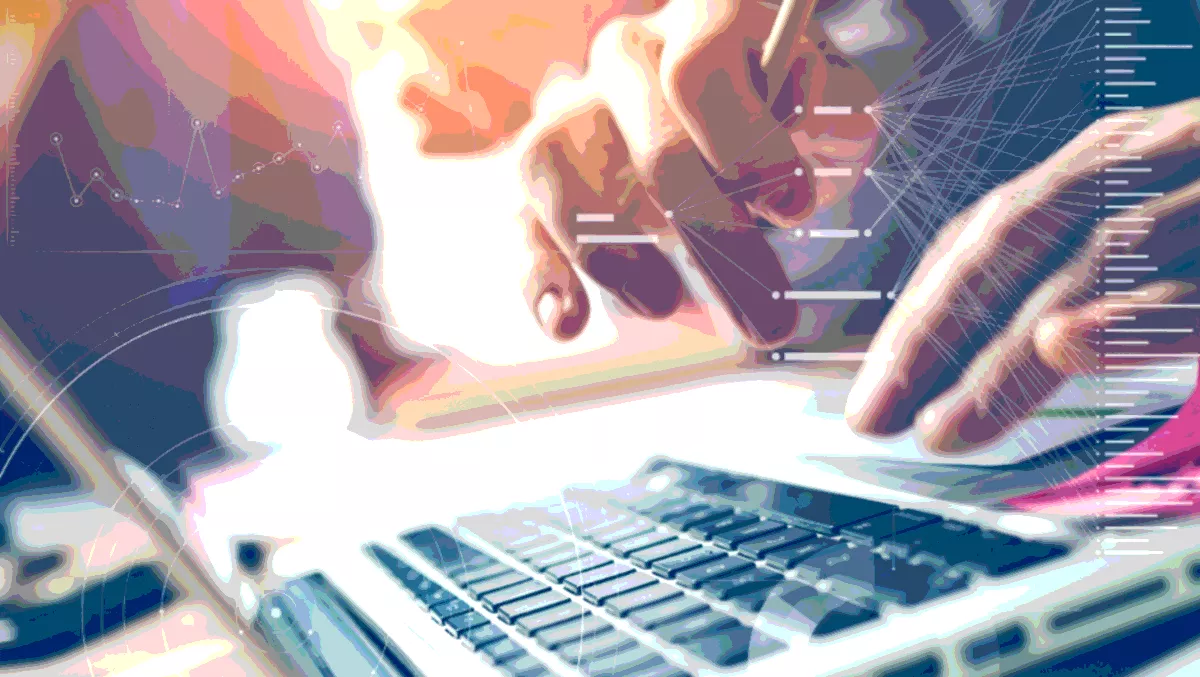 InfluxData aims to accelerate growth with new sales executives
Mon, 21st Jan 2019
FYI, this story is more than a year old
InfluxData announced Jim Walsh as its new Senior Vice President of Engineering and Will Paulus as its new Vice President of Sales. The addition of Walsh, former Senior Vice President of Infrastructure Engineering at Salesforce, and Paulus, former Head of U.S. Sales at Algolia, will propel the company's plans for growth and expansion.
"Jim and Will each bring entrepreneurial initiative and a breadth of experience in their respective fields that will strengthen our senior leadership team," said Evan Kaplan, CEO of InfluxData.
"We experienced tremendous growth in 2018 and are well-positioned to continue this momentum through 2019. Appointing these accomplished executives in such pivotal roles at the company will support our overall push to innovate, expand and increase profitability.
As SVP of Engineering, Walsh will focus on scaling the InfluxDB technology and introducing new features to expand DevOps and IoT functionalities, in addition to building and leading the engineering team. In his new role, Paulus will drive global customer acquisition and build out the team to support international sales operations.
"InfluxDB is an innovative open source platform with applications that span DevOps and IoT, areas with near-unlimited potential," said Walsh. "InfluxData has an amazingly strong and talented group of engineers and I look forward to leading and further building out the team and keeping the technology on the cutting edge.
"InfluxData has shown impressive and steady growth year over year and with industry-leading technology, it's well-positioned to accelerate that growth," said Paulus. "As more enterprises recognize the power of time series data, there's a huge opportunity to further expand InfluxData's market share to customers around the world."
At Salesforce, Walsh led the company's data platforms and services, and storage clouds, building and operating its reliable and highly scalable data storage and processing platforms. He established the company's operations in Bellevue and drove its expansion from 110 to 500+ employees.
Before Salesforce, he served in leadership roles at Microsoft, including as co-founder of the Bing engineering team and founder of the Cosmos data platform, and was a founding member and VP of Engineering at Versive, a machine learning-based cybersecurity startup.
Before InfluxData, Paulus served as Head of U.S. Sales at Algolia, a search and discovery API provider. Company revenue quadrupled during the two years under his leadership.
Previously, he led the U.S. and international sales initiatives and built teams to support exponential growth for Google's G Suite and Mixpanel, where revenue increased 10x in four years, establishing a firm footprint in the market.
As time-based data is generated at exponential rates from increased use of DevOps and IoT sensors, companies are requiring more advanced performance tools to analyze their complex environments.
InfluxData has built a developer and customer base across industries – including manufacturing, financial services, energy, and telecommunications – by delivering a sophisticated open source platform that delivers real-time analytics for better business insights and real-time decision making.