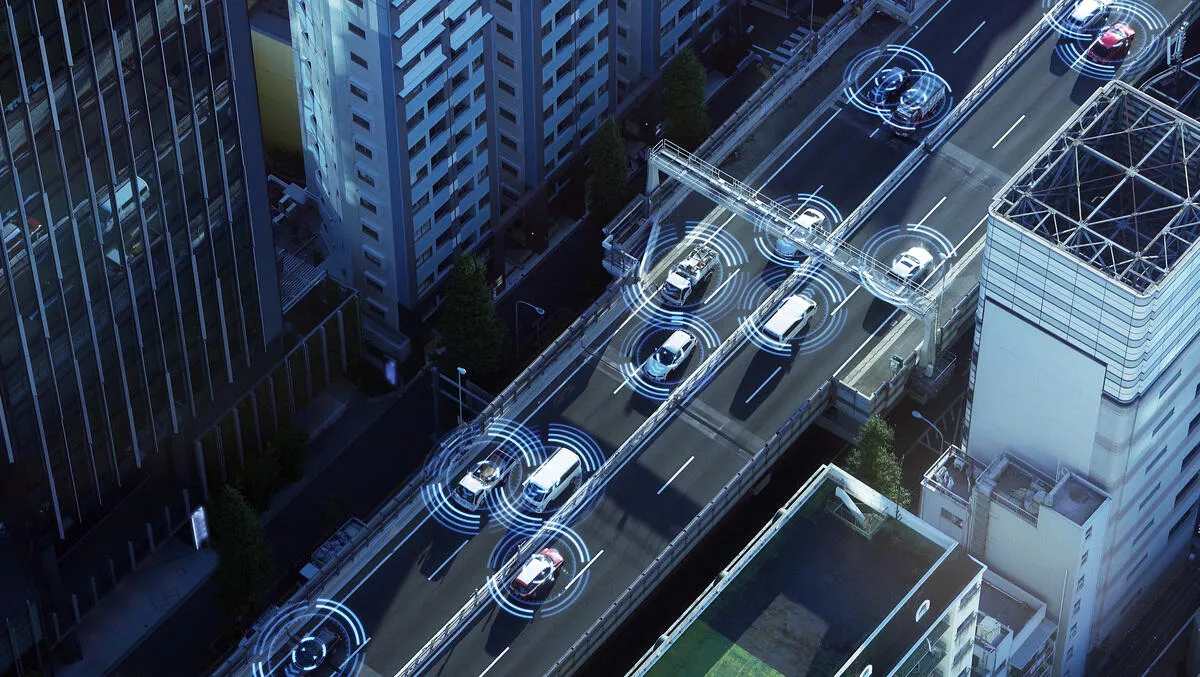 Infor agrees to sell EAM business to digital reality company Hexagon AB for USD 2.75 billion
FYI, this story is more than a year old
Industry cloud company Infor has announced it's agreed to sell its global EAM (Enterprise Asset Management) business to Hexagon AB, a global digital reality company, for approximately USD 2.75 billion.
The transaction will be a combination of cash and stock and form a strategic relationship with the company to serve shared customers better. The businesses will remain separate until the completion of the transaction, subject to regulatory approvals.
Infor and Koch Equity Development, both subsidiaries of Koch Industries, are building strategic relationships with Hexagon; and as a result of the transaction, Koch will have an ownership stake in Hexagon.
Hexagon's main shareholder, MSAB, says it intends to suggest Brett Watson, president of Koch Equity Development, for nomination to the Board of Directors as soon as feasible post-closing.
As the EAM market shifts from traditional asset management to asset performance management (APM), customers require broader solutions to manage the entire lifecycle of their assets, from the design/build phase to the operation phase.
The strategic relationship will position Infor to combine its EAM technology with Hexagon's digital reality solutions, including sensor, software, and autonomous technologies, to produce better customer outcomes.
The company says it will also focus more on its strategy to deliver industry-specific cloud ERP suites.
"This is a win-win for Infor and Hexagon, as well as our customers and employees," says Infor CEO, Kevin Samuelson.
"It enables Infor to double-down on providing innovative, industry-specific solutions that help address our customers' biggest business challenges. It also enables us to partner with a company that's in a unique position to drive further digital transformation for Infor EAM customers, by integrating Infor EAM's asset management capabilities with Hexagon's digital reality solutions and platforms."
EAM solutions provide a foundation for digital innovation in asset-intensive industries, where digital realities, or digital operational twins, offer a single source of truth and complete line-of-sight to ever-changing situations.
Customers in manufacturing, power and energy, facilities, transportation, and others, utilise EAM to monitor, track and extract value from their assets while mitigating risks associated with operational downtime and unnecessary, unplanned costs.
"By integrating Infor EAM's built-in, industry-specific asset management capabilities with our digital reality solutions and platforms, we can improve capital asset performance in ways beyond what EAM can achieve standalone, from enhancing predictive maintenance and reducing energy usage to supporting other sustainability initiatives," says Hexagon President and CEO, Ola Rolln.
"Infor EAM customers and partners can expect a smooth transition with significant synergies that will produce faster growth and greater opportunities, including expansion into new verticals, as well as underserved markets such as Asia Pacific."
Infor's EAM business and its approximately 500 employees located around the globe will operate as part of Hexagon's Industrial Enterprise Solutions segment, but will serve all Hexagon businesses focused on asset-intensive ecosystems such as manufacturing, industrial facilities, mines, farms, autonomous mobility, buildings, infrastructure, cities - nations, and defence.