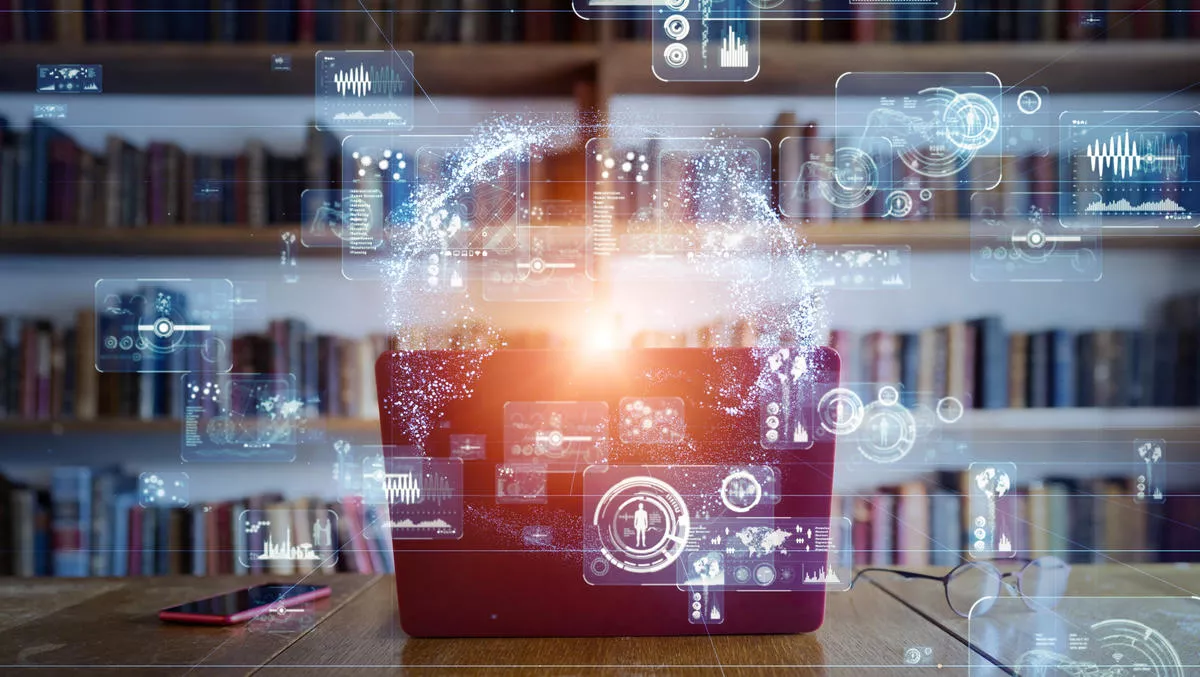 Informatica launches 'world first' customer experience SaaS solution
FYI, this story is more than a year old
Informatica has released a Customer 360 SaaS solution, designed to help enterprises rethink and reimagine how they deliver Customer Experience (CX) in a post-pandemic, digital-first, cloud world.
Built on the Informatica Intelligent Cloud Services (IICS) platform, the new Customer 360 solution is an enterprise scale, cloud-native, end-to-end master data management SaaS solution.
Said to be a 'world first', it provides connectivity, data integration, process orchestration, data quality, reference data management and master data management in a single solution.
The new offering includes these core capabilities:
Master data management on the cloud: Businesses now have a fully managed SaaS environment in an all-in-one platform to manage data integration, data quality, business process orchestration and reference data management. This results in overall lower cost of ownership and improved business efficiency, according to Informatica.
Informatica states its Customer 360 SaaS solution eliminates the challenges of managing multiple point solutions, and is able to derive valuable customer insights with the industry's first end-to-end master data management solution built on the cloud, providing a 360-degree view of how to continuously enhance the customer experience.
Personalise customer engagement: The new UI in the new Customer 360 Saas solution is highly configurable and customisable, to ensure greater productivity and self-service access to critical business data for both B2B and B2C customer experiences.
Manage exponential data growth: With Informatica's AI engine, CLAIRE as the backbone of the new Customer 360 solution, companies can move at pace to adapt to changing customer and business needs with elastic scalability and machine learning capabilities such as matching, data quality, and data lineage, the company states.
Coupled with a consumption-based pricing, Informatica can now offer a MDM to suit different customer's budgets.
Informatica chief product officer Jitesh Ghai says, "Customer experience remains the ultimate battle ground where if you dont innovate, you will be disrupted.
"Our new Customer 360 Saas Solution built on the Cloud and designed for enterprise-scale, is a game changer for companies looking to truly transform how they address the perpetual shifts in consumer behavior in real-time with the agility and speed of a modern cloud-first, cloud-native Master Data Management solution.
Deloitte Consulting LLP principal Scott Holcomb says, "Today's customers demand a digital-first experience that delivers the highest satisfaction.
"With the new Informatica Customer 360 solution built on the cloud and designed for the cloud, together Deloitte and Informatica can help enterprises radically transform their CX with a modern cloud-native, microservices-based, API-driven, AI-powered architecture.
Informatica is a software development company specialising in Enterprise Cloud Data Management and Data Integration.