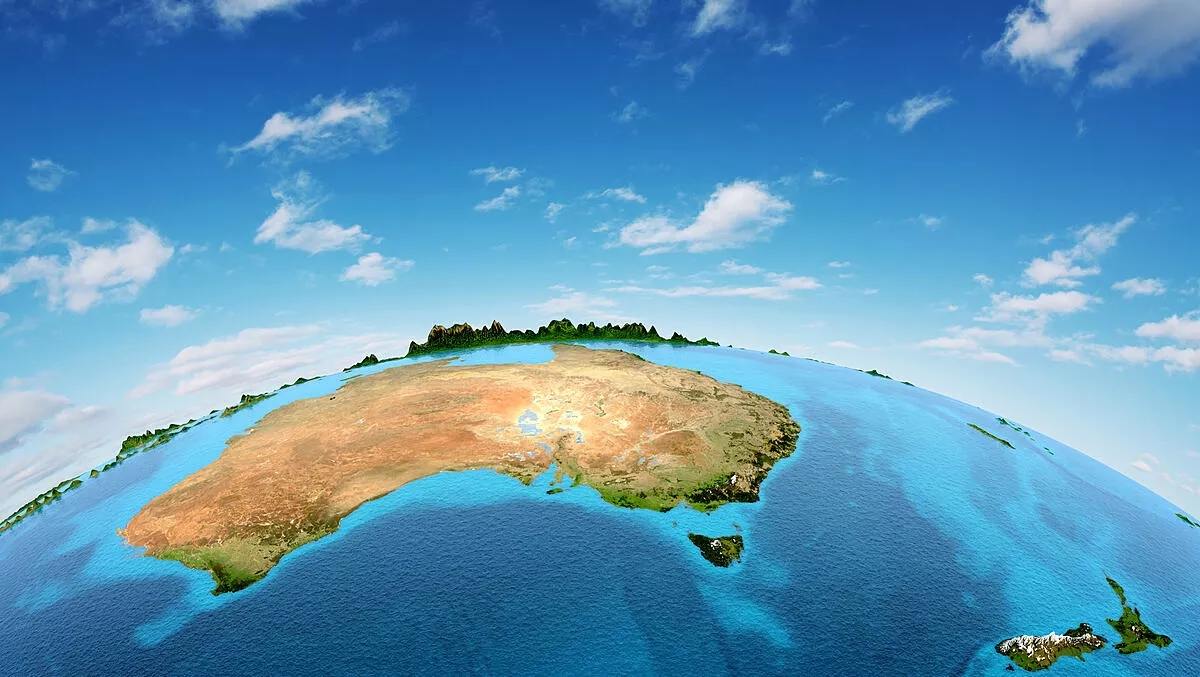 Infosys: ANZ businesses increased digital maturity in 2019
Thu, 23rd Jan 2020
FYI, this story is more than a year old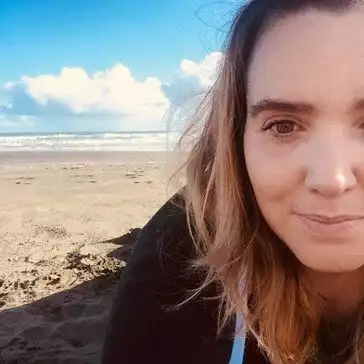 By Shannon Williams, Journalist
Businesses in Australia and New Zealand have increased their digital maturity by 12% in the last 12 months, according to new research from Infosys Knowledge Institute (IKI), the thought leadership and research arm of Infosys.
IKI's Digital Radar 2020 assessed the digital transformation efforts of companies around the globe on a Digital Maturity Index and measured YoY progress on specific digital initiatives undertaken.
Locally, Australian and New Zealand companies have increased their digital maturity YoY, with their Digital Maturity Index sitting at 61.2, up 6.4 points from 2019. The global Digital Maturity Index was reported at 62.3 up 4.9 points (8.5%) from the 2019 figure of 57.4.

Australia and New Zealand companies seen as visionaries
The report also ranked the most digitally advanced companies as Visionaries, followed by Explorers and then Watchers. Visionaries were the highest performers having implemented digital initiatives at scale, and with people in mind.
One-quarter of Australian and New Zealand companies are grouped as Visionaries, higher than the global average of 22% for their progress across 22 digital initiatives including, but not limited to: blockchain, DevOps and Agile, AI and Legacy Modernisation.
Sixty percent of companies were listed as Explorers - those who adopt digital initiatives but not at scale - and 15% were ranked as Watchers - those who have a small presence among digital initiatives and prefer to wait and see how Explorers and Visionaries implement technology before adopting.

Key statistics for Australia and New Zealand
The findings also show Australian and New Zealand companies are leaders in automation, with 39% of respondents having reported digital initiatives at scale in this area compared with the global figure of 34%.
The research also lists local companies as leaders in DevOps and Agile with 38% of companies having implemented this at scale, whereas only 34% of global companies reported the same.
However, the research notes the region is lower in deployment of solutions leveraging artificial intelligence and enterprise learning management platforms. This can be attributed to risk-averse cultures within Australian and New Zealand businesses, which is the top challenge reported by 31% of them this year.
Other challenges include a lack of change management capabilities (27%), lack of talent or skills required (26%), legacy systems (25%) and insufficient budget (25%).
Australian and New Zealand companies also plan to leverage blockchain in 2020, more than other geographies. Where an average of 5% of respondents globally said they intended to commence work on blockchain-based solutions in the next 12 months, 22% of Australian and New Zealand respondents said they intend to start leveraging blockchain.